Many vintage and classic cars are the ones that come in the highest order of collectible cars, some new models that have the worth for being future collectible cars. Click through to find out the most loved collectible cars of the past and the ones, which can be the collectible cars of the future.
1967 Datsun 2000 Convertible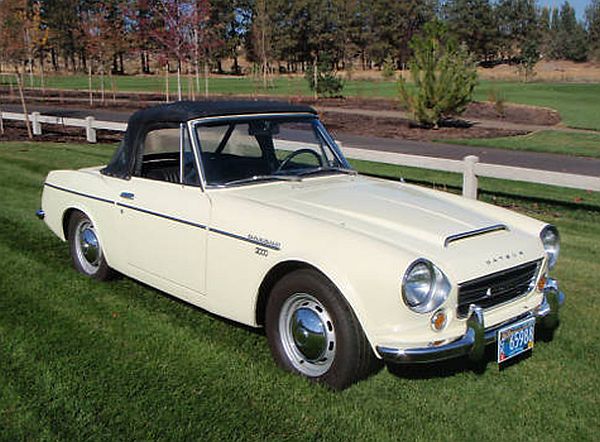 Datsun 2000 Convertible was a real stunner in the 1960's because of its curvy body, throaty engine, and classy looks altogether. It was a two-seater sports model and was a predecessor to the Z-car. Datsun 2000 shot to fame when Paul Newman started racing in one of the Datsun 2000.
1995 Mitsubishi 3000GT VR4 Spyder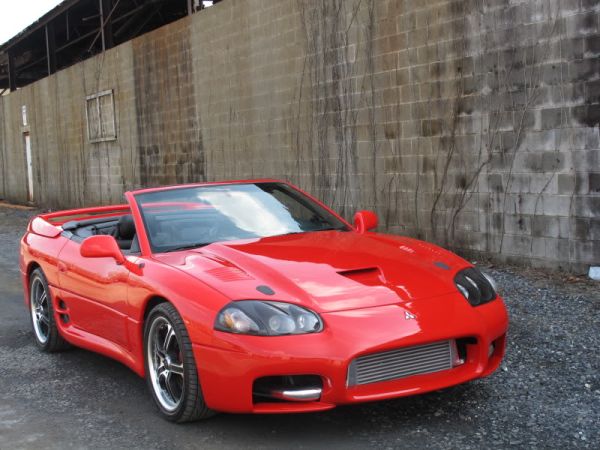 Released in the year 1995, the Mitsubishi 3000GT VR4 Spyder was the first model with hardtop that came in US since the Ford Fairlane Skyliner. The spyders had everything identical to other previous models except for the rims, the active aero system, and the rear fascia. One major feature or advantage you can say was the fact that in Spyder models 50:50 weight ratios between the weight of the car and the extra weight of the motor that retracted the roof. Owing to some practical defect, the Spyder was discontinued in 1997, but the model is still loved.
1984 Ferrari Testarossa Coupe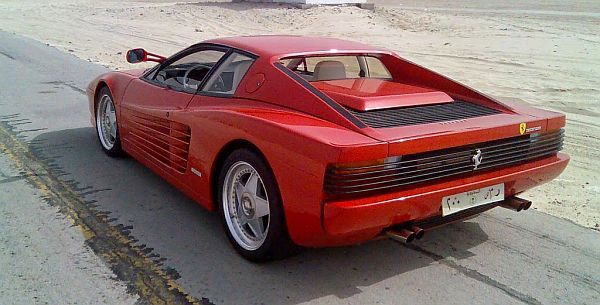 A successor of Ferrari Berlinetta Boxer, Ferrari Testarossa is a 12-cylinder mid engine sports car that came in the year 1984. It became one of the most produced Ferrari models despite its high price. The Testarossa is a coupe with two doors and a fixed roof, and it was the Paris auto show of 1984 in which Ferrari Testarossa was premiered. All its versions had a power system that fed throughthe wheels from a rear mounted five-speed manual transmission. Stability and the cornering ability was too high and good in Testarossa because of its rear mid-engine and the rear wheel drive layout that keeps the center of gravity in the middle of the car.
1993 Porsche 928 GTS Coupe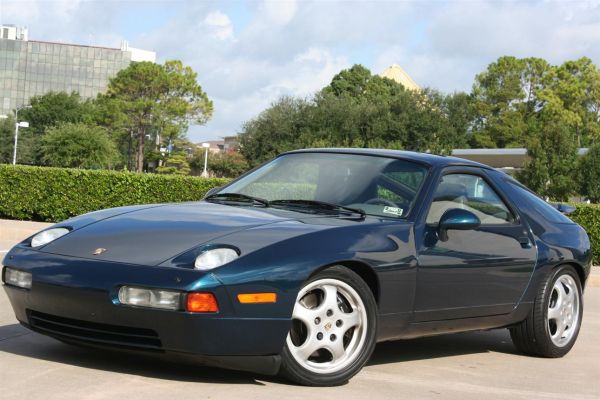 From 1978 to 1995, Porsche AG of Germany came up with the model Porsche 928. This model was an ideal combination of the power, handling, and poise of a sports car, and the comfort, refinement, class of a luxury sedan. Porsche has designed only seven car models that have engines in front, and Porsche 928 is one of them.
Summary
A car has to be rare, has to belong to a special lineage, and has to have outstanding features, if it wants to get into the list of collectibles.