With winter here for the next few months, many car buyers are interested in purchasing a 4×4 or an all-drive SUV due to the added grip on slippery roads that comes with them.
Many years ago, choosing an SUV meant that you will get improved off road ability but had to compromise when it came to agility. However, this needn't be the case anymore. Due to the market continuing to expand by the minute, there are lots of options available – so there are many choices to be made. There are many different models available, so it is important to find the right one for you.
All-Wheel-Drive cars available today also cover all budgets and needs and below are five models we thought you might want to consider in 2015.
Nissan Quashqai
This has been one of the UK's best selling cars since its launch back in 2007. However, this new model hit the shops in 2014 offering huge improvements when it comes to a larger boot, bigger interior and more desirable looks. This SUV is known for its quiet and refined nature on the motorway with plenty of room inside for the whole family.
Nissan Qashqai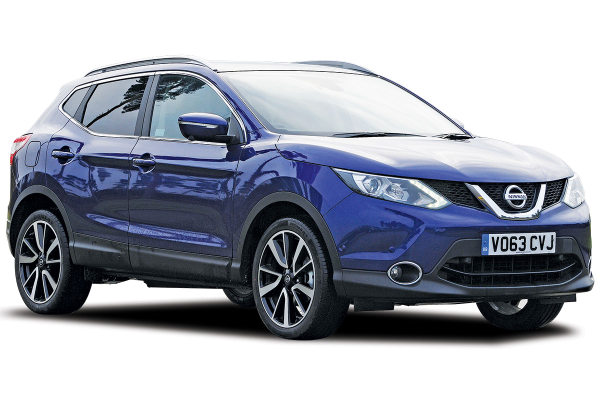 Jeep Renegade
The new Jeep Renegade could arguably become the "small 4×4 of 2015". Jeep claims that the model is a true off-roader and it comes with an increased height of 20mm and skid plates with red front and rear tow hooks. The car is targeting the ever growing desire for the smaller SUV – it symbolises the American design, ingenuity and innovation. It also comes with seven airbags for increased safety and blind spot monitoring.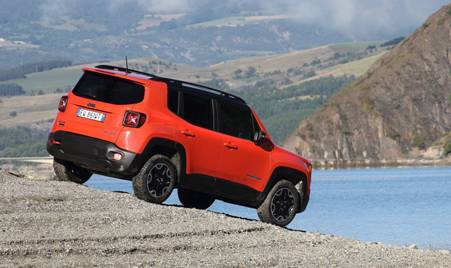 Jeep Renegade
Dacia Duster compact
This is thought to be the best 4×4 for the family due to its inexpensive price and the fact it is cost effective to run and maintain. It comes with a spacious interior which is perfect for a large family and a 475 litre boot. Whilst this SUV isn't as quiet on the road as some of its counterparts, it is the most cost effective option in the market today.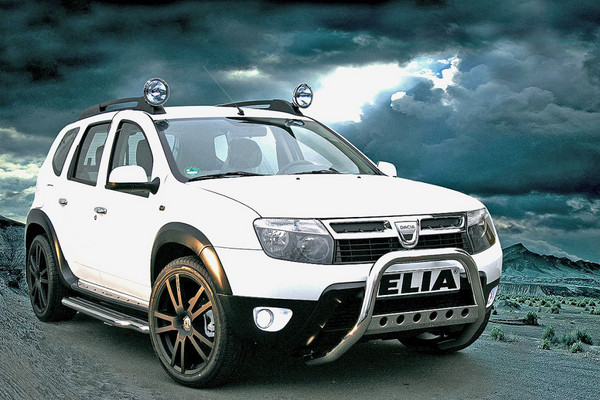 Mazda CX-5
The Mazda is the perfect example of today's modern family 4x4s. With its old fashioned look and interior, it boasts modernity with its fuel economy. In fact its CO2 road emissions are so low that the road tax starts at only £20 annually. It also comes with some fun handling characteristics and its lean steering.
Skoda Yeti
Whilst the Skoda Yeti has been in the market for a few years – it is an old favourite. It looks like it had its suspension raised which makes it a great deal easier to drive for those not used to driving a big SUV. It comes with plenty of off-road grip and is fitted with a two wheel drive.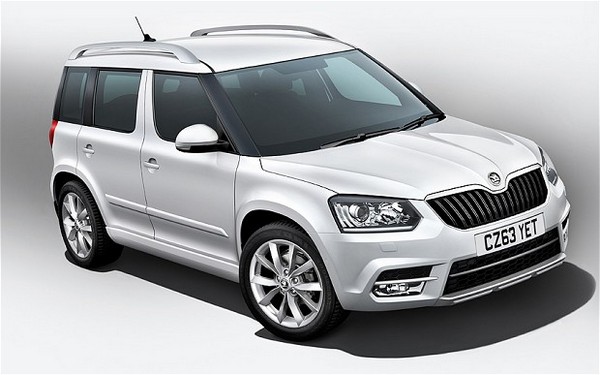 Article Submitted By Community Writer.