As clothes define a man, seat covers define car. Car seat covers add little splash of difference to your old car, and protect seats of a new one. If you love your car, want to maintain it for long, and want to add a personal touch of customization, seat covers are a great option for you.
Choose the right seat cover for your car, and thrive in the wondrous customization job you did.
Choose appropriate fabric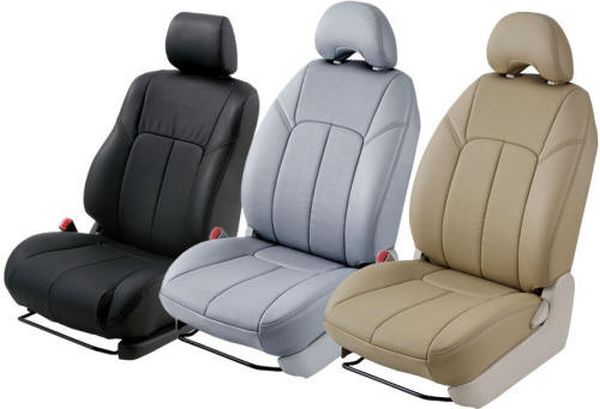 Car seats come in variety of fabrics. Choose a fabric that is soft to the skin, stain resistant, durable, and can handle summers and winters efficiently. There are a variety of fabrics and materials available, like canvas, velour, sheepskin, vinyl, fur, and synthetic leather. Vinyl is durable, resistant to sun fading, weather resistant, and looks great on seats. Leather seat covers are great waterproof material. Go for sheepskin covers if your pet travels with you often.
Car seat design and styles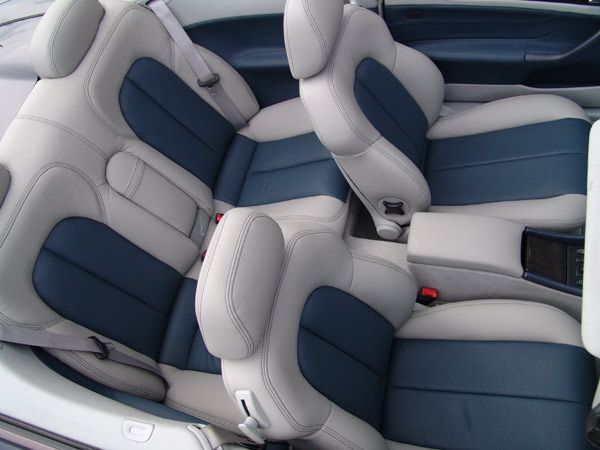 Design of the car seat is an important factor to select a good cover. Measure size of car seat to get perfectly sized covers for them as bad sized covers will not give car a good look. Style of a cover also plays an important role in getting a good seat cover. Consider fabrics with designs and patterns to make car look unique and stylish.
Choose good quality seat covers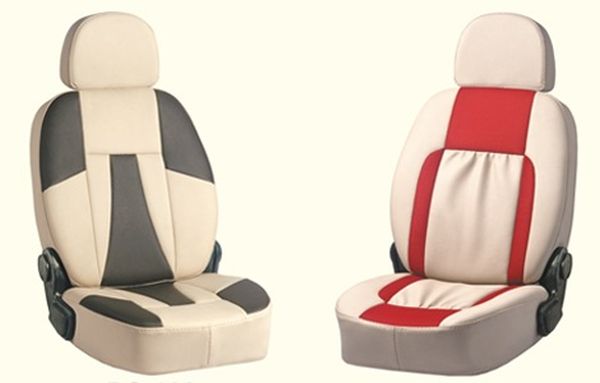 Choosing the right seat cover can change the look of car. Variety matters as much, if not more, than quality. Low to high quality fabrics are available in the market, but where possible, always go for high quality, it lasts long and maintains the desired comfort and looks.
Variety of fittings in seat cover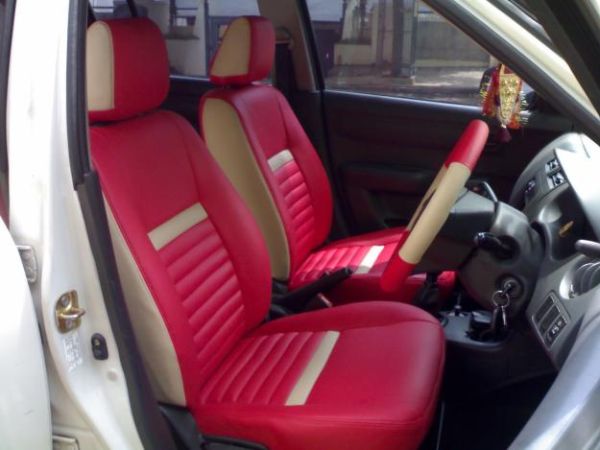 Varieties of cover designs are available to fit different designs of car. Design and size matters as not all cars come in same shape and size. Just as we cut, measure, and stitch clothes to fit unique shapes of a wearer, design seat cover to fit variety of shapes and sizes of a car. Different designs are available like custom fit, semi- custom fit, and universal fit to choose.
Summary
Journey becomes joyful when one can sit comfortably in car and do not have to worry about spilt drinks, wet clothes, slobbering pets, and seat friction. A good car seat cover can lessen your worries as it protects the seats and give car a stylish look along with the comfort you want.