Many people around the world, especially youngsters are super fans of bikes and are ready to spend a good amount to get their favorite motorcycles. The stylish and super bikes attract attention of almost everyone, especially men. In addition, the design of these bikes is keeping in mind the needs of their most loyal demographic.
As a biker wants thrill and excitement while driving, makers of these bikes ensure to provide the same their customers. Manufacturers of these bikes spend millions of dollars in its making with the aim to make it the best. Being fully loaded with everything a biker wants, and topped with amazing features, every person desire to have one. But these bikes are quite expensive and needs millions and billions to acquire it.
For some people bikes are just a medium to go from one place to another, but for others it is passion. For this purpose, bike production companies have manufactured certain bikes that will satisfy the needs of bike lovers.
Harley Davidson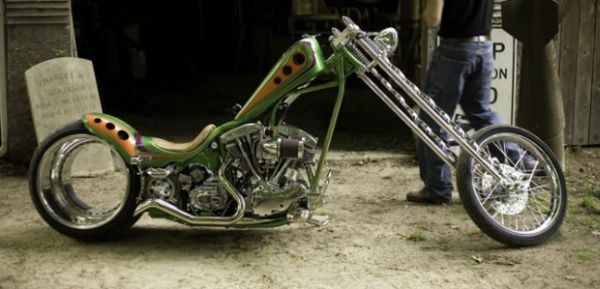 Hubless is the first and only bike that will cost you one million dollars. The design and engineering of the bike justifies its price. 1250cc V-rod engine boosts the speed of the bike and satisfying the need of fun and thrill that bikers want. Besides making a ride full of thrill and excitement, it has beautiful and stylish design making it perfect for the youngsters.
MV-Augusta F4CC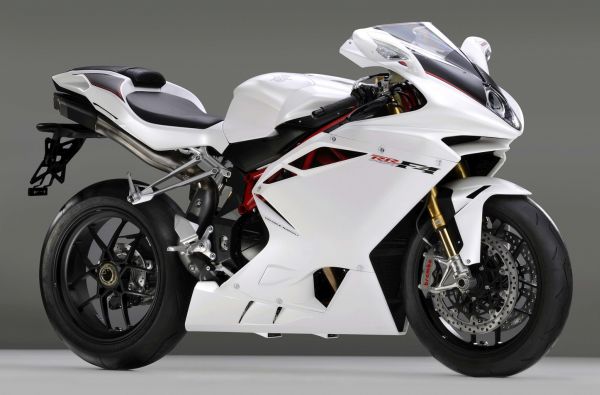 While manufacturing of this bike, the designer thought of creating an expensive yet special and unique bike fulfilling the wants of bikers. As it is one of the most expensive bikes that will cost you around $114,000 making it one of the expensive bikes of the world. MV- Augusta F4CC has breathtaking speed of 315kph that rocks the roads as soon as it hits it. This bike contains unparalleled engineering solutions ensuring proper control on the bike to get a smooth ride. With its amazing features and breath taking speed, one can easily make up for its high price.
MTT Y2K Superbike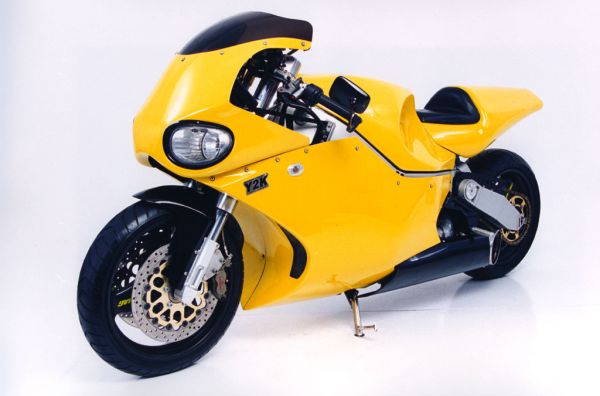 Marine Turbine Technologies Company is behind the manufacturing of this World's fastest bike, powered by the Rolls Royce Allison gas turbine engine boosting its speed on the roads. It runs with a claimed top speed of 230mph making it the fastest bike of the company. The credit of its amazing design goes to those 3000 men who toiled to create this superbike. MTT Y2K is thus a result of hard work that completely justifies its price of $185000 making it one of the most expensive bikes of the world.
Ecosse FE Ti XX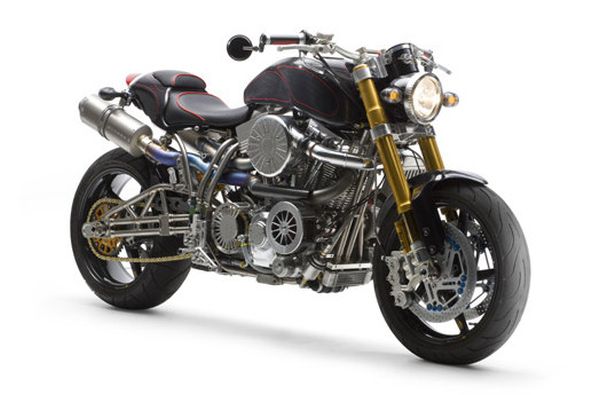 Costing around $300,000, Ecosse FE Ti XX will completely justify its price with some of its amazing features. Incorporated with a 2409 cc billet engine packed with highest ever horsepower, 225 hp at the rear wheel it has stunning speed that makes the journey interesting and smooth. The high quality Italian leather used in its making adds comfort while sitting on Ecosse FE Ti XX and makes the journey smoother.
Summary
Bikes these days are not just the medium of transportation; it has become a style statement to many people. Because people are so crazy about bikes, production companies make sure to manufacture such bikes that can satisfy the wants of the people.