Everything these days is about saving money; on groceries, clothes and especially car insurance. Every day we are bombarded with adverts for price comparison websites to help get the cheapest deal on car insurance. But since when did cheapest mean best?
A coat costing £10 is more likely to be poorer quality and fall apart quicker than one costing £100, and the same is true of car insurance. It is something you need to invest wisely in and scrimping on insurance isn't always a good idea.
Comprehensive Cover
The main problem with the cheapest car insurance policies is that they don't include anywhere near as much cover as you require. Comprehensive cover should be taken out as, even though it costs more, it includes most eventualities. From damaging your vehicle to that of another party, property and injury, even if the cause is your fault you won't have to pay a penny more with comprehensive cover. It is still worth checking the terms and conditions however, as some companies will insert extra clauses.
Better Service
Price comparison sites offer hardly any level of customer service. Cheaper options cut out this factor and while you may not think it necessary better service does add an extra, worthwhile layer. Taking out a more expensive policy means you are likely to be treated better as they don't want to lose your custom and they will be extremely helpful in devising an insurance plan to meet all your needs. Knowing that a friendly voice is always a call away in case of any problems is far more reassuring than having to email an overworked advisor.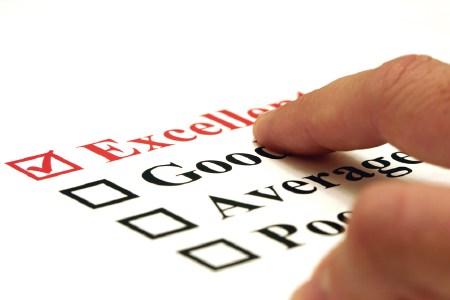 Greater Value for Money
Getting the bare minimum for your car insurance may seem like great value for money but when you break down the costs (including additional ones you'll have to pay in case of a problem) it's not always so good. Paying more at the start means there shouldn't be any hidden additional costs in case of an accident and more options are included in the cover, often for better value.
Less Hassle
Working out the cheapest, most cost effective options and comparing many deals can be a time consuming exercise, just to save a few pounds. Even then you can end up with a deal that when an accident occurs you're not sure what you are covered for. Opting for a more comprehensive, expensive policy means you are certain to be covered with fewer worries.
Article Submitted By Community Writer.