German car manufacturers have gained a reputation for quality in the past few decades so it's no surprise Mercedes-Benz have become one of the most desirable brands for drivers. With great quality comes greater prices though, and many will find affording a brand new Mercedes quite a struggle.
There's no need to throw in the towel right away though, as many options are available to afford a Mercedes, whether you want it new or are just focusing on a cheap deal.
Search the Used Car Market
Buying a used Mercedes can result in some massive savings compared with purchasing a brand new model. Looking through local listings or visiting used car dealerships is one way to unearth an absolute steal but this can take quite a bit of time and doesn't present you with a big range of choice.
Instead using a comparison site such as ExchangeAndMart.co.uk is a much easier way. This allows you to browse hundreds of used Mercedes of different ages and models, all with huge discounts. A history check is available so you can feel safe that what you're looking at is up to scratch. It may not be a shiny new model but it is a Mercedes, and one you didn't have to rent out your spare room to afford!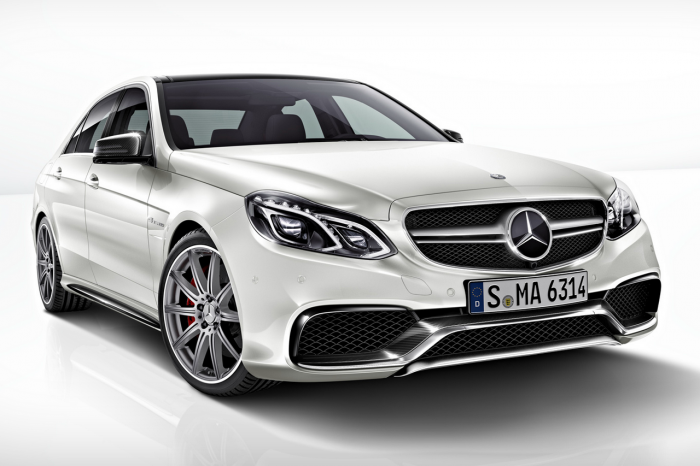 Choose a Cheaper Model
If you insist on purchasing a brand new Mercedes it is worth looking at the different classes available, as some are a lot cheaper than others. For those happy to buy a used model this is still a worthwhile option too. The Mercedes A-Class hatchback is one of the cheapest models while for a saloon the C-Class is best to browse. Each class then has variants with different specifications that affect the price. Bigger engines that run on diesel and do 0-60mph quicker should be avoided if price is your main focus.
Finance Sensibly
There are various ways to afford a car if you don't have the funds to buy outright. Depending on your financial situation it may be better to look at leasing or using the Hire Purchase scheme. These have their drawbacks in generally costing more in the long run, but if you need a car quickly they work while avoiding one big bill. A personal contract plan is another option that comes with a smaller deposit and allows you to keep the car at the end of the agreed payment period.
Article Submitted By Community Writer