In the midst of so many heavy designed cars out there, handmade cars have managed to make its mark. Handmade cars are quite affordable and are nothing less attractive than any other cars.
Because these cars do not come out of the factories, they are little different from other cars. Ione can make them as per their own wish and can experiment a lot while it's making. While many brands are engaged in making the handmade cars, here are some of them that have contributed in the making some awesome handmade cars.
Ferrari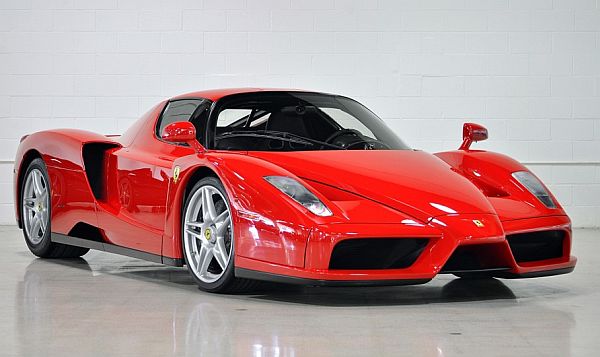 The Italian sports car manufacturer company based in Maranello is famous for its luxurious sports cars. Built with magnificent engines and innovative technology, the Ferraris satisfy the wants of a sports car enthusiast. Besides manufacturing so many interesting and amazing designs of the cars, Ferrari has also captured everyone's attention by making some very desirable handmade cars.
Ferrari Enzo is a beautiful handmade creation of Ferrari built in with a V12 engine and carbon ceramic disc brakes. Given its limited production run of 400 units, the Enzo was all the rage. Ferrari popular for its red color cars, this time has made it available in many other colors like yellow, black, blue, silver, white and even pink.
Lamborghini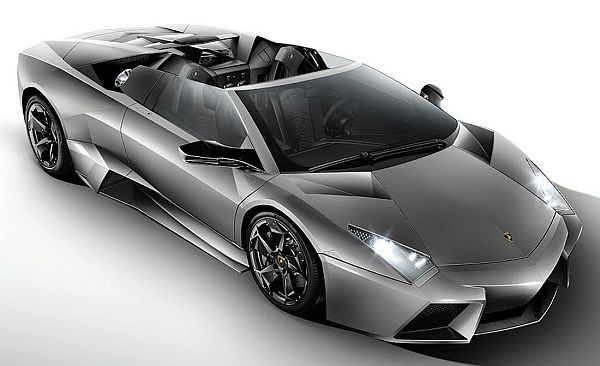 The handmade car is always a hit among purists and sport lovers. Lamborghini, an Italian sports car manufacturing company has also come up with its handmade car. Named Reventon, Lamborghini's supercar showed off a sleek and elegant look. Reventon is powered by a V12 engine and 6-speed manual transmission that adds the required speed. The Reventon supercar seats two.
Bugatti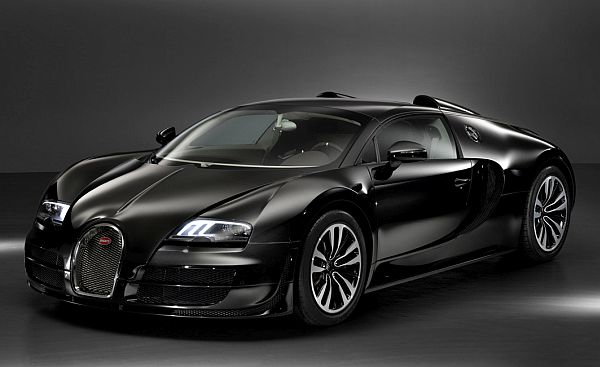 Bugatti needs no introduction. Bugatti is a renowned company that is popular for making high tech automobiles. With the making of Bugatti Veyron, the company has managed to get all the eyes on this car. With the incredible speed of 267 mph and 16 cylinders in the engine, Veyron is is something of a royalty among cars. Bugatti has released few of these cars, as it takes time for its manufacturing and company can manufacture only two cars in a week.
McLaren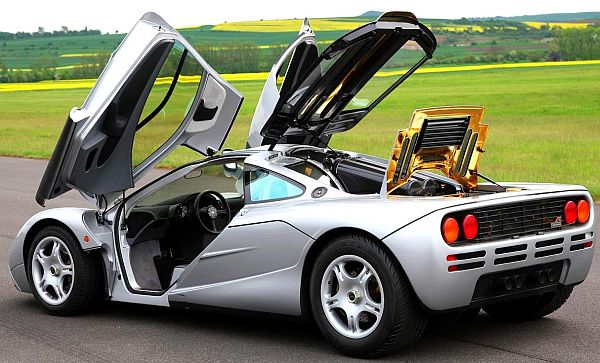 Founded in 1963, McLaren is an England based company that is famous for making the racing cars. With the manufacturing of McLaren F1, McLaren has maintained the standards that it has set by manufacturing its high-end cars. Although its production happened few years ago, it still is very popular among many people and is not easily available in the market. With the 6-speed transmission V12 engines, the McLaren F1 was the fastest car of its time.
Summary
Handmade cars have gained popularity in few years, reason being it is little different from other cars. The chance to add variety to the design and innovation makes it different from other cars. With the innovative and unique designs, handmade cars have gained popularity among many people around the world.