Almost everyone is aware of the unique design of Lamborghini. Lamborghini, an Italian brand and manufacturer has been serving people from years with its luxurious sports car. As Lamborghini is serving people for many years, it has made its name in class. Moreover, it has been making some of the finest luxury vehicles; here are few best models of Lamborghini.
Miura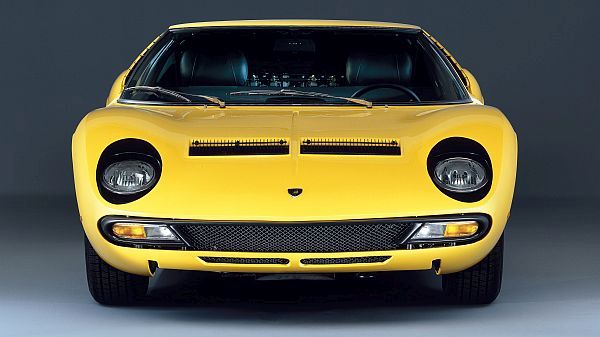 With Miura, Lamborghini brought the fast cars to people allowing better speed and race along with luxury and glamour. Instead of being a simple car, all credit goes to this car for shaping the future of Lamborghini. Produced back in 1966- 1972, it is a gorgeous vehicle. With its 3.9L V12 350 Horsepower engine, it was one of the most powerful and fastest vehicles of the time. Miura was one of the fastest cars of Lamborghini, at the time it was produced. Moreover, Lamborghini only produced few of them, and one of them is still kept safe as valuable collector items.
Veneno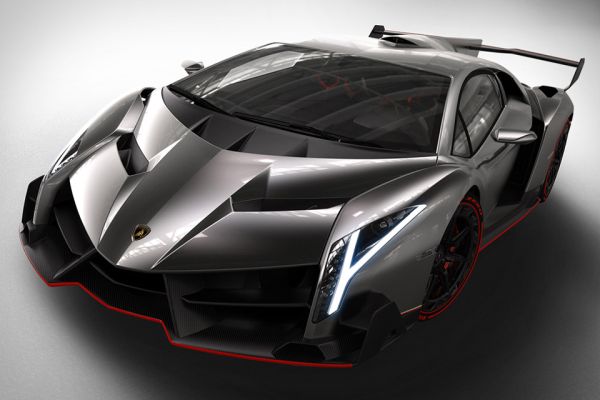 Lamborghini produced only a dozen instances of the Veneno, making it a coveted hypercar. Veneno, with its 6.5L V12 740 Horsepower engine, makes it a perfect choice for people to represent Lamborghini's luxurious and glamorous history. Moreover, the car is sleek and stylish yet powerful that definitely makes it one in demand and making it among one of the coolest cars of Lamborghini.
Mansory Carbonado Apertos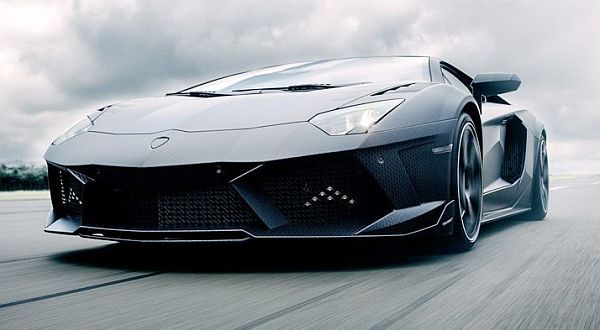 With the use of matte carbon fiber for car's exterior and details put into its interior is nothing short of spectacular. Mansory Carbonado Apertos is one of the amazing and expensive cars of Lamborghini. With its stylish design, it incorporates black and yellow leather, making it more gorgeous along with that unique stitching pattern. As Lamborghini is popular for its luxurious items, Mansory Carbonado Apertos is recreating the Lamborghini brand making it another success of this brand.
Reventon Roadster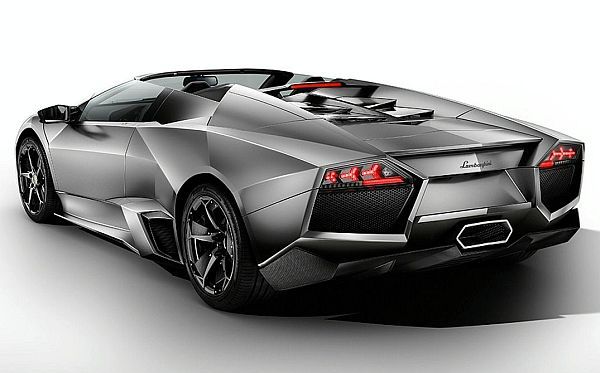 While we can see all the latest cars in different auto shows around the world, Lamborghini's Reventon Roadster was introduced I Frankfurt Motor Show. Reventon Roadster comes with mid- engine, four-wheel drive auto having 6.5 Liter V12 engine and a 6- speed manual transmission. When produced, only 2 of these cars were made to increase its demand and making it more luxurious. Moreover, it was one of the most expensive cars of its time.
With Lamborghini, we just expect luxury and glamour. Making all these cars, Lamborghini has marked its name in making some of the very beautiful and amazing cars. With these cars, Lamborghini is still able to keep its name in the market.