Auto shows being the biggest events in the automotive industry, attract millions of people around the world. Auto shows are a great platform for automakers to promote their latest products. While these auto shows are a good platform for many automakers, it also gives an opportunity to test the idea and concept of the product.
For car lovers, it is a great opportunity to get in touch with different products. Moreover, people get a chance to check out their favorite models and explore new concepts. While there are many automakers that comes up with different ideas every year, here are few handpicked and famed auto shows from around the world.
Tokyo Motor Show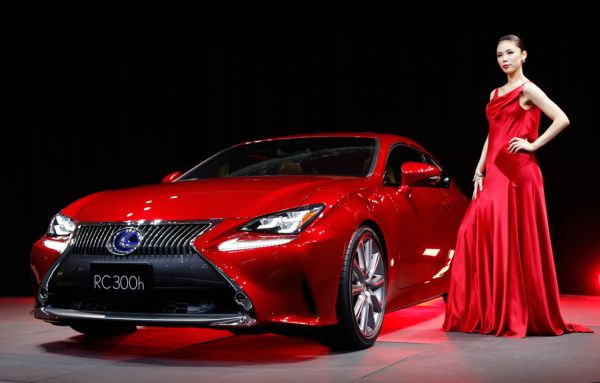 Image Source : Chinadaily.Com.Cn
Tokyo being one of the biggest cities in the world, has many car enthusiasts. Tokyo Motor Show is known for some for introducing new concept vehicles over traditional production models. Japan is largest auto makers call home, holds Tokyo Motor Show which attracts many people to show off concepts, ideas and then next stage of design. Attracting many people, Tokyo Motor Show has become one of the most popular auto shows in the world.
International Geneva Motor Show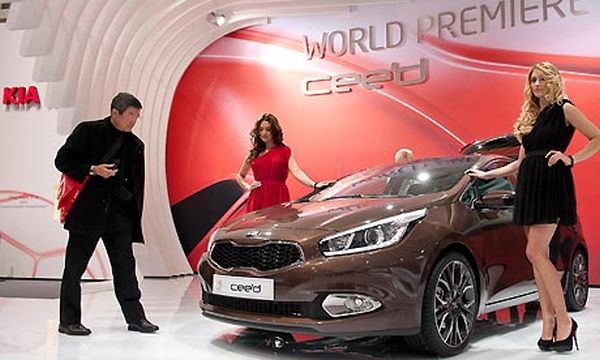 Image Source : guim.co.uk
Every year, hundreds and thousands of people come together at this place to see latest and greatest cars, which automakers have to offer. International Geneva Motor Show has become one of the most vital industrial events of the year. This auto show often plays host to debuts of many new concept models and auto production. International Geneva Motor Show is the main reason for attracting people and making it a huge meeting place.
Barcelona International Motor Show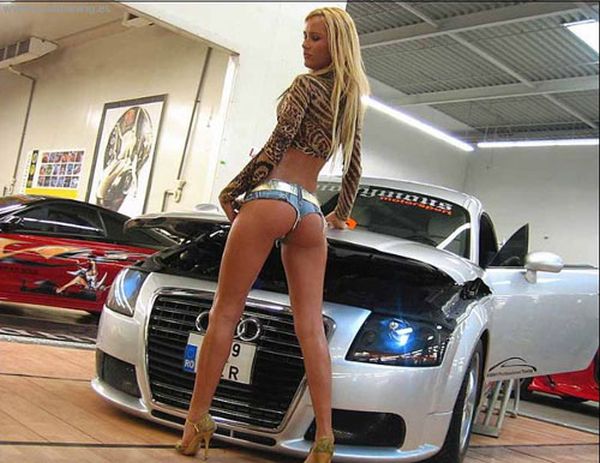 Image Source : Blogimgs.Only-Apartments.Com
The Auto show of Spain, which is famous as Barcelona International Motor Show is held every second year. Almost every automaker wants to present their product in this show, keeping in mind its popularity. Barcelona International Motor Show is also famous for providing driving tricks and tips to people present there. Moreover, with this show many automakers come up with their new and creative ideas, for being a part of this show.
Frankfurt Internationale Automobil- Ausstellung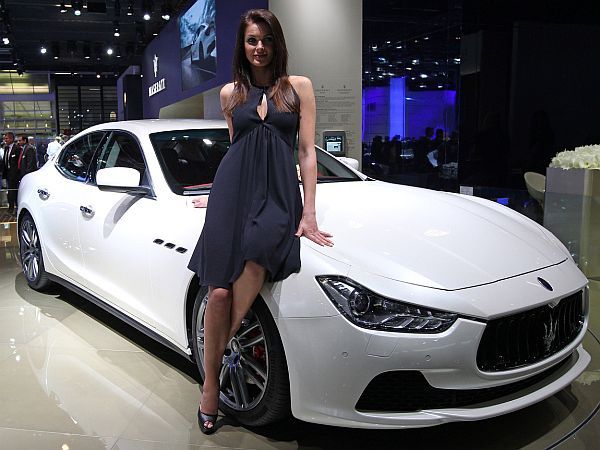 Image Source : Baltimoresun.Com
FIAA being the biggest auto show in the world, it has large number of cars to display. With ten different and big exhibition halls, it takes almost ten minutes to go from one hall to another. Thousands of people coma and enjoy every product at this place. Moreover, this auto show is famous for its unique decoration every year. From lighting to high tech displays, everything seems perfect. It is the reason why this auto show is so popular worldwide.
While there are so many auto lovers, thousands of people love to attend this show. The unique design and technology attract these people making these auto shows popular worldwide. Looking at these top and best auto shows, you can make choose one for you.