Driving in fog is a lot more dangerous than you may think. According to the Federal Highway Administration, fog-related accidents caused more than 31,000 crashes between 2002 and 2012, which resulted in more than 500 deaths and more than 11,000 injuries.
Fog lights, which are sometimes called fog lamps, may help truck drivers see more clearly when they're maneuvering through fog, regardless of whether they're driving by night or by day.
What Are Fog Lights?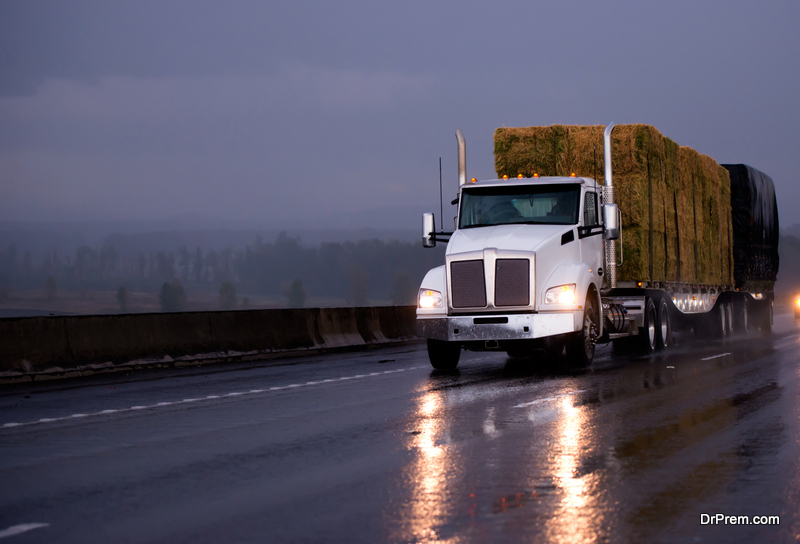 Fog lights are a type of auxiliary automobile headlight that are specifically designed to be used in the types of meteorological conditions that result in poor visibility. Front fog lights are mounted low on your bumpers, and that housing sheath is angled. The bar-shaped beam that front fog lights emit has been specially engineered to illuminate the road directly in front of your truck since fog banks typically hover about a foot and a half above the road.
Rear fog lights are designed to make your truck more noticeable, which can lessen the risk of a rear end collision in conditions of suboptimal visibility. Rear fog lights are often red; to distinguish them from brake lights, they must be positioned a specific distance from your truck's brake lights.
What Types of Fog Lights Are Available?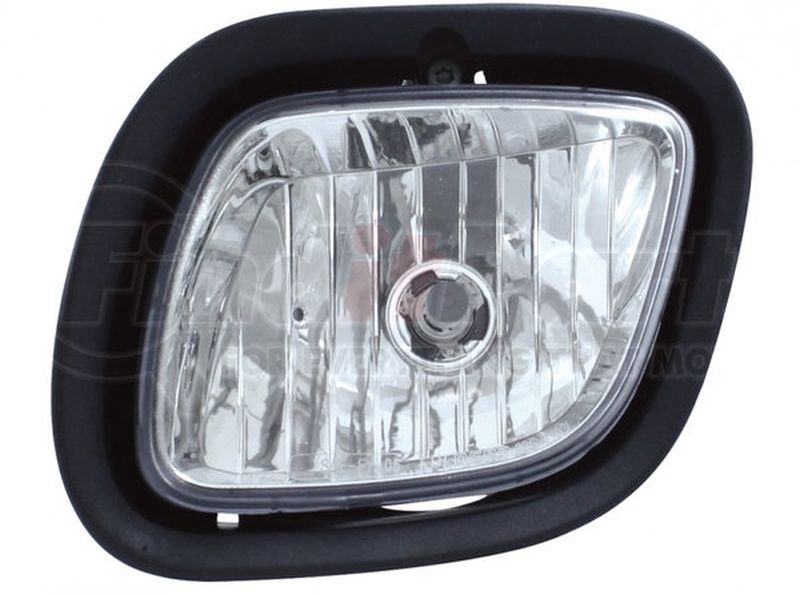 Some trucks come from their manufacturers with fog lights. If you drive frequently in foggy conditions, this option is worth checking out.
Many fog lights have yellow bulbs, yellow lenses or both. The theory is that yellow light, which has a longer wavelength than standard blue or white light, will be better able to penetrate dense atmospheres. The truth is, however, that yellow fog lights are no better or worse than any other type of fog light.
Traditional fog lights use halogen bulbs, but more and more, fog lights are incorporating LED (light-emitting diode) technology. Fog lights are available with both plastic and glass lenses, but glass lenses are more durable, so they are priced higher.
Aftermarket fog lights for trucks are available from parts manufacturers like Grote, Dorman and United Pacific. If you plan to install your new fog lights yourself, Navistar sells a fog light kit that contains everything you'll need to do so.
Article Submitted By Community Writer