Getting stuck in huge traffic jams can ruin the day for you. The agonizing wait makes travel unbearable. However, there are really good apps which can help you negotiate traffic much better and reach your destination by avoiding the roads which are blocked. These Android apps are quite reliable most of the time. Check out the best free traffic apps for Android and a few others for which you may have to shell out a little bit of money.
Best free traffic apps for Android
1. Voyager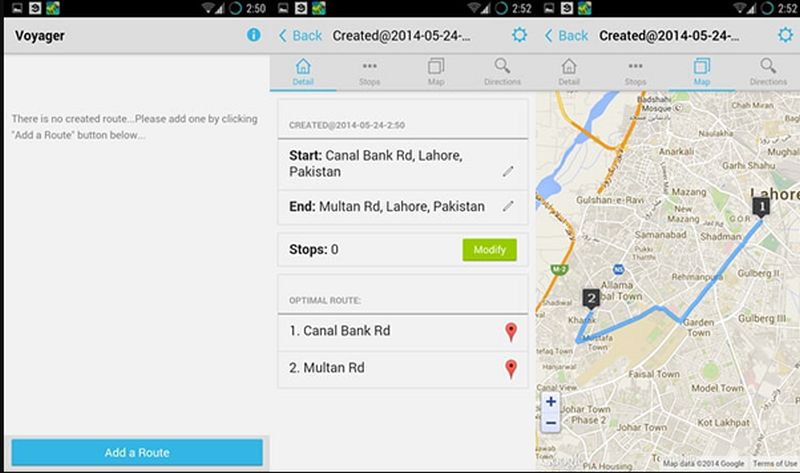 This app is particularly helpful when you're on a road journey. It has a great optimized route, which helps to avoid bad traffic patches. It's minimalistic design and easy user interface makes it easy to use. The app is intuitive, completely free and free of ads too, and is one of the best apps for navigation.
2. Waze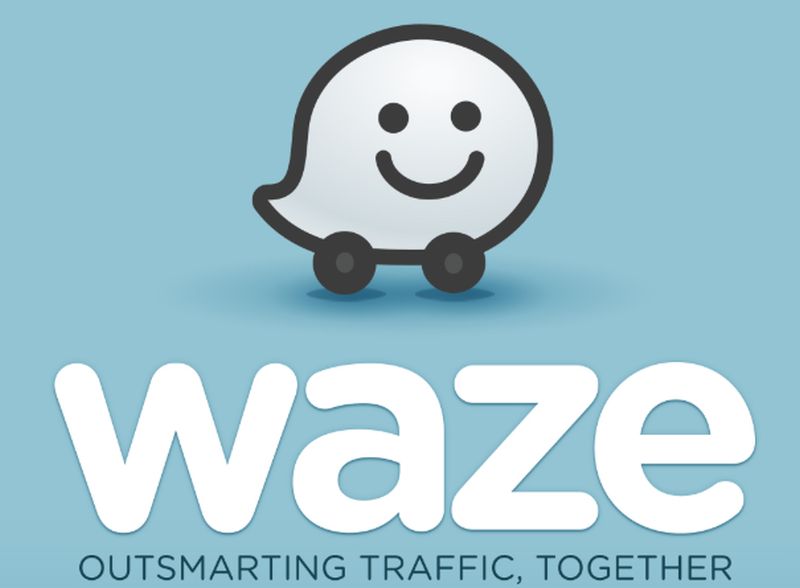 Waze is one of the best free traffic apps for Android and it works better when many users interact to tell each other about the traffic conditions. This is a live app, which is based on user generated alerts. You can be part of it too, and update others if you happen to see traffic jams. Waze's unique real-time community alert system is very efficient. Other features are voice navigation, learns the route of frequent destinations and the app automatically searches for cheapest gas station nearby.
3. AA Breakdown & Traffic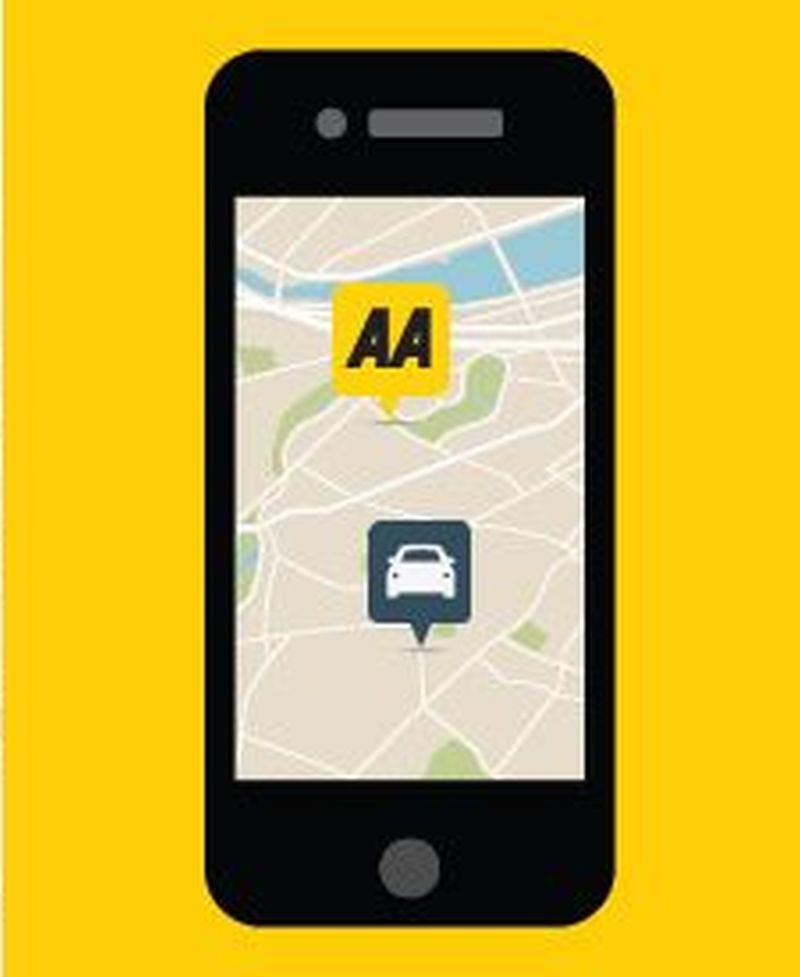 It's not just one of the best free traffic apps for Android, but it also provides the service of providing your exact location even if your car breaks down even if you're in a remote area. This feature makes it a great alternative to Google Maps as you get not just traffic information, but can be reassured of help in case you're stuck in an unknown place.
It sets alerts for your car such as service alerts, and the real time info about traffic is invaluable. The maps are quite detailed so that you can choose the most convenient route.
4. Maps.me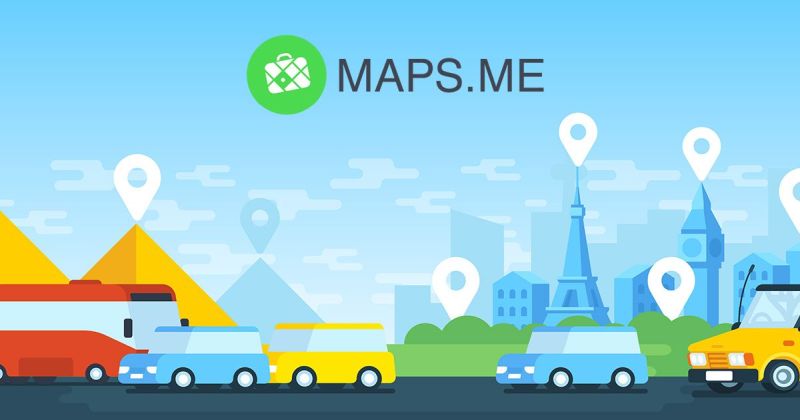 Maps.me is another great app, which is for free, for navigation as well as traffic information. Its offline maps, turn-by-turn directions and updated maps through OpenStreetMap make it one of the best GPS app without internet. It has worldwide support, and is considered to be one of the best alternatives to Google Maps. There are no in-app purchases, but though there are some ads, they are bearable.
5. Sygic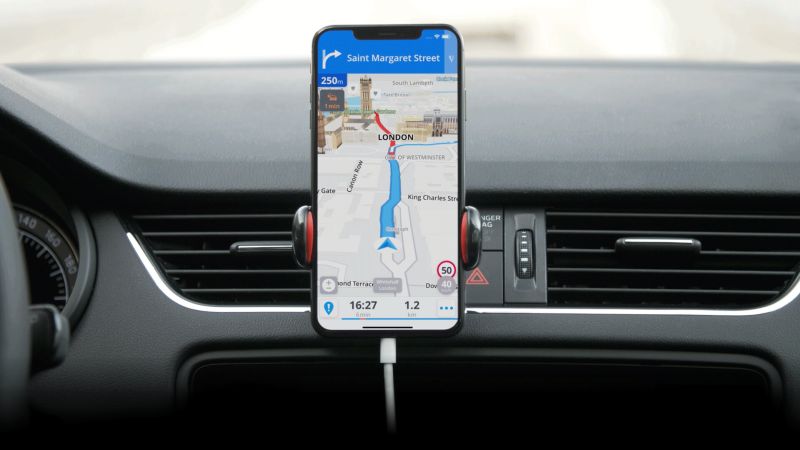 Sygic is one of the alternatives to Google Maps as the 50 million users prove. Voice navigation, offline maps (TomTom), alternate routes, speed limit displays are extremely useful. If you choose to buy any of the premium versions, you can access additional features. It is expensive but the real time traffic data is very useful, even though you have to pay for it.
6. MapFactor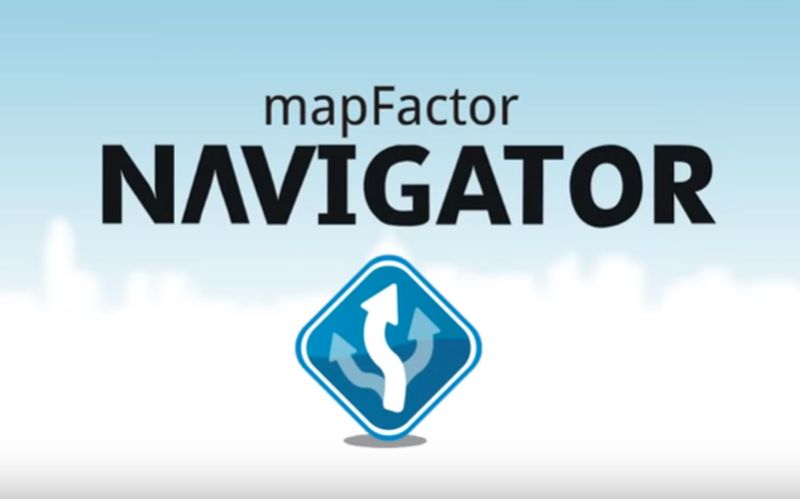 This app has the basic GPS and navigation features. As it uses OpenStreetMap, you can access offline maps which have monthly updates, for free. Additional map options might cost a little. Cross border routes, 2D plus 3D modes, day-night themes, voice directions and support in many countries makes it a highly desirable app.
7. INRIX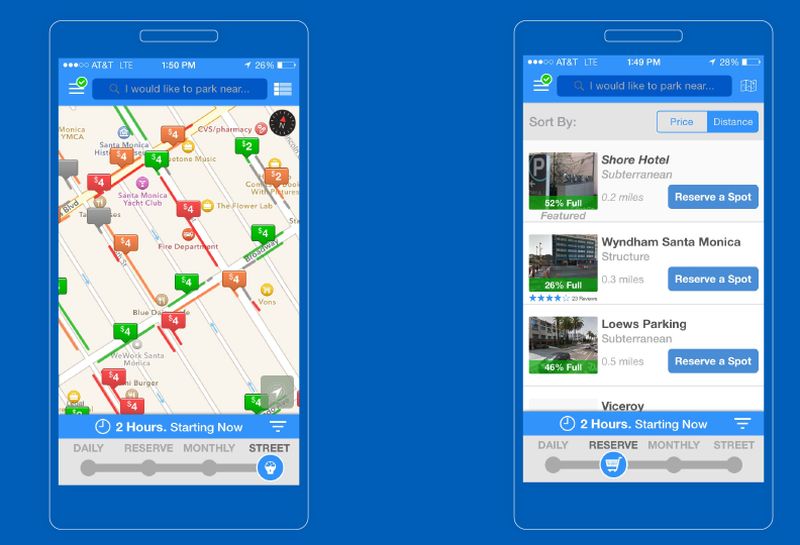 We can't leave INRIX out of the list of the best free traffic apps for Android. The unique traffic news section will keep you updated about the traffic jams/conditions, road closures, accidents and constructions in your vicinity. You can save your daily commute and receive timely alerts. Cloud sync, traffic camera feeds makes your commute easier.
The 'Share Arrival Time' feature allows you to share you time of arrival with family and friends as they can get to know about the time you will reach. This feature saves worry and also prevents phone conversations while driving.
8. Michelin Navigation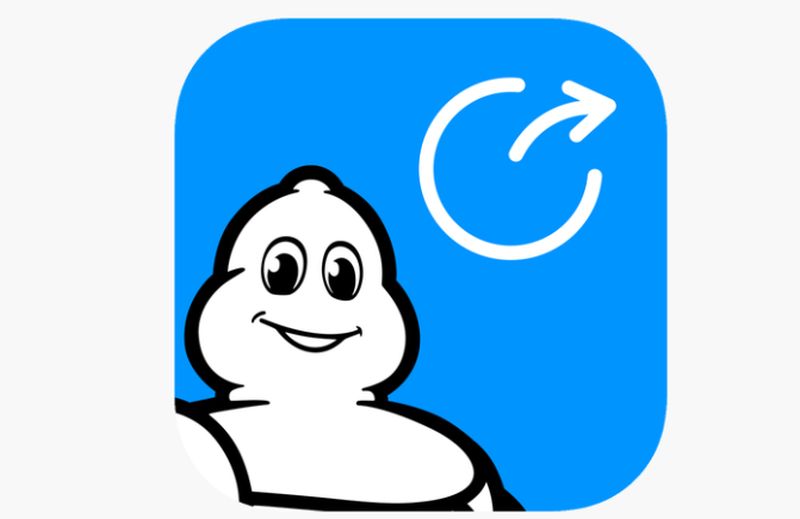 This is a great free app, but available only to US residents right now. It shows the traffic conditions in real time, suggests alternatives and schematic representation is one of the most notable features of this app.
9. OsmAnd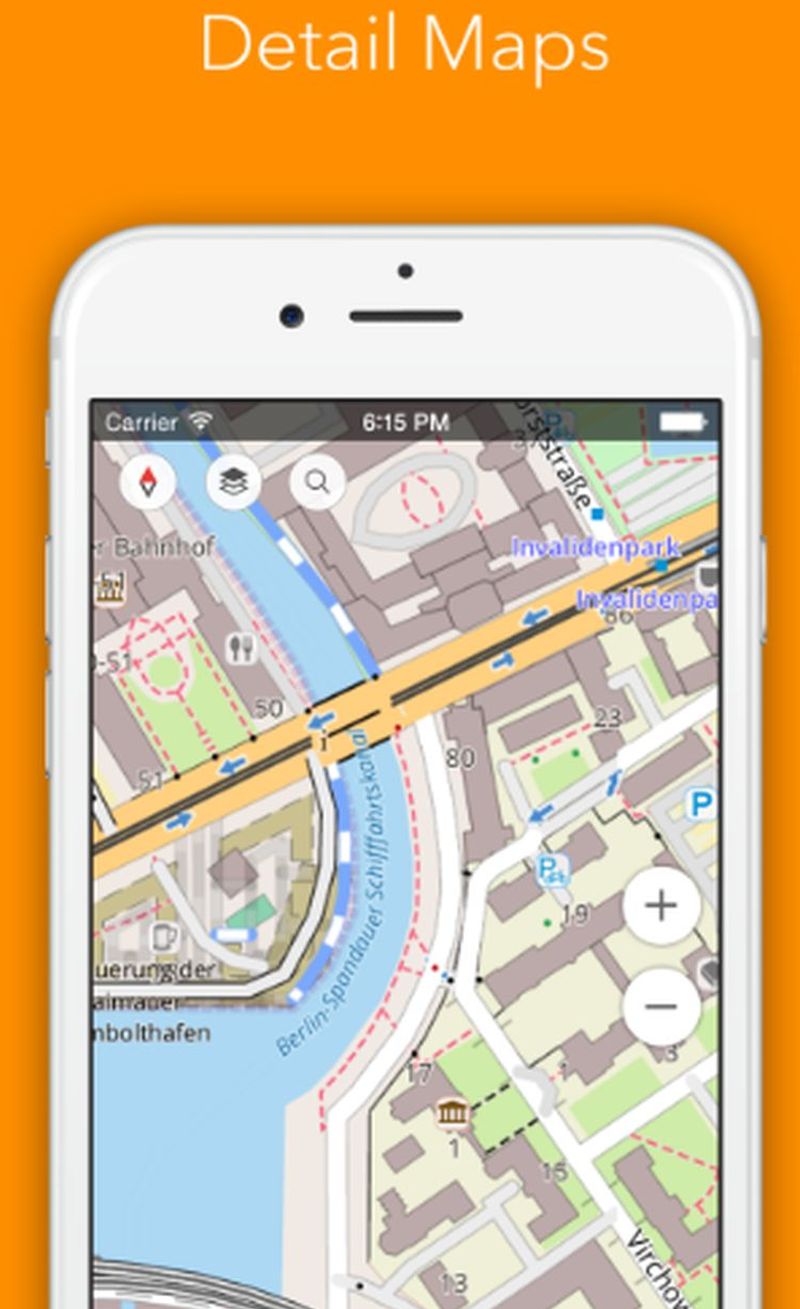 It is counted among the best GPS app without internet. It is directed at people who want offline apps and a bunch of these can be downloaded, but the free option has a limit for downloads. Paying through in-app purchases can give you more maps which can be downloaded. Offline search, maps for other things not just driving, and turn by turn navigation are some of the features why most people like this app.
10. Polaris Navigation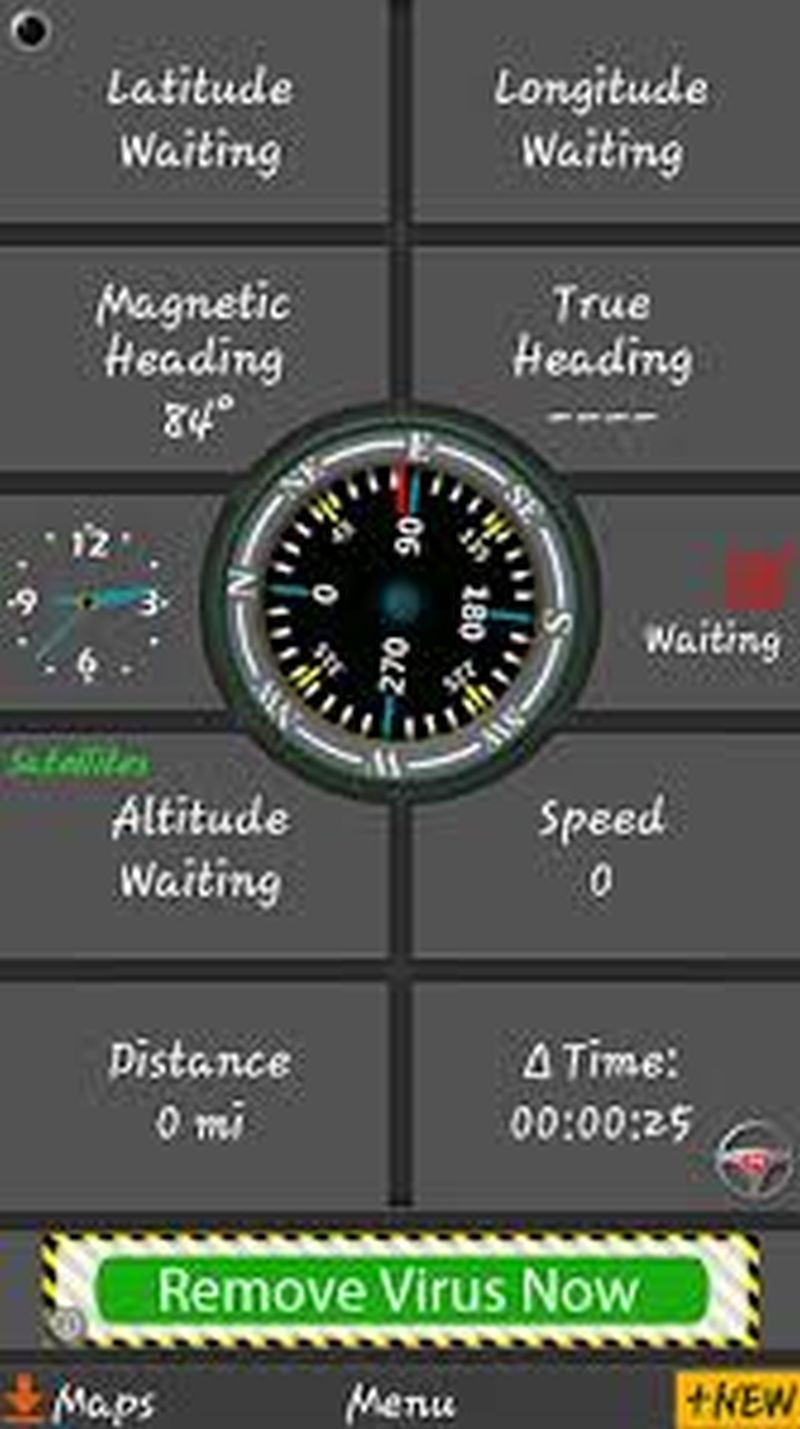 Polaris provides access to OpenStreetMap, Google Maps, Cycle Routes Maps and MapQuest maps, which gives you the option of many apps in one. It has multiple co-ordinate format, trail recording, way point management and other standard features. Polaris is great if you are fond of outdoor activities such as fishing, hiking, camping and so on.
HERE WeGo is another cool traffic app which can be used offline worldwide. All these apps can be very useful if you want to travel peacefully without having to waste time waiting in traffic for hours on end.
Some useful apps from the past that you can still try
1. AwareCar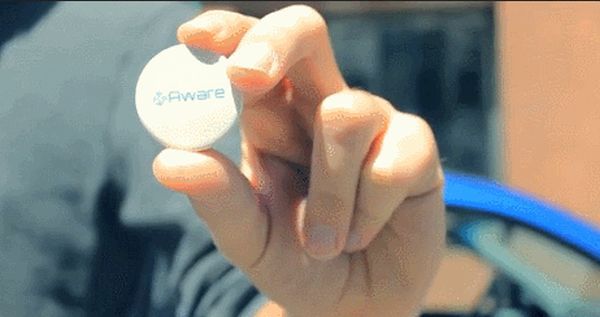 This tiny gadget that can safely rest in your car's glove box comes with a companion app that integrates your car to your smart phone. Using this app, you no longer need to manually remember where you parked your vehicle. The gadget will automatically track elevation through its sensors to remind you precisely what level you parked in. The app also reminds you to enter the time when park into a metered spot and reminds you to reach back to your car before your meter-time expire and you are charged with a ticket.
An optional feature is to enable the DND mode. Through this mode,AwareCar will enable Do Not Disturb mode on your smart phone whenever it senses that you are driving, thus preventing unnecessary interruptions during your drive. Using the If This Than That (IFTTT) feature users can relate functions together and create unique behaviors.
2. Brainiac Central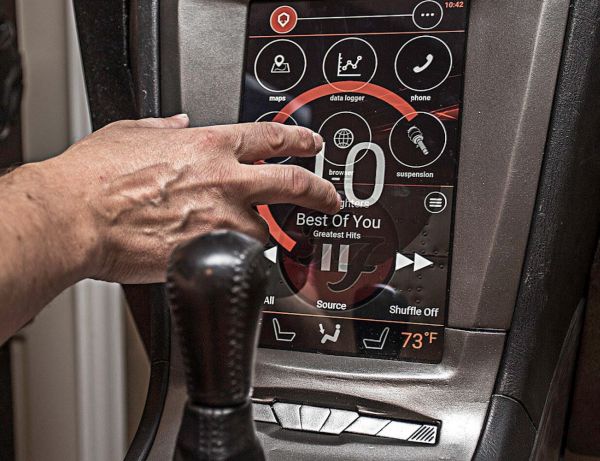 Connecting to your car's On Board Diagnostic System (OBDII) this gadget adds a mind of its own to your vehicle. By providing you with the complete on-screen data about your car's diagnostics it can give you details about your engine so that you can plan your trips and vehicle's performance and save on fuel. By linking your gadget to a cloud based account, Brainiac sends daily stats about your vehicle to your account so you can easily review them later.
3. Vinli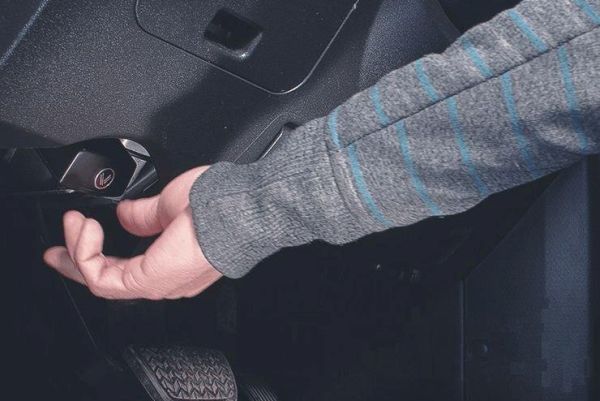 A tiny black block that connects with the OBD II port underneath your port, Vinli adds three layers to your car's internal system. Adding multi-level connectivity with its WiFi Hotspot and Bluetooth connectivity for all your mobile devices, this tiny gadget can help you access the amazing power of internet connectivity in your vehicle. Vinli has its own set of apps that bring amazing features to your driving. Otto app lets you access your car's diagnostics and the Beagle app allows you to set a geofence around a set area.
The sensors in the gadget can sense if your vehicle has been in a crash and get you connected with help via Ecall. In case of other emergencies it can bring you immediate help from nearby garages and dealerships.
4. Voyo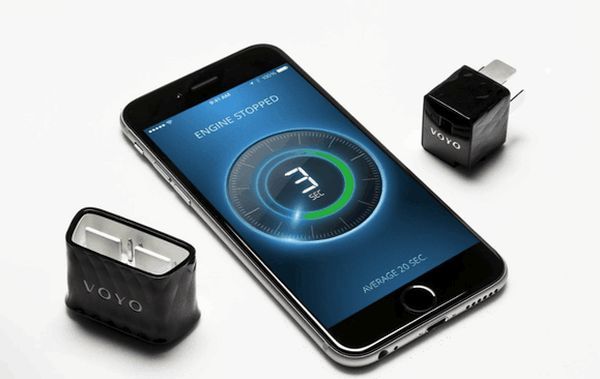 Connecting to OBD II port in your car this gadget collects all the terabytes of data that your car creates in its diagnostics and uploads it your cloud account. Integrated with a companion app it lets you design special actions like locking/unlocking doors, locating your vehicle, alerting you when you go over speed limits, unlock the trunk, track mileage, fuel consumption and send or receive information about whether conditions and vehicle safety systems.
5. FOBO Tire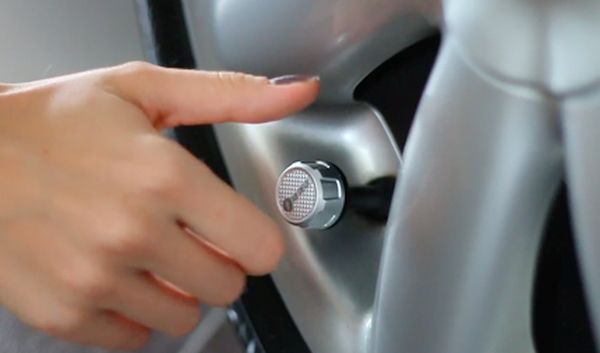 An advanced Tire Pressure Monitoring System (TPMS) this gadget connects with your android or apple smartphone using Bluetooth and brings you daily stats on the health of your tires. Powered by replaceable batteries that can last for 2 years at a stretch, FOBO works round the clock, even when your engine is off.
6. Samsung Connect Auto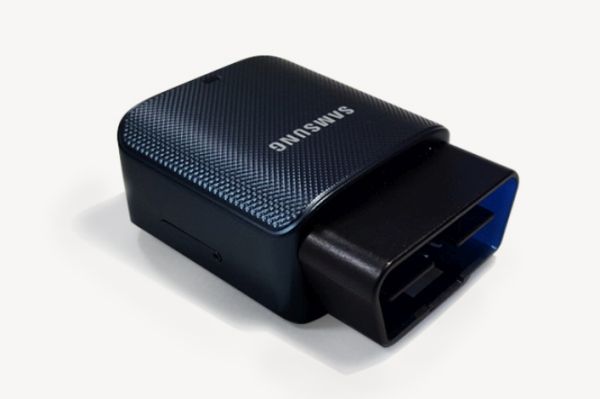 Connecting under your dashboard, this gadget brings you 4G-connectivity to your car. It also keeps collecting all your essential stats and updates you via real time alerts. These alerts can help you in improving your driving techniques and save on fuel.
Using gadgets that convert your car into a smarter one, you can save in the long run on parking tickets, fuel wastage and maintenance and at the same time give you a more cutting edge experience in driving.
7. The Canary App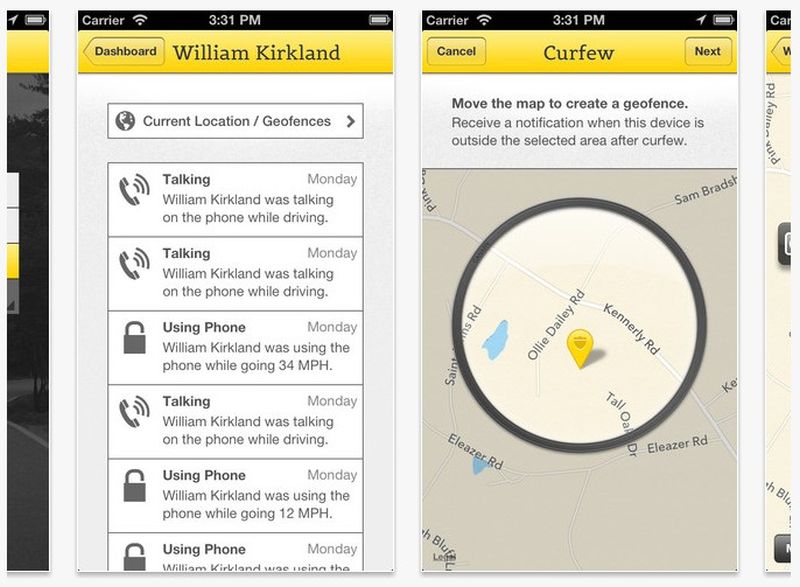 Image Source : images.hgmsites.net
Attending calls or sending texts while driving have been the two infamous reasons behind road mishaps all over the world. Driving distractions can prove to be fatal. The rising rates of car accidents have been a thing of worry for people, especially parents. The development in technology, which has been so far blamed for making devices that don't let you focus on driving, is now going to help you focus more on driving. Now, new apps are being developed and designed to help drivers focus on the roads rather than thinking about social networking all the time. 
The Canary App will help worried parents monitor their teens whenever they are driving the car. It helps parents check out if their kids are attending calls, making calls or sending texts from behind the wheels. This app also lets them know if their kids are surfing net or twittering on the go. The app sends alerts to the parent's mobile and also emails them with info regarding call times, locations, car speed etc. You can also set alerts through this device, which will let your teen know that they are driving too fast. Emergency alerts can be sent in case of trouble. A one-time forever subscription will cost something around $14.99.
8. Glympse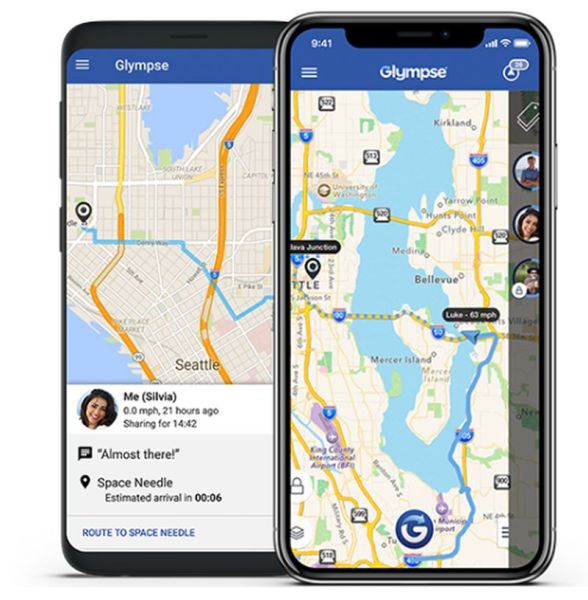 Continuously checking your Smartphone for road directions and updates while driving can be both tiresome and dangerous. The Glympse device, compatible with BMWs, Mercedes and Ford cars, synchronizes with the computer of your car and lets you check your updates on the dashboard screen. Through the new Glympse app, you can share your location with people just by sending a link through SMS, Facebook or Twitter.
9. Cellcontrol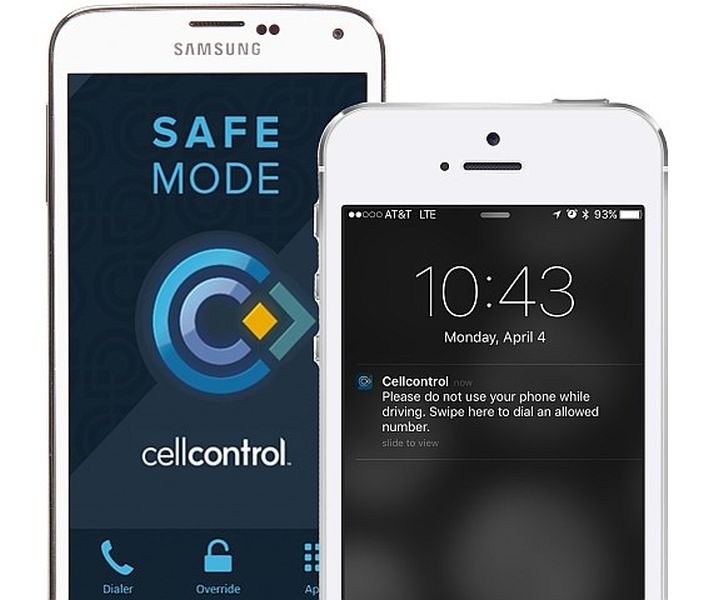 Image Source : images.schoolbusfleet.com
Get the Cellcontrol app and pair it up with the Cellcontrol trigger. Now, synchronize the app's trigger with your Smartphone and voila, you cannot make any more calls while driving. The happy users of this app are mostly tension-free parents who now can stop their teens from using cell phones on the move. You can get this app free if your car is insured with Esurance, an online car insurance company. This app is compatible with more than a thousand different handsets.
10. iZUP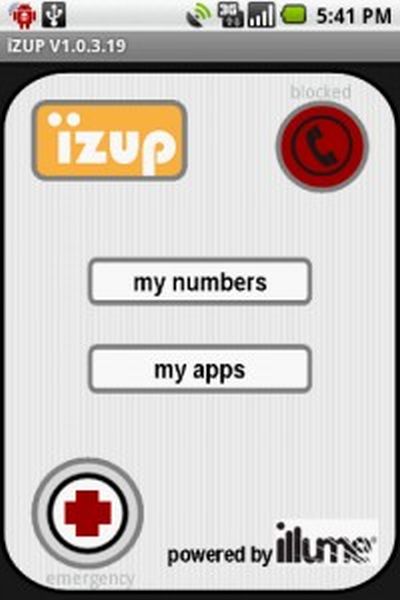 Image Source : coverage.com
Developed by Illume Software, this app bars all calls and texts from entering your cell when you are at the driver's seat. The only calls that it allows are to the 911, for emergency help. It would cost around $59.95 for your whole family per annum.
11. Twist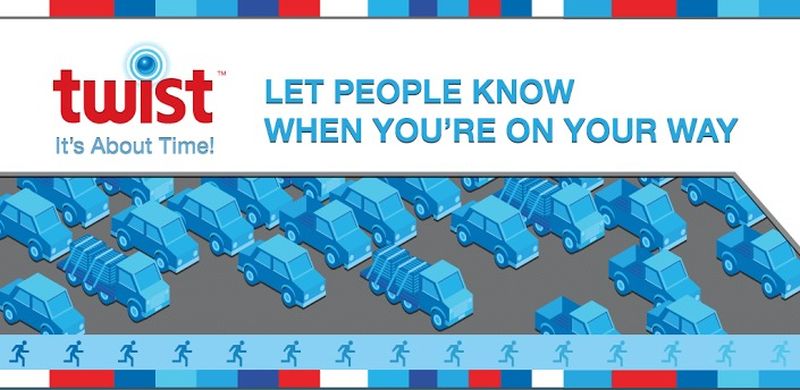 This app is perfect for people who have to travel continuously for business meets with clients or have a very hectic social life. This app sends texts to contacts of your choice and let them know about the time of your arrival, departure and even the cause of your delay.
12. One Protect
Available for Blackberry and Android phones, this app lets parents control the way teenagers use their phones while driving cars. If you cross the pre-determined speed limit, this app will block your Smartphone.
Final Words
The experience of driving is revolutionizing with beyond imagination technology slowly paving its way inside cars. The concept of a Smart car is not one that has to necessarily be heavy on your pockets. While there are a lot of smart cars in the market from top brands, you do not need to change your vehicle to experience this strong drift in technology. With some basic gadgets that integrate your driving experience with high-tech comfort.