Electric vehicles a.k.a. EVs are the new cleaner and greener means of car transportation. Many skeptics believe that promoting EVs as an environment-friendly means of transportation might not be true. However, with every new research conducted on the subject, they're proven wrong. EVs are the vehicle of the future. But for now, let's discuss the 5 biggest myths circulating around the electrically-powered vehicles.
5 Biggest myths about Electric Vehicles
A heavy load for power grids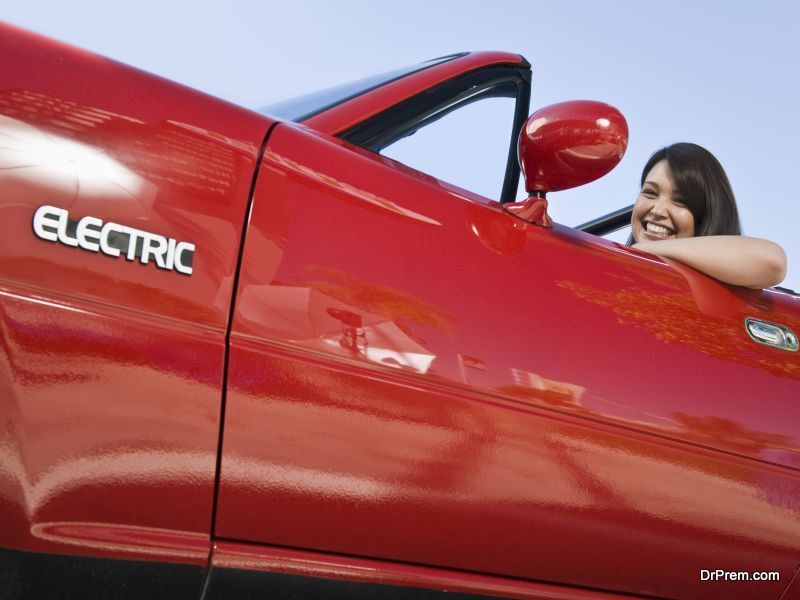 According to a research carried out by Navigant Research, it's possible to charge millions of electric cars with the present American grid without necessitating the establishment of a brand-new power generation facility. The biggest stress is laid on power grids during the hot-burning summer afternoons when a considerable amount of power is required to provide cooling. As most of the EV charging occurs at night, power grids can easily bear the load. According to a Bloomberg New Energy Finance guesstimate; by 2040, 35% of the cars sold throughout the world will be EVs, requiring about 1,900 terawatt-hours of power each year. This makes up only about 10% of the total electric power generated each year.
Don't have enough range
As per the statistics pulled by the US Department of Transportation; an average American drives about 40 miles a day. A typical EV has almost doubled this amount as its range. Also, there are multiple charging options for an electric vehicle ranging from an ordinary 120V AC electric outlet to a public charging station. For people requiring more travel in a day PHEVs are available. These coupes can provide a minimum range of 300 miles.
Hazardous to dispose batteries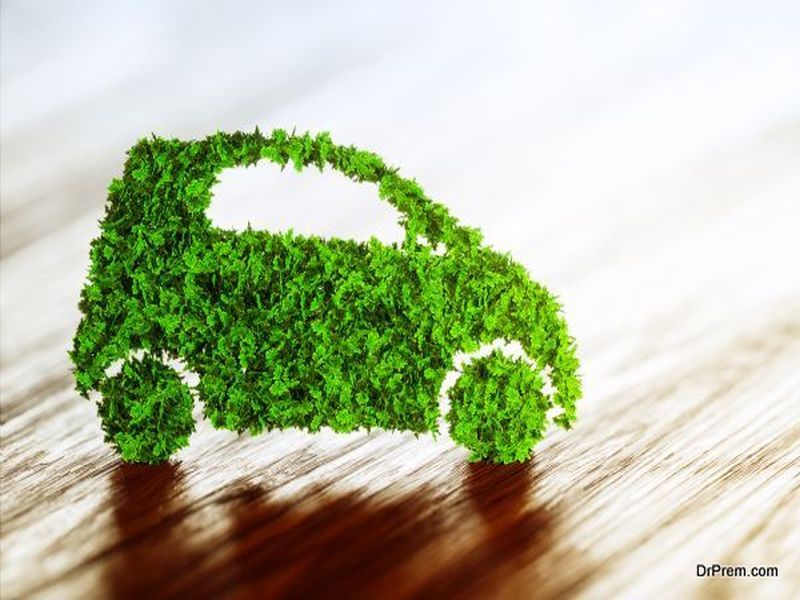 Electric vehicles are powered by Li-ion batteries. Such batteries are made from a number of valuable metals and other materials that can be reused in various ways. It's true that disposing Li-ion batteries aren't clean at all but, it is completely landfill-safe. Several electric car batteries are made of recycled materials that can be further processed to be reused for storing solar as well as wind energy.
No better for the environment
An EV produces a much lower amount of greenhouse emission than a typical brand-new vehicle powered by gasoline. EVs also solve the problem of filling landfills with used vehicle batteries as EV batteries can be recycled to be used as energy storing devices. Other environmental advantages of using EVs include no dependency on gasoline and a high efficiency of 80 percent. This suggests that a typical EV is about 4 times more efficient than a gasoline-powered vehicle in terms of fuel-to-energy conversion.
Tedious charging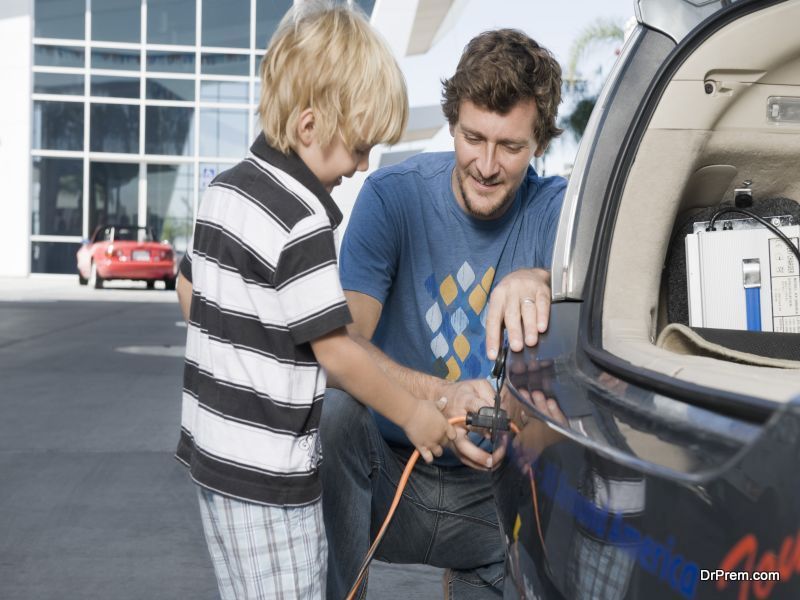 Plugging in the electric vehicle for charging is as simple as charging your smartphone, you just needs to plug it into a wall outlet. Owing to the fact that AC charging is slow, it can take anywhere between 8 and 24 hours to completely charge an EV. This is why it's not the first method to choose. Because of this, most plug-ins for electric rides are sold with additional charging docks. You can use these charging docks in your home garage or house to completely charge an electric coupe in about 4 to 8 hours. Public charging stations, on the other hand, are about 10 times as fast as home stations. While Tesla has already installed a number of public charging stations in multiple locations at the East and West coast regions, Nissan has announced to install 500 charging stations over some time. For now, there are more than 5,500 public charging stations within the United States.
Summary
The recent surge in electric vehicles has impacted the car market in a very big way. Now, EVs are the new mode of car transportation.