Crossover vehicles like the Honda CR-V and FIAT 500X Trekking are excellent rides with a substantial level of fuel efficiency. Other crossovers like Nissan Rogue and Mitsubishi Outlander Sport also packs the CVT mechanism to increase fuel efficiency. Before you head out to purchase an efficient crossover ride, check out our pick of the 7 best crossover vehicles with a remarkable level of fuel efficiency.
7 Leading Fuel-Efficient Crossover Cars
FIAT 500X Trekking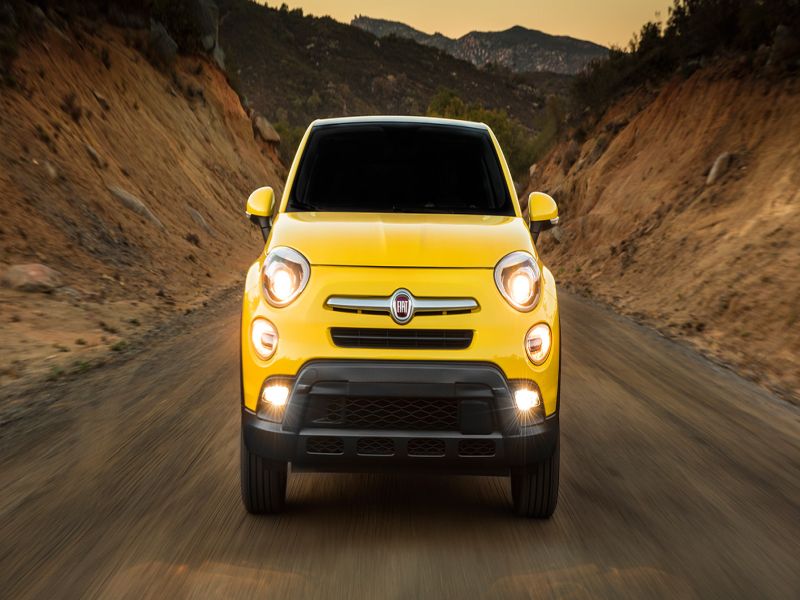 Image Source : fiatusa.com
Billed for a mileage of 25mpg in the city, 34 on highways, and 28mpg combined, FIAT 500X Trekking is a great option for those looking to invest in a fuel efficient vehicle. FIAT 500X Trekking draws its 180HP from a 2.4liter I-4 engine. Along with 9-speed automatic transmission with overdrive, the coupe comes with 4-wheel anti-lock brakes (ABS) for an efficient braking. The vehicle packs a driveline traction control and an airbag occupancy sensor to deliver you the best experience possible.
Honda CR-V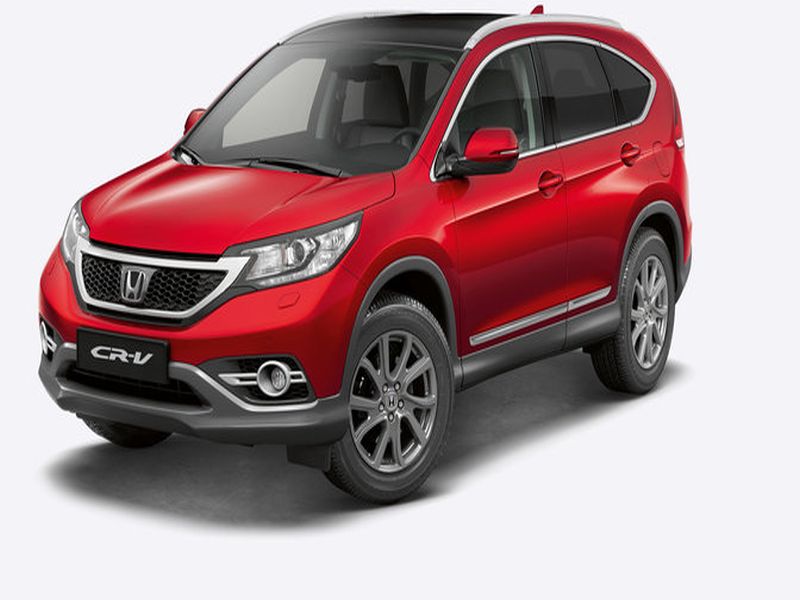 Image Source : honda.co.uk
The Honda CR-V produces 180HP with the help of a four-cylinder engine, has enough room for four people, and houses an airy and spacious area behind the seats for storing goods and loads. During its 1990s marketing, the Honda CR-V was endorsed as a small SUV not meant for off-road driving. However, a rugged experience delivered by the coupe over the years has established it as an economical crossover vehicle. The vehicle has been EPA rated for 21mpg in the city, 28mpg on the highway, and 24mpg all-over. Thanks to its great mileage, SUV superb styling, and compact size; the ride's been titled as the best-selling SUV for four consecutive years. Pricing for the base model of Honda CR-V starts from $21,500.
Hyundai Tucson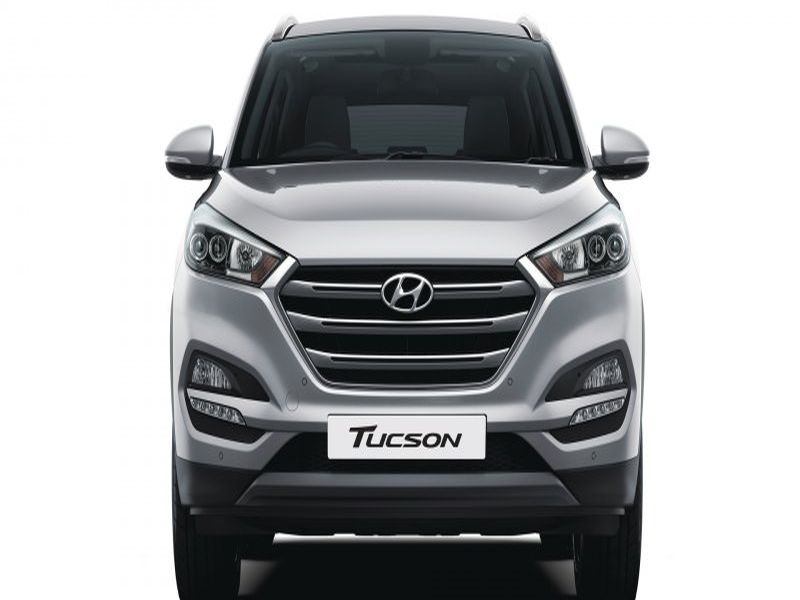 Image Source : i.autoportal.com
Propelled by a 2.0 liter four-cylinder engine, Hyundai Tucson packs 165 horsepower. The vehicle allows for a remarkable fuel economy of 23mpg and 31 mpg, respectively for city and highway settings. On an average, the ride provides a remarkable fuel efficiency of 26mpg. The new Hyundai Tucson GL base model is available for a price of $19,145.
MINI Countryman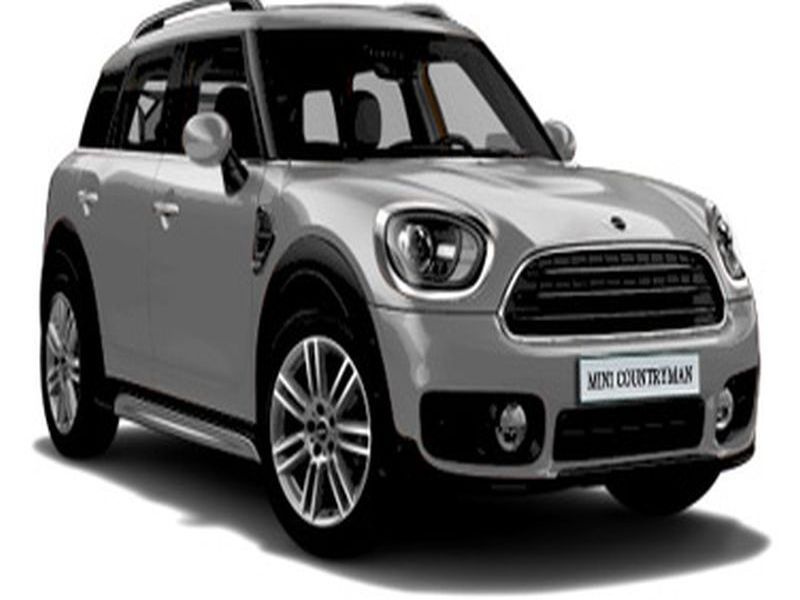 Image Source : live.minicdn.ca
Powered by a 3-cylinder turbo 1.5liter engine, MINI Countryman is a great crossover car supporting a hatchback design. The car delivers 24mpg and 33mpg fuel efficiencies on city and highways settings, respectively. MINI Countryman has a remarkable combined mileage of 28mpg to its name. The compact crossover coupe can accommodate a maximum of 5 people.
Mitsubishi Outlander Sport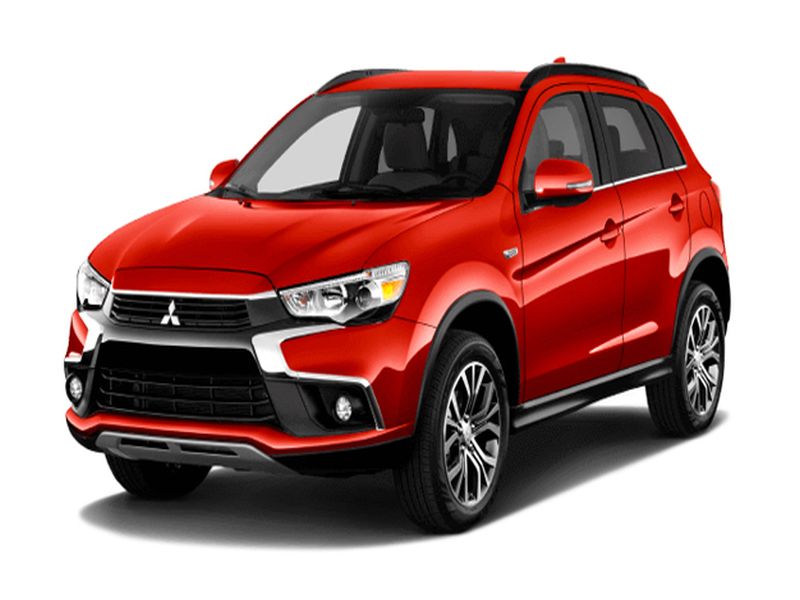 Image Source : buyersguide.caranddriver.com
Based on the Mitsubishi GS platform, Mitsubishi Outlander Sport is an efficient crossover vehicle. Compared to other crossovers based on the same platform, like the Jeep Patriot and Jeep Compass, Outlander Sport is much lighter and comes with a 2.0liter four-cylinder engine. The CVT coupled with two-wheel drive system allows the car to become remarkably fuel efficient. Mitsubishi Outlander Sport is certified for 25mpg, 31mpg, and 27mpg for city, highway, and combined settings; respectively.
Nissan Rogue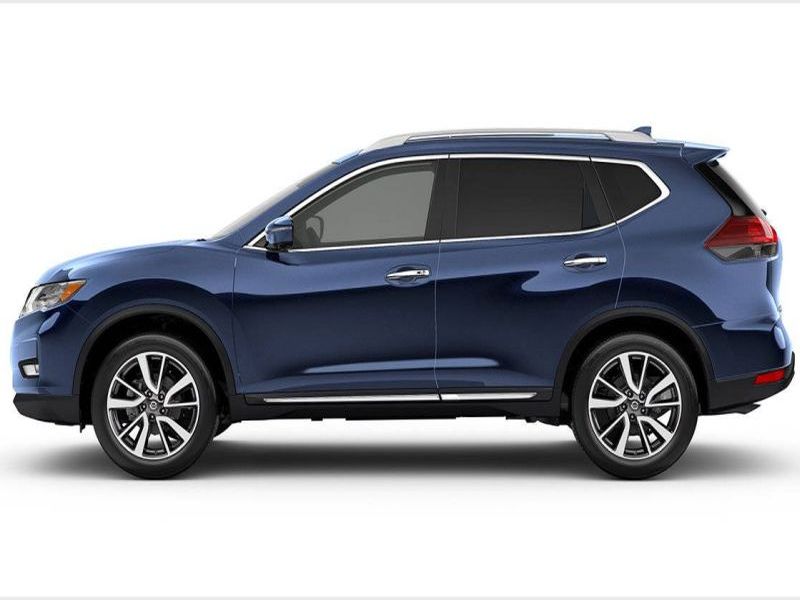 Image Source : nissanusa.com
The two-wheel drive version of Nissan Rogue delivers an excellent combined mileage of 25mpg, which can be broken down to 22mpg in the city and 28mpg on the highway. The coupe packs a continuously variable transmission (CVT) feature to enable the vehicle to hit these mileage numbers. Instead, of relying on gear shifting, Nissan Rogue deploys a belt and pulley system to transmit power to the engine and the wheels. The base model of the crossover ride is available for about $21,000.
Subaru Outback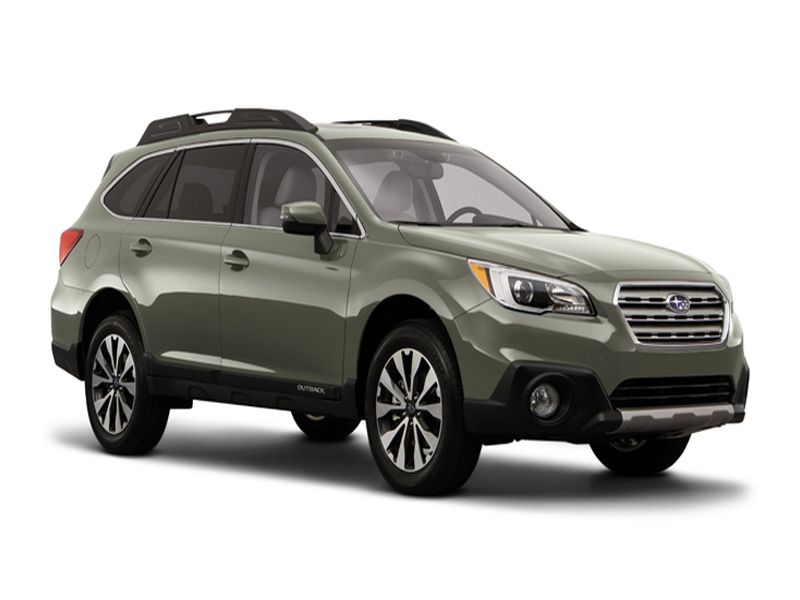 Image Source : buyersguide.caranddriver.com
With a max seating available for 5, Subaru Outback is another spacious crossover vehicle with a great fuel economy. In a city setting, Outback is certified to provide 25mpg. For highway setting, the vehicle is qualified to provide 32mpg. Collectively, the small SUV is EPA certified for a 28mpg combined mileage. Build around the wagon body style, Subaru Outback is powered by a four-cylinder 2.5liter PZEV engine. The vehicle produces 175HP at 5,800 RPM.
Summary
Most of the crossover coupes these days pack remarkable fuel efficiencies. You won't regret having any of these fuel-efficient crossovers as your next family coupe.