Driving for Uber is a great way of earning some money while working flexible hours that suit you. If you're thinking about driving for Uber, it makes perfect sense to recommend that you check out ridester.com for reading five things you need to know before you get started. Let's get started.
Being Your Own Boss Can Be Trickier Than You Think
Uber lets its drivers be their own boss by allowing them to decide where and when they want to go for a job. While this might sound great as you could have a break whenever you want, it comes with its downsides. You'll need to do lots of work in order to make driving for Uber worth your while and you'll also have to plan the areas that are best to work in without getting drawn in when there's a surge in pricing.
The Key Is to Monitor Your Costs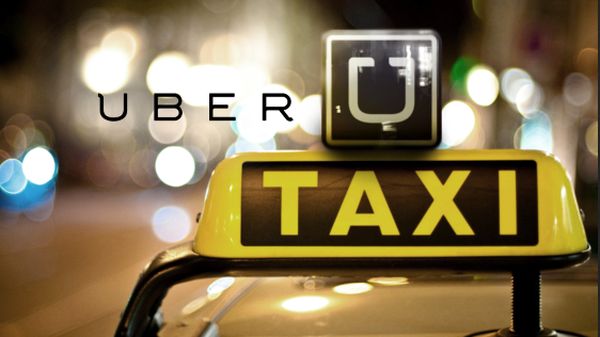 You're going to have to accept that you'll be spending more money on fuel and your maintenance costs will go up, so to manage this you need to monitor your costs. It's a good idea to keep a log of everything you spend and everything you bring in so that you can work out exactly what your profits are. This way you can decide whether a long journey is actually worth your while.
Your Rating Really Does Matter
Uber gives passengers and drivers the opportunity to rate the ride and your rating really does matter. Even a 4-star rating isn't good for you as in Uber terms this is a reason to fire you. In order to keep your job at Uber you need to keep a rating of 4.6 or more. So do your best for your passenger and try your best to earn those great reviews.
Earning Extra Money through Recruitment Is a Great Option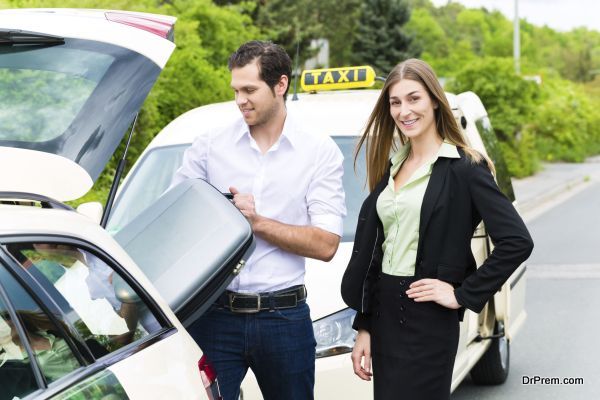 Uber offers its drivers bonus' if they help to sign up new people to the company, so this could be a great way for you to earn some extra money alongside driving. Uber is always looking for more passengers so if you manage to get all your friends to sign up then you could be in for a little extra money on the side.
You Will Get Bad Passengers
As you can imagine, transporting people home after a night out and a little too much to drink can lead to some awkward passengers. All taxi drivers will tell you that you'll get your bad passengers and your good passengers. If you've had a bad journey, don't be put off. With experience you'll learn to deal with these passengers better. So focus on the good people and not the bad.
Passengers rely on Uber drivers for a variety of services such as taking them to the airport, and delivering them home safely after a night out or a short trip to the shops. By using our five important tips you'll be able to become a successful Uber driver.
Article Submitted By Community Writer