The motorcycle industry has experienced a huge year in 2016 with the release of several big game motorcycles that are taking the streets by storm. If you have been thinking about buying yourself a set of wheels, here are the top picks of the year to choose from for a two wheeled fun that is well worth the money you spend on it.
Harley-Davidson CVO Road Glide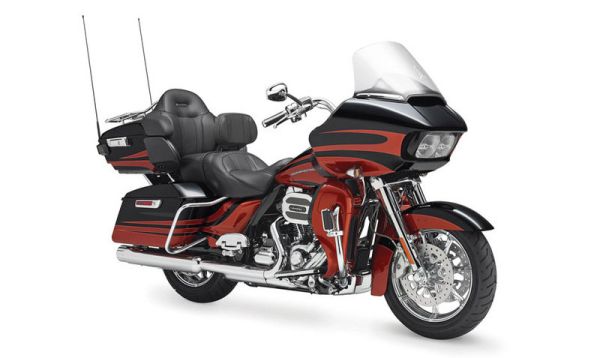 Image Source : Pictures.Topspeed.Com
The Harley Davidson CVO Road Glide is the company's latest offering and truly belongs to a different league altogether. A stately elegance follows its every turn around corners as the low center of gravity helps the bike to remain stable on the road, thus making for a really comfortable ride on highways. The Glide takes just 3.7 seconds to move from 0 to 60 mph and is supported by a 91 horsepower engine that offers a torque of 110 pound per feet.
Ducati 848 by Apogee Motoworks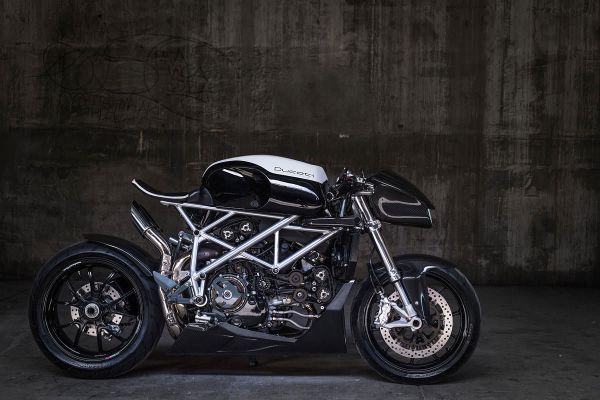 Image Source : Kickstart.Bikeexif.Com
Custom motorcycles made a big headway in the industry in 2016. One such motorcycle that made a big impression is the Ducati 848 which was custom built by Apogee Motoworks. Called the LeCaffage, the Ducati 848 features an extreme makeover that takes hints from both the future and the past in its design. With a hand-made bodywork and NCR parts for the mechanicals, this predatory stance vehicle will definitely stop traffic on the roads.
Hugo Moto Café Fighter Kit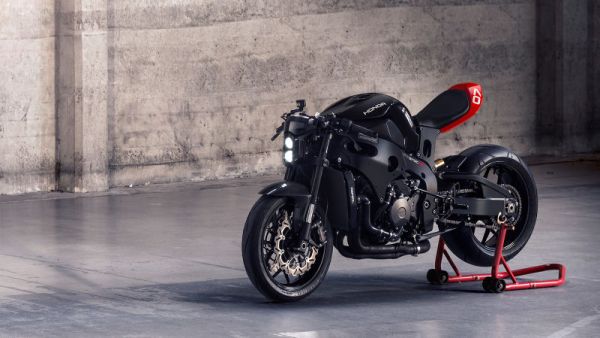 Image Source : I.Kinja-Img.Com
Some of us love the performance and dynamics of sportsbike, but absolutely abhor the plastic look that comes with them. The Hugo Moto Café Fighter Kit is a great example of a Honda CBR1000RR transformed into one mean machine that will put all other Japanese sportsbikes to shame. Custom made by Bill Webb, the bike comes with some pretty impressive features, including new levers, bikini fairing, tail units and a new headlight assembly.
BMW R100R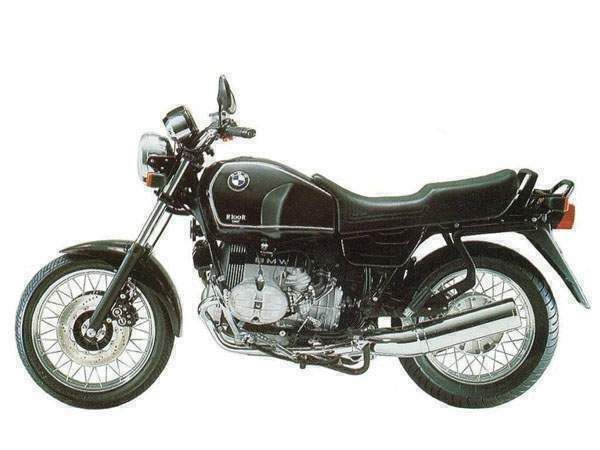 Image Source : Motorcyclespecs.Co.Za/
Diamond Atelier hit the jackpot with their latest entrant in the custom-built motorcycle market. The design is based on the classic 1994 BMWR100R with some radical changes made to the existent design. The airhead custom has been removed to give way to more impressive features like K&N filters, 40mm Dell'Orto carbs, Akrapovic racing exhaust and a top triple clamp with a 0.17 carat diamond in it that automatically translate to a great boost in performance.
Kawasaki Vulcan 2000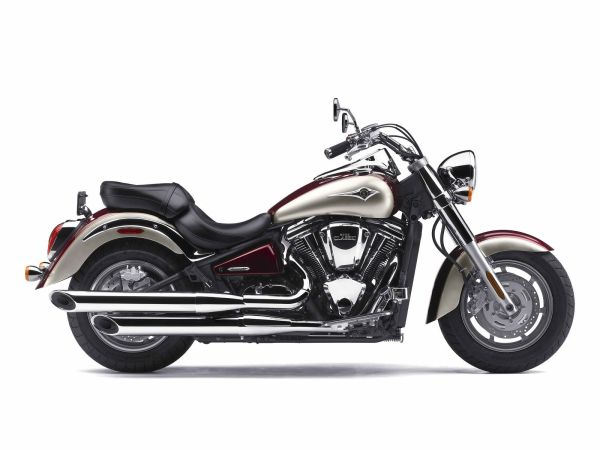 Image Source : Pictures.Topspeed.Com
This cruiser will definitely put all of its competition to shame, thanks to its ability to move from 0 to 60 mph in just 3.95 seconds. The powerful Vulcan also comes with a 90 hp engine that can produce a torque output of 117 pound-feet. While Kawasaki has stopped selling this bike, you can be lucky if you spot one of the remaining Vulcan 2000 cruisers on the road.
Kawasaki Vulcan 900 Custom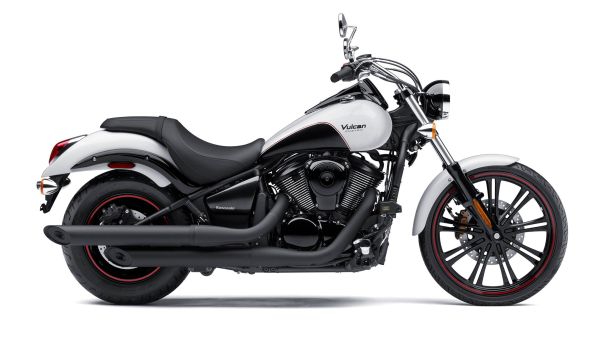 Image Source : Content.Kawasaki.Com
Another motorcycle from Kawasaki, but with a custom build, the Kawasaki Vulcan 900 Custom can easily be called as one of the fastest cruisers in the world, thanks to its engine which is considered as the biggest and most powerful engines in the industry. With the ability to cruise comfortably even at very high speeds of 103 mph, the bike comes with a 903cc V-twin engine that provides a torque output of 5058.2 pound-feet.
Yamaha Star VMAX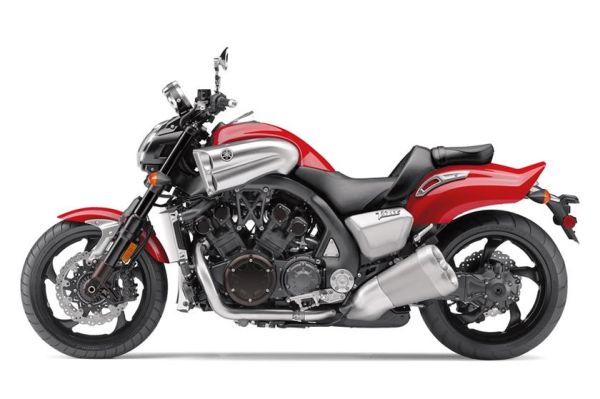 Image Source : Cloud.Yamahamotorsports.Com
Another cruiser which is considered as the fastest in the world, the Yamaha VMAX also comes with a very powerful engine that allows it to take just 2.5 seconds to reach 60 mph. The bike comes with a 179hp, 1679cc engine that can easily provide a torque output of 114 pound –feet. All these features make this motorcycle one of the most anticipated ones of 2016.
2016 has been a big year for the motorcycle industry. A lot of new as well as custom built motorcycles entered the market with the hopes of conquering it and earning the praises of bike lovers around the world.