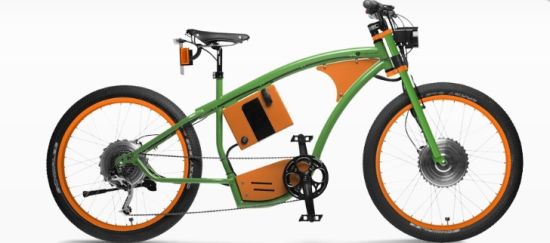 At times, peddling a cycle might have exhausted you like anything. Hence, there is need for a supporting power in case you are too tired to reach your destination. Coming well up to meet the needs of bike enthusiasts, PG-Bikes, a German firm, presents BlackBlock2 electric powered cycle. The classic bike is simply awesome and combines lifestyle with riding fun and reliability.
PG-Bikes combines form with functions in BlackBlock2 electric bike and it flaunts characteristic shape to come out as a real companion to those who love biking around in a style. The electric bike not only offers the form and function in one package, but technologically advanced too as the functions of this all wheel drive bike can be controlled via an additional Smartphone app.
The bike is lightweight at 35 kg and is propelled by two hub motors at each wheel that generate 0.25 W or 1kW of power depending on the 25 Km/h or 45 Km/h versions you opt for. Electric motors get a vital juice from 486 Wh lithium ion batteries and motors are aligned with Shimano XT 8 gear with gripshift that transfer power to the ground.
Electric bike has DH-65 from Ryde 26 wheels at front and rear and Magura MT 2 hydraulic brake brings the bike to a halt. Apart from these features, handmade frames and customizing options that take BlackBlock2 electric bike far ahead of merely a means of transport.
There is no world on the range of the bicycle, but it's expected to cover 40-50 km/charge. If you are one of the bike enthusiasts who want to ride it with relative ease, you have to shell out a cool $7,540 for it.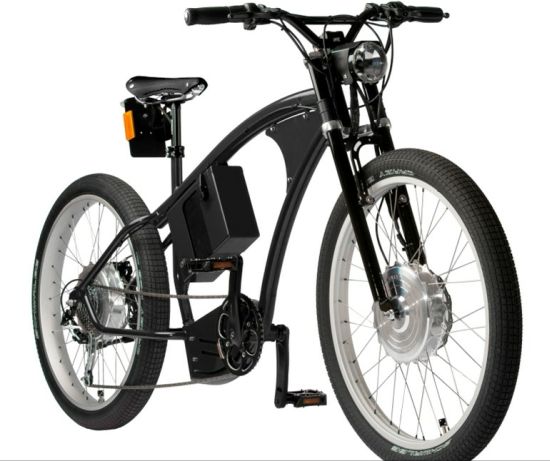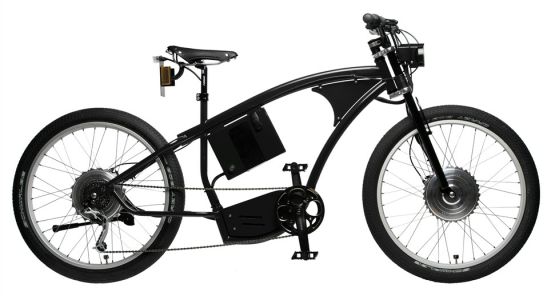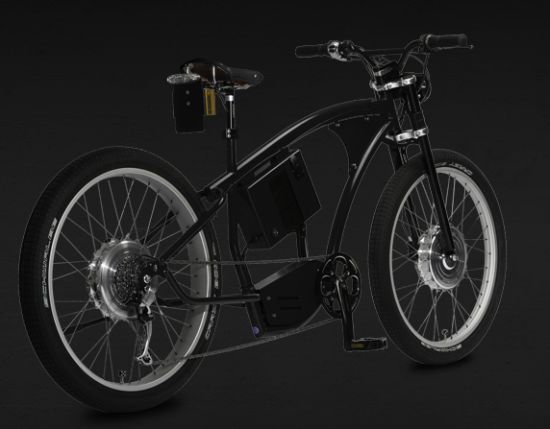 Via: Autoevolution / PG Bikes