You can try Ami AX-12 Arai Visor Insert to add shade to your helmet or give additional brake boost to your ride with the Magura HC1 Master Cylinder. Here are 9 best bike gadgets to try right now.
9 Cool Bike Accessories
1. Adaptiv Technologies TPX Visual Alert: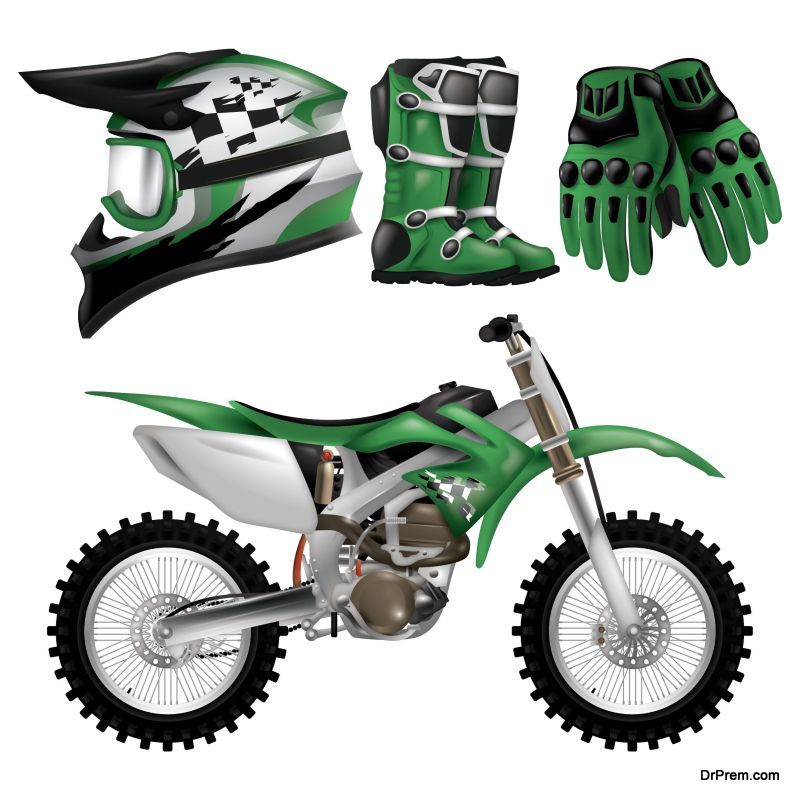 Easy to attach with your bike helmet, Adaptiv Technologies TPX Visual Alert is an easy-to-adjust radar-detector. You can effortlessly attach it with your bike's main console or handlebars. It is waterproof too.
2. Ami Powersports AX-12 Arai Visor Insert:
AX-12 lets you add shade to your helmet with a single flick of button. It makes use of liquid-crystal technology combined with Arai's brow-vented shields to serve the purpose. The gadget comes with a USB-rechargeable battery capable to provide a continuous run of 40 hours in a single full charge.
3. Breva Génie 03: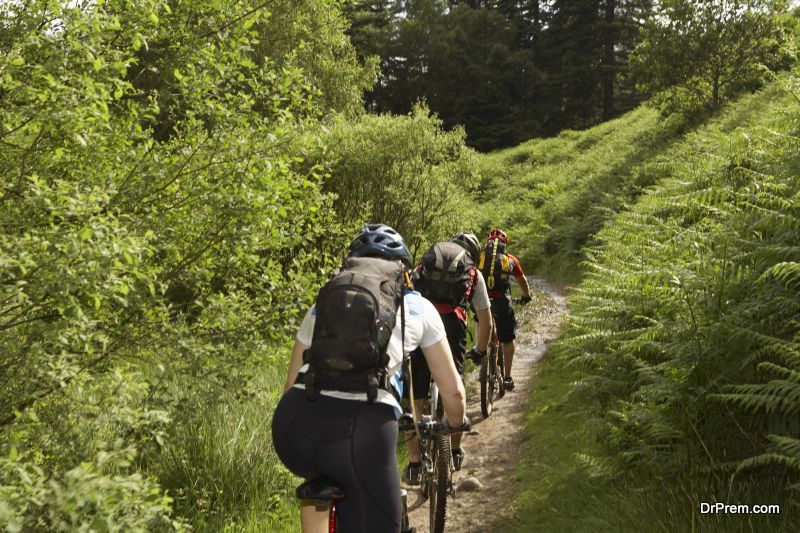 In case your bike's speedometer crashes, you need the Breva Génie 03 wristwatch. As soon as you press the stud at 2o'clock, a speedometer pops up about 6mm from the dial and lets you figure out your velocity.
4. ChargeTech: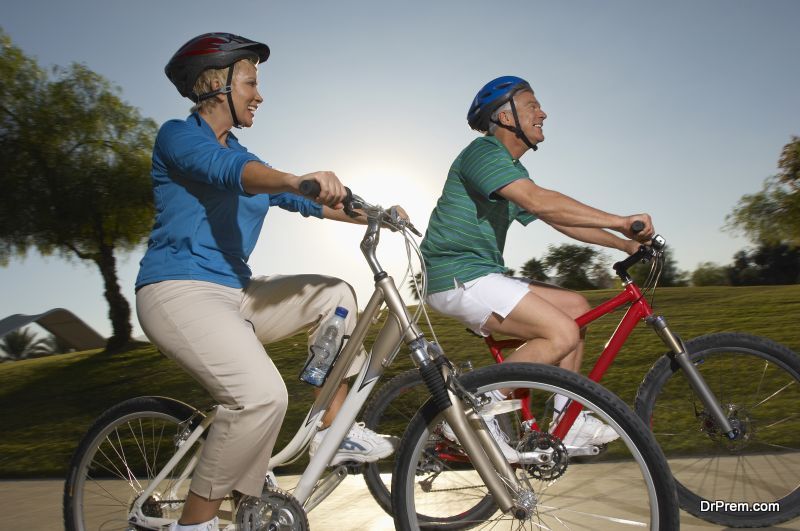 Use your bike to charge up to 2 devices simultaneously with 2x charging speed with the ChargeTech by ChargeAll bike gadget. You can use it to charge any device ranging from wireless headsets to a smartphone.
5. GloveTacts Touchscreen Stickers:
Easily removable yet long-lasting, GloveTacts Touchscreen Stickers let you operate any touchscreen device while your gloves on. Simply peel and stick these conductive and faux-suede stickers on to your index finger and thumb of your gloves to use touchscreen devices.
6. GoPro Hero4 Camera: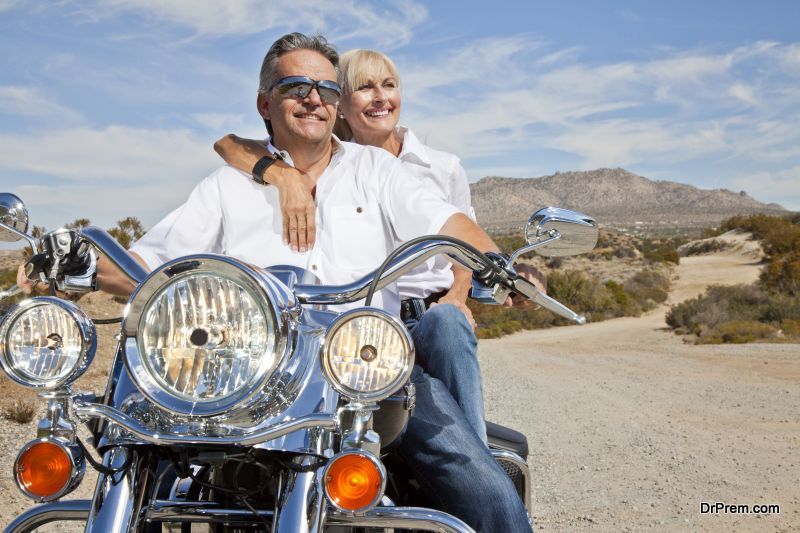 With features like high-image quality and 2x processing power than conventional motorbike cameras, GoPro Hero4 is truly a stunning motorcycle accessory to have. You can record all those action-packed ride videos at [email protected] fps.
7. Kryptonite RealTime GPS Security And Locating System: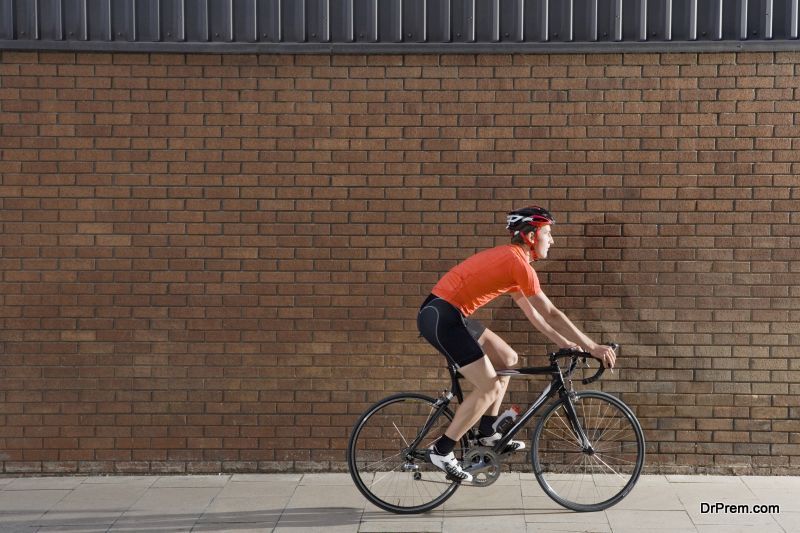 Track your bike at all times with this small GPS gadget attachment. Kryptonite RealTime GPS Security and Locating System is safe against excessive heat, shocks and moisture. You can use your laptop, PC or smartphone to track your ride.
8. Leatherman Tread:
Never run out of bike tools again with the Leatherman Tread. The compact toolset features a cutting hook, a carbide glass breaker, and 23 other bike tools.
9. Magura HC1 Master Cylinder:
Add more power and style to your bike's braking system with the Magura HC1 Master Cylinder. The upgrade is compatible with almost all conventional bike braking systems. It is available in 3 distinct variants, 12mm, 13mm and 16mm.
If your bike's speedometer is acting up lately then you need the Breva Génie 03 right now. Use ChargeTech to charge your smartphone while riding.