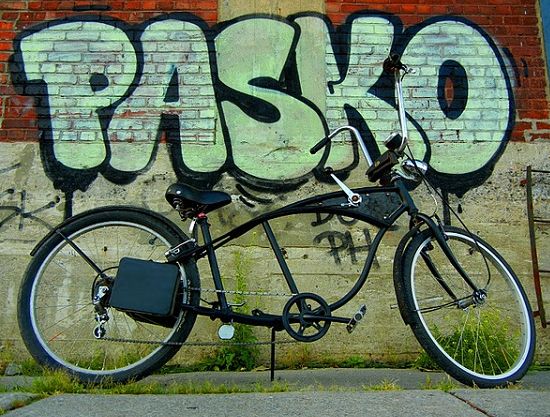 Have you ever thought of converting your bike into something that makes it more usable and dynamic than it was ever before? If yes, we've a full list of some extraordinary hacks that will satiate your penchant to add that much needed kick to your treasured bikes. However, before you make your mind to try any of these, make sure not to carry it too far. Why? While hackers strip their bikes into pieces and reassemble those forlorn parts, you have to assume that the bikes normally lose their past splendor for good. Anyhow, as you could see in enlisted entries, the outcome won't always disappoint you.
Motorcycle Bike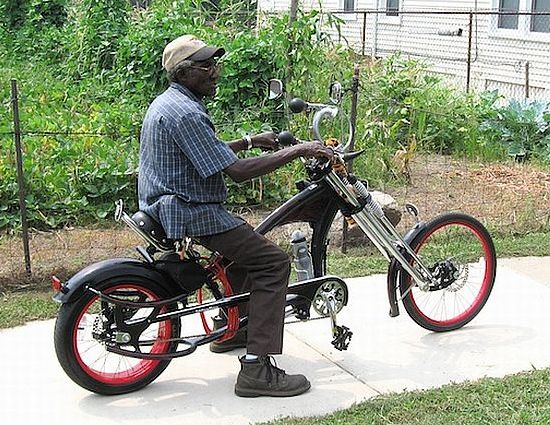 If you'd ever thought of enjoying riding a low seat motor bike but your pocket never allowed you to do so, this ingenious bike hack should satisfy you for sure. Made from discarded motor bike and bicycle parts, the amazing bike breathes magnificence. For better stability on uneven surfaces, the bike comes equipped with thick tires. Moreover, the rear view mirror ensures enhanced visibility when you need it most. Conceived and created by John, the cool bike with cow horns and the Cadillac sticker is a real stunner on road.
The Bike Cruiser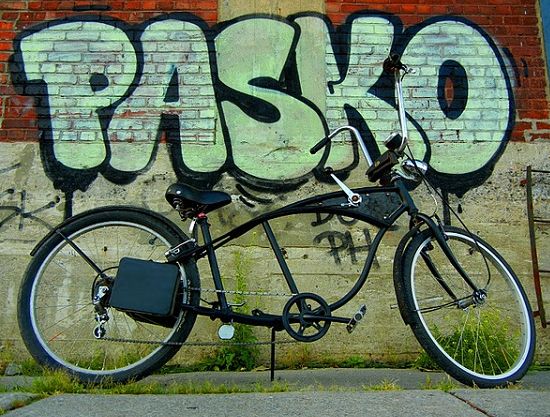 This astonishing hack seems to merge the aesthetics of a bike with the grace of a cruiser. For busy boozers, the bike comes equipped with tool cum beer box neatly attached to the rear tire. However, if you prefer concentrating on the maneuverability part alone, you'll really appreciate the stylish speedometer that keeps you aware of your cruising speed. Moreover, gears have undergone meticulous modification to make you scoot through the busiest alleys and roughest terrains with extreme ease.
Landscaping Bike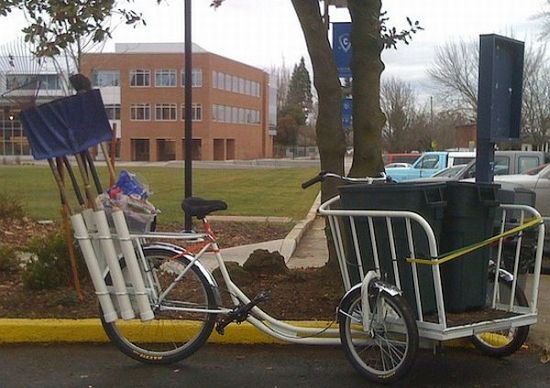 Now, with a definite focus on perking up the load bearing capacity, the unique bike hack does a world of good to your otherwise standard bike. With a considerably large cargo area, the bike allows one to transport stuff from places in a jiffy. Low clearance and a trike-like form factor allow bikers to enjoy better stability on jagged surfaces.
Bike Letterhead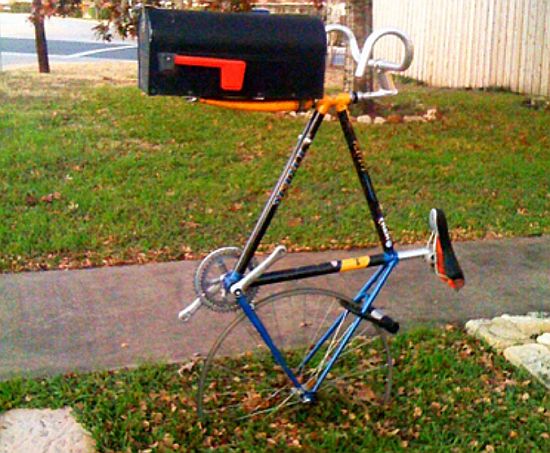 With no complicated sciences involved, the cool hack converts your outdated bike into a beautiful letterhead to gather your mails. As you can see in the above image, a discarded MTB bike now stands supporting a letterhead to receive parcels and drafts to keep the usability intact.
Self-Stabilizing Bike Hack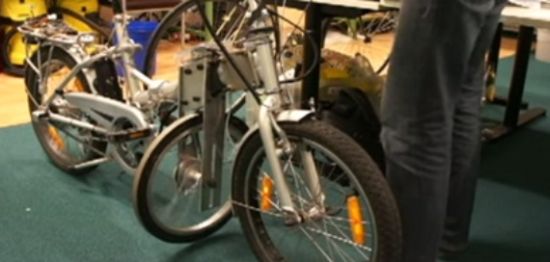 Now it's time to add some stability to a bicycle which is meant exclusively for bots. The driver-less bike makes use of a stabilizing wheel and an IMU to maintain the upright stance. Utilizing physics to perfection, the bike relies on tilt and angular velocity and poises its position with the speed of stabilizing wheel. Indeed, it's an ingenious idea put into actual practice with utmost perfection.