Most people have a dream to own a personal car. And of course, the happiness of fulfilling this dream is beyond amazing. But your liability doesn't end here. Apart from buying a car, it is very essential to buy car insurance to protect your car from all the uncertainties. People spend their hard-earned money to get a dream car, and spending a little more to buy four-vehicle insurance saves them in times of trouble.
So before you buy four-vehicle insurance in the UAE, there are a few important tips to consider that will definitely help you to make a smart decision. Just take a glimpse at them:
1. Choose The Policy As Per Your Requirement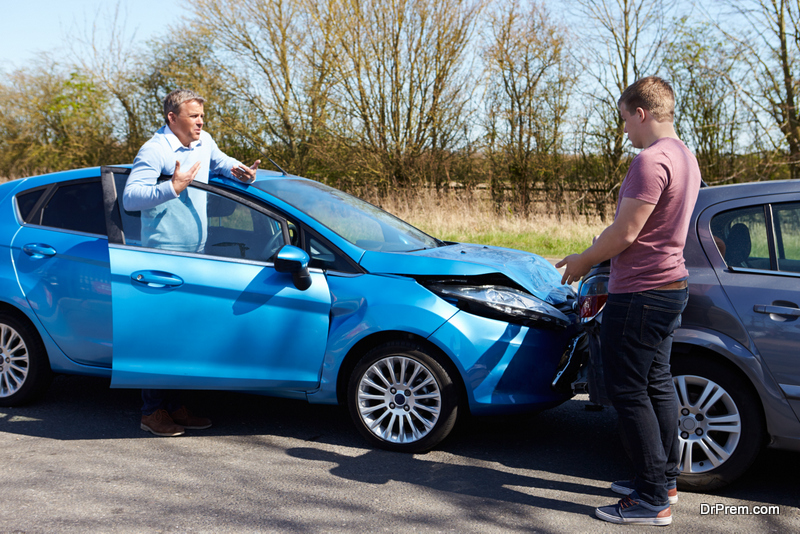 Comprehensive Car Insurance– Comprehensive car insurance policy not only covers road accidents but also covers damage which is caused by vandalism, theft, fire, etc. In addition to this, driver and passenger can also get medical assistance after an accident. That is why comprehensive car insurance is high-priced as it offers a wide protection to the vehicle as well as the person who is driving the car.
Third-party liability insurance-Unlike comprehensive car insurance, a third-party liability policy provides coverage only to the other car and passengers in case of an accident. This means that if the accident is caused by the policyholder, then he/she will have to pay from his own pockets for any kind of damage caused to his car. The cost of third-party liability insurance is low because it provides basic insurance coverage. 
Before opting for a plan, analyze your insurance expectations and zero down on a plan that fulfils your insurance expectations.
2. Off-Road Coverage
Usually, most of the automobile insurance companies in the UAE do not provide insurance coverage for an accident while someone is travelling off-road. So, it becomes quite essential for every car owner to opt for the add-on this coverage for their car insurance policy. It will ensure their financial safety.
3. Emergency Assistance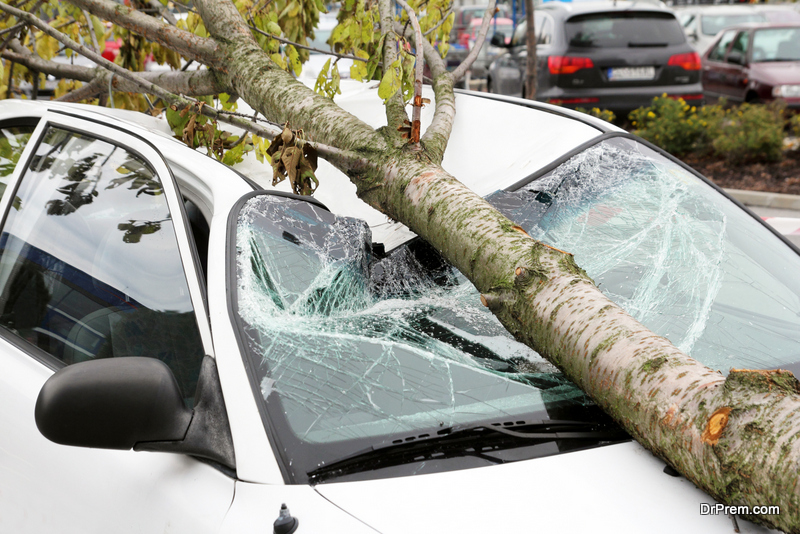 Just imagine you are in the middle of nowhere and your car tyres get punctured or you are out of fuel. What will you do in that situation?
If you have a comprehensive vehicle insurance policy, then don't worry at all. If emergency assistance cover is not included in your basic vehicle insurance plan, you can opt for an add-on cover. It can prove to be a lifesaver if you stuck midway. All you need to contact the customer support of your insurance company. You can dial the toll-free helpline number and avail emergency assistance coverage as per the applicable term and conditions. Your insurer will send help to your current location.
4. Agency Repairs
After an accident, if you want to get your car repaired from the official car dealer then you should definitely opt for agency repair add-on. Some insurance buyers prefer getting the car repaired from the official car dealer. Keep in mind that a lot of car insurers don't provide this coverage for the cars which are older than two years.
5. No Claim Bonus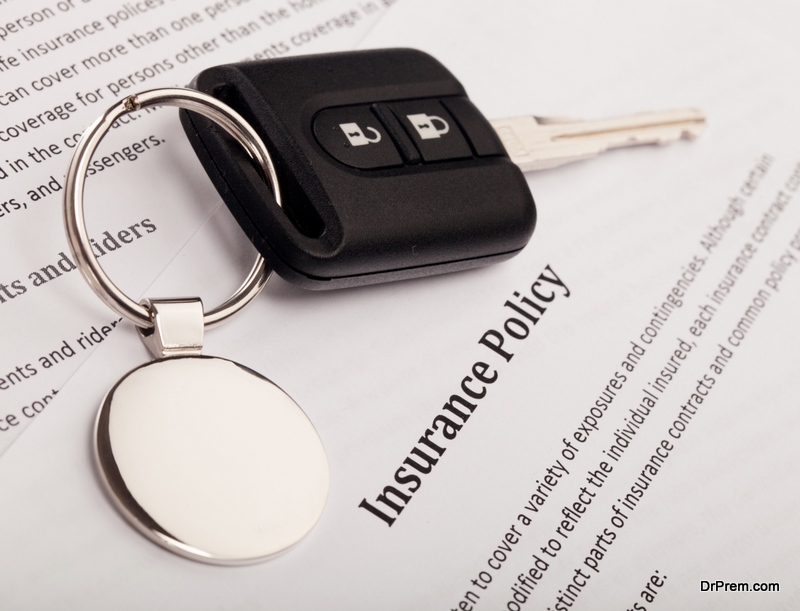 In case you already have a four-vehicle insurance policy, and it no longer fulfils your insurance expectations, you can switch to another car insurance provider. Additionally, if you haven't filed any claim in the policy year; you are eligible for No Claim Bonus. At the time of porting the policy, you can transfer the NCB to the new insurance policy. All you need to do is ask for a "No Claim Certificate" from your previous car insurer. If you have not filed any claim, it will provide you with that certificate. After that, you can submit that no claim certificate to the new car insurer to avail the eligible discount.
6. GCC Coverage
If you travel frequently across GCC countries, then opting for GCC coverage for your insurance plan will definitely be beneficial for you. With the aid of this add-on, your car insurance coverage will be extended to other GCC countries. Without GCC coverage, you won't be able to avail insurance coverage in GCC countries. That being said, not all car insurers provide this coverage. So, make sure you choose the car insurance policy which provides you with this add-on.
Final Verdict!
In this article, we have highlighted a few major add-ons that will definitely prove to be useful for you. As per your insurance expectations, you can enhance the basic vehicle insurance coverage and customize your four-vehicle policy. Having said that, there are several other add-ons, that can be beneficial for you. Make sure you search and compare motor insurance policies online and opt for the best one that meets your insurance needs. Choosing the best policy will save your hard-earned money and will help you in times of trouble.
Article Submitted By Community Writer