May I have your attention please, the attention seekers! These cars are for the poseurs check them out.
Brodozer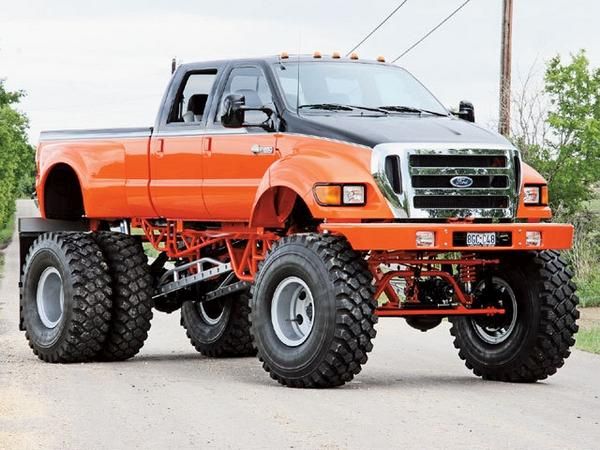 Image Source : Rigsofrods.Com
Let's start with the big daddy. The 4 X 4 truck is monster and any poseur would want to include it in his fleet. The Brodozer is tall enough to be noticed from far away, the gigantic wheels can take on any off road.
Bugatti Veyron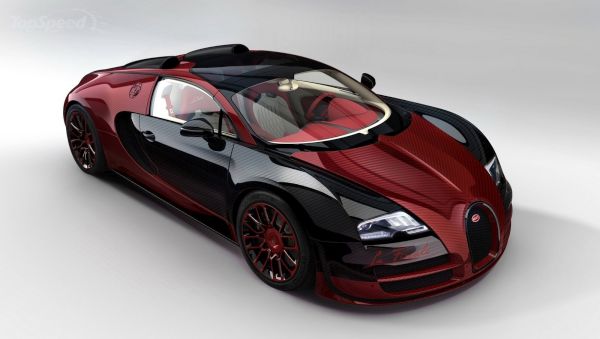 Image Source : TopSpeed.Com
Make way for one of the most costliest cars in the world. Shelling out $1.6 Million and then hardly using the car to its potential makes it a perfect poseur car. The damn machine does a 0 to 60 mph in 2.5 seconds and has a top speed of around 268 mph.
Range Rover Evoque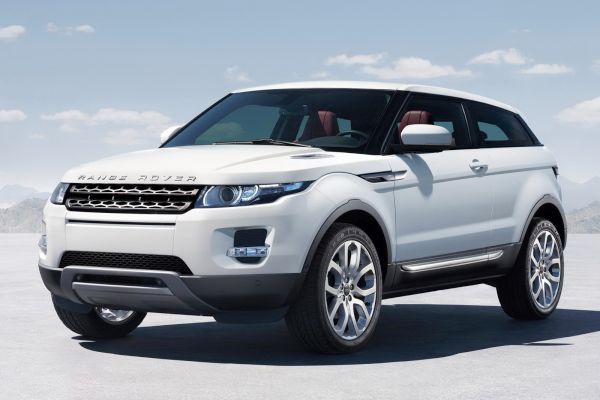 Image Source : Rushlane.Com
The luxurious SUV is capable of a lot than just be known for the style. Most of the users prefer to keep it on the tarmac. The best performance of the Evoque is 7.6 seconds to reach 0 to 60 mph. Well, one of the six variants of the car too gives that, others are a bit sluggish. Any poseur would love to want the Evoque for the style and not the performance.
Mitsubishi Lancer Evolution X GSR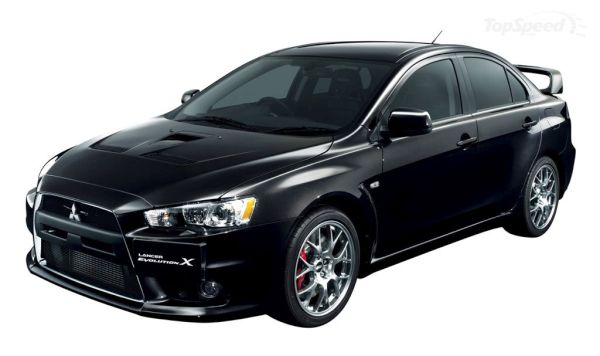 Image Source : TopSpeed.Com
The tenth generation of the vehicle features a turbocharged 2-liter engine. The car was initially designed only for the Japanese market. Due to the rising demand of the vehicle, Mitsubishi started exporting the eighth version upwards to America. The GSR variant of the Lancer Evo has a 5-speed transmission. If you ain't a speed buff, you won't want to buy it. a poseur would.
Honda Pilot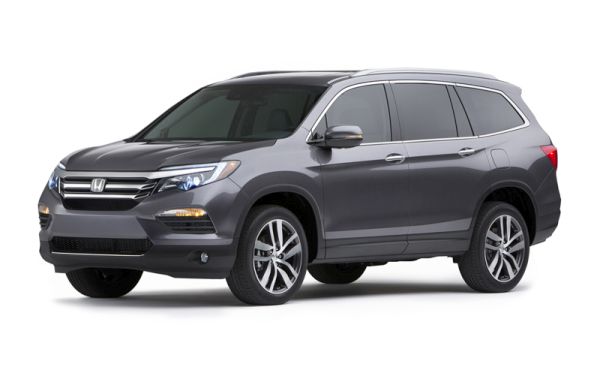 Image Source : CarandDriver.Com
The crossover has a 3.5 liter V-6 engine. The power delivered by the new generation Honda Pilot is 280 horsepower. The vehicle has stylish, comfortable and spacious interiors. The vehicle is designed for the urban areas. The drive pleasure of the vehicle is the poorest out of the many vehicles in the segment, leaving it for the poseurs.
Lamborghini Aventador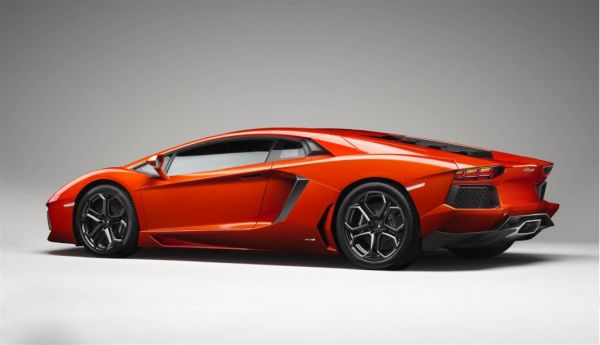 Image Source : TheCarConnection.Com
The heavenly vehicle does a 0 to 60 mph in 2.9 seconds. The Aventador has 6.5-liter V-12 engine that delivers a power of 690 bhp. Sad enough the super car is seen slowly hovering around in the urban areas. Everybody is aware of the capability of this sports car, but not everybody who owns it may be able to use it. The ones who can afford it buy it for showing it off.
For people who ain't cool but want to look cool, choosing a fancy car like one of these might help.