You can enjoy netting a 360-degree video with the Blocks Camera. Or, you might like to use solar-powered Skylock bike lock to protect your ride. Here are 10 best bike gadgets that every avid cyclist need to have.
10 Irresistible Bike Gadgets
Bike Frame Storage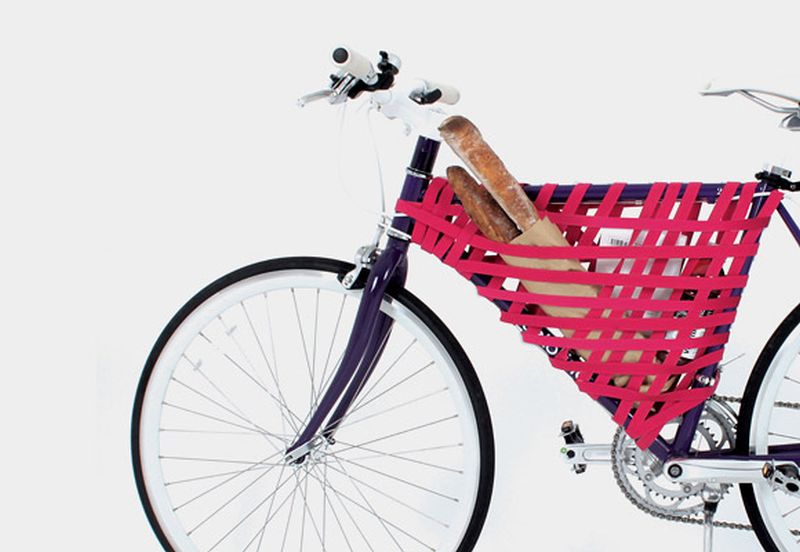 You can transform your bicycle into a carrier using the Bike Frame Storage from Yeongkeun Jeong. The flexible band takes an appropriate shape as per the loading and fits easily on the main triangle of your bicycle frame.
Bike Umbrella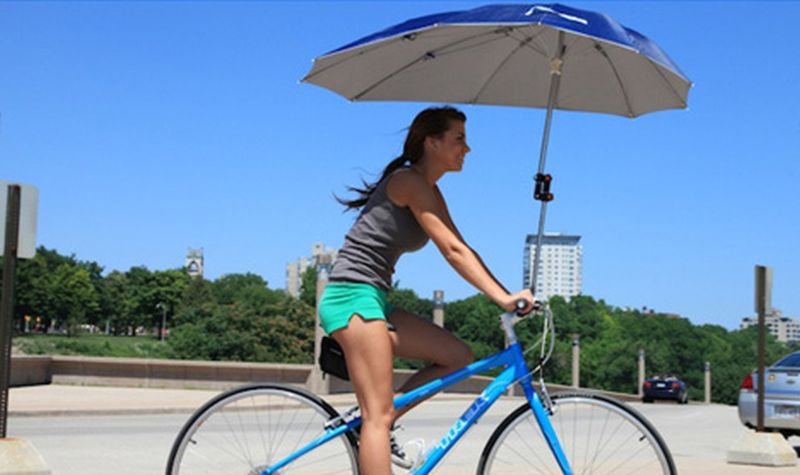 With Bike Umbrella from Uberhood, stay dry during rain while enjoying a ride on your bicycle. The bike accessory also keeps your protected against a blazing sun.
Blocks Camera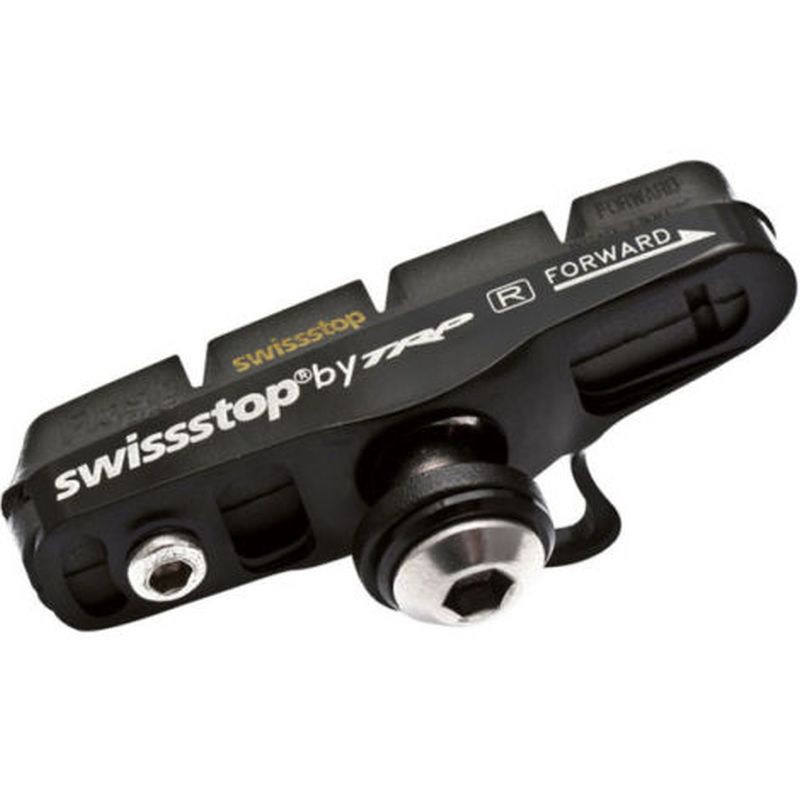 With Blocks Camera, you can take pictures and record videos in different modes, including 360-degree and 3D. The customizable, multi-functional bike camera comes with different lenses to capture the best shots.
Byxee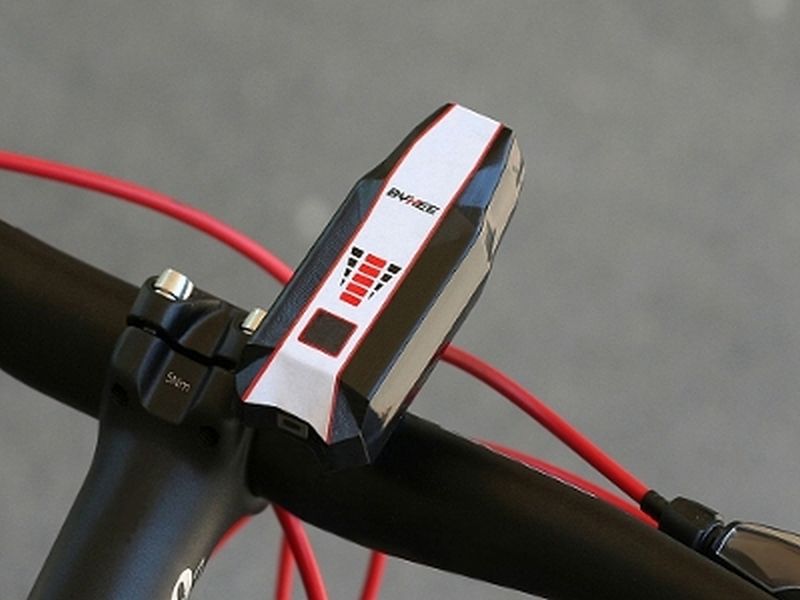 The smart device can detect unsafe road condition within 80feet of your current position. Using its sound system, Byxee can alert you against upcoming potholes, moving objects, uneven road patches, etc. much earlier than you actually see them.
FIXA Bike Shelf by Chrome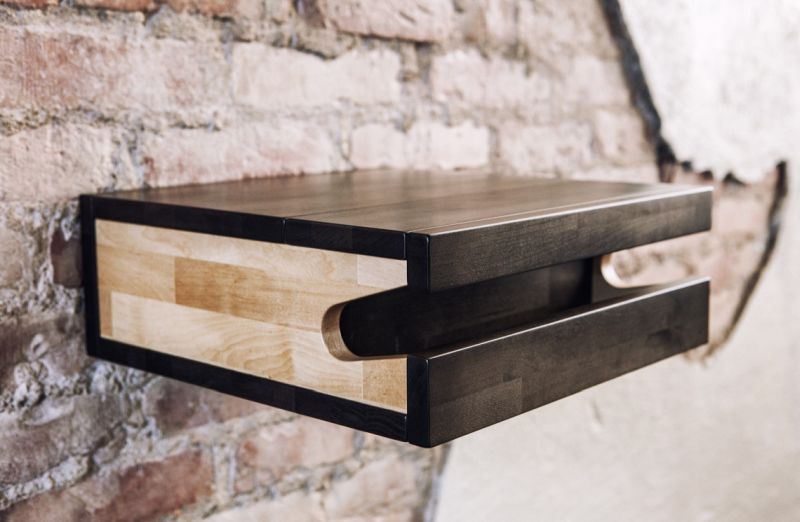 The shelf-like cycle gadget allows you to store your bike on a wall. In addition, FIXA Bike Shelf by Chrome can store your keys, camera, sunglasses, etc.
Lumos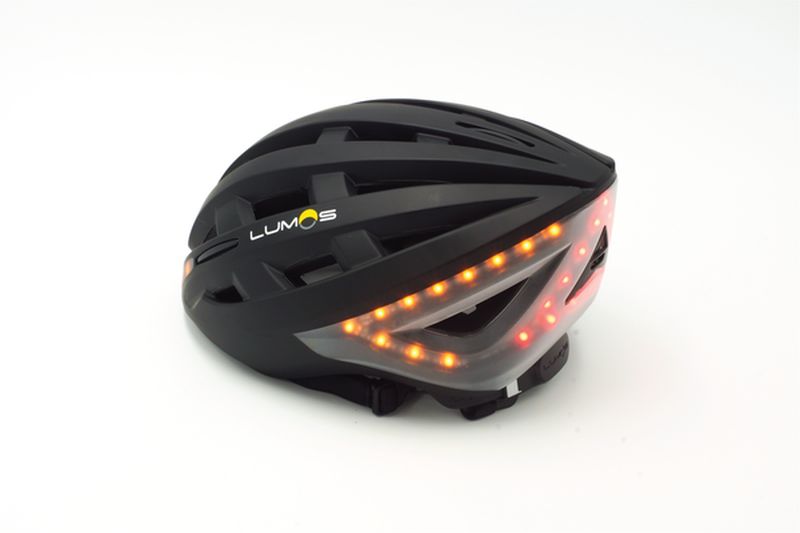 While it looks like a typical bicycle helmet, Lumos is much more than that. The biking gadget features an accelerometer that activates the rear red lights present on the helmet as soon as it figures out that you are slowing down. On the front side, the helmet features white lights.
Overade Helmet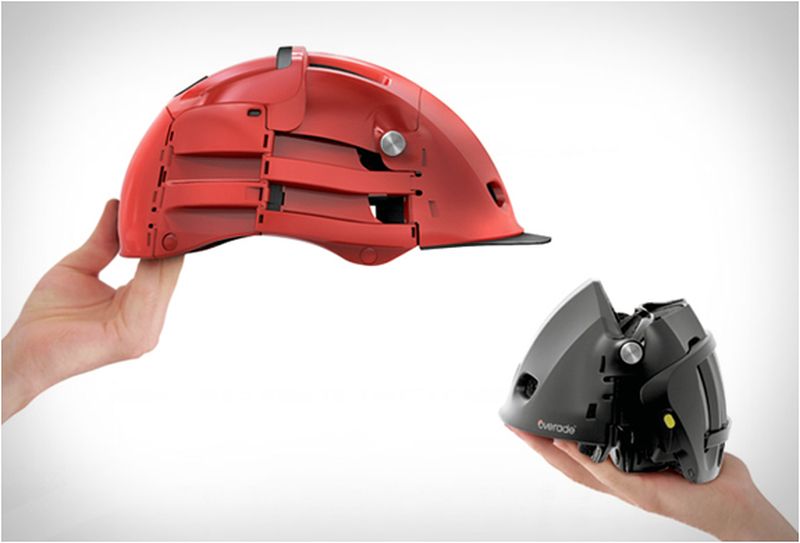 Ever wished for a bike helmet that is super easy to carry? Overade Helmet is one such bike helmet that can fold down to an easy-to-carry compact size. Furthermore, the helmet features 14 ventilators.
Scosche BoomBottle H2O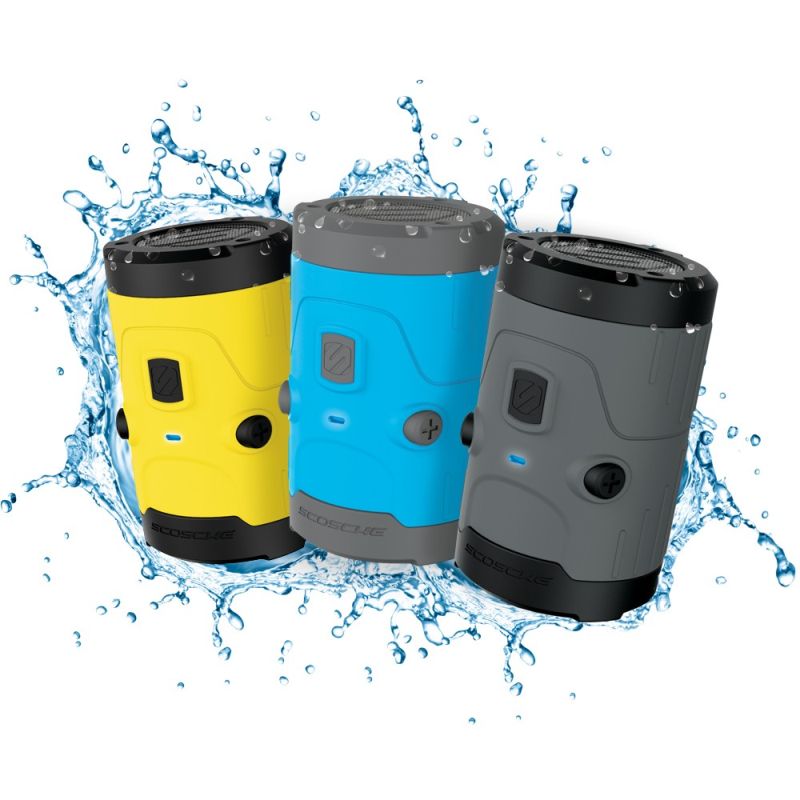 You can easily set up the splash and mud resistant Scosche BoomBottle H2O in your bike's water holder. After that, enjoy music with the Bluetooth speaker.
Skylock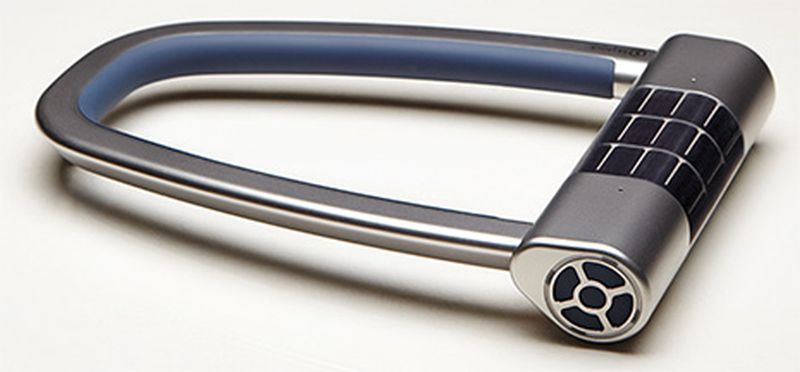 You don't need a key to unlock the Skylock bike lock, instead you can do so by using your smartphone. Also, the cycle gadget is powered by solar energy.
Tenn Blend Jersey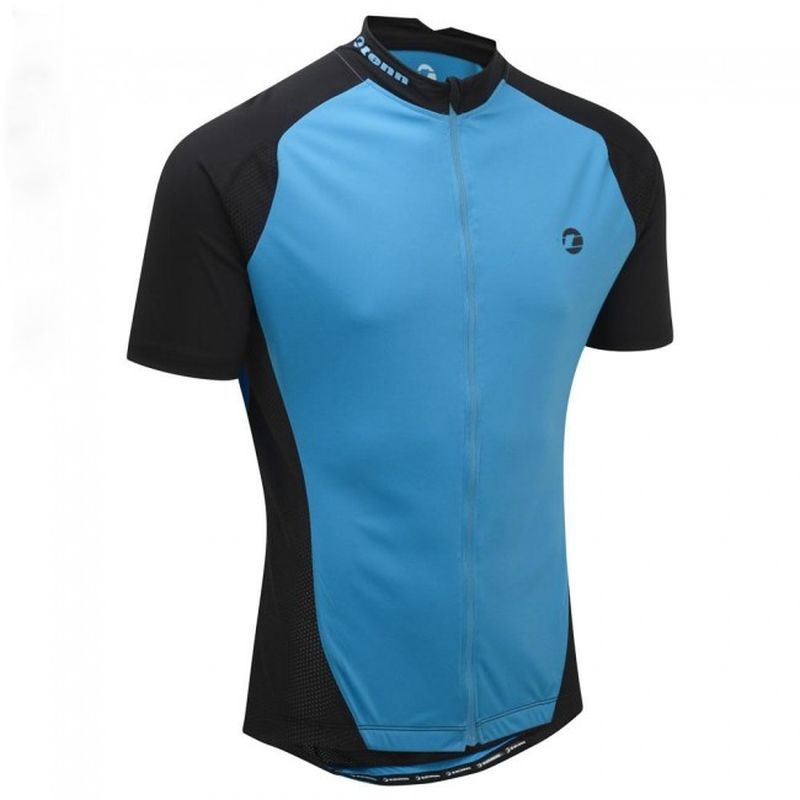 Made from coffee grounds, Tenn Blend Jersey provides superior UV protection while having longer bike rides.The pullover is also fast at drying. 
Go stylish with Skylock, Bike Umbrella from Uberhood, orother fascinating bike accessory today and take your biking experience to the next level.