Green automobiles will soon become a common trend, with the environment asking for cleaner and safer options. If you are an eco-conscious individual who would love to turn to electric biking, then make way for the bimoz system, which can be installed on your regular bike and turned into an e-bike. Find out more about this healthier driving option.
The e-bike drive system technology
The Bimoz upgrades your bicycle to a high-performance e-bike drive system that runs on a patented direct-drive technology. With this technology, you can skip the use of gears. The bimoz is a mid-motor that can be installed at the bottom bracket of your bike to power it with a fully integrated system. The system has integrated intelligent sensors that support a smooth drive. You do not need to push and pull it, as it has a permanent magnet system that even supports driving on mountains.
Design and ease of use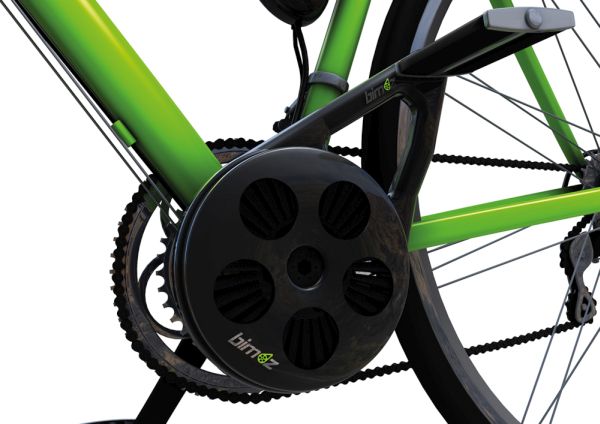 With an overall weight of less than 4.5pounds, the bimoz system is light and swift to use. It has a 250W motor and rechargeable battery. In one go, you can cover a distance of up to 93miles. Even when it is turned off, you will not face any pedal resistance or friction.
Designed in Europe with high quality standards, the system has an integrated hub-style design that blends and works well with your regular bike design. It also offers you infinitely variable speed control. The bimoz is very simple to install and use. You can set it up on your own within merely 15-20 minutes. The system also needs very low maintenance.
Performance and usefulness
The bimoz is a high-performance direct-drive system that also allows you to pedal your bike and maintain your health and fitness while being eco-friendly. It does not require gears, belts, or clutches. Thus, all this adds to its high performance. In fact, this e-biking system makes the most efficient use of the torque of the motor.
While it is compact and non-noisy, it is also quite robust. With the bimoz system, you can direct-drive without any sweat or extra effort.Your bike also becomes an exercise machine for you, as it can simulate mountains on lowlands. Using the effective bimoz app, it can help you with cardio training. Thus, the choice you receive between riding a bicycle and enjoying an electric drive can keep both you and your environment fitter.

The bimoz is a high-performance and quality system that can turn your regular bike into a fitness machine and e-bike for direct drive. It is a great option to exercise your way to places anytime and in any weather.