If 'going green' is your motto and driving, an electric car is what you choose to do. The biggest factor that you may want to consider is the distance it can travel on a single charge. You do not want yourself hitch hiking in the middle of your destination.
BMW i3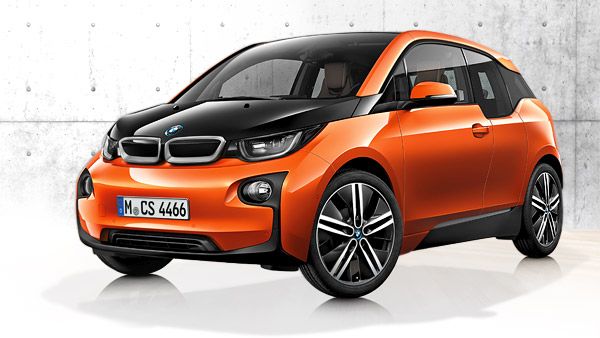 Image Source : Bmw.Com.Au
The iconic German automaker maintains its style and luxury in this vehicle as well. Going up to its reputation it is awesome to drive. The vehicle is estimated to take you 81 miles on a single charge. The acceleration isn't bad either, 0-60 mph in 7.1 seconds. That is not enough? Remember it is not made for drag racing?
Nissan Leaf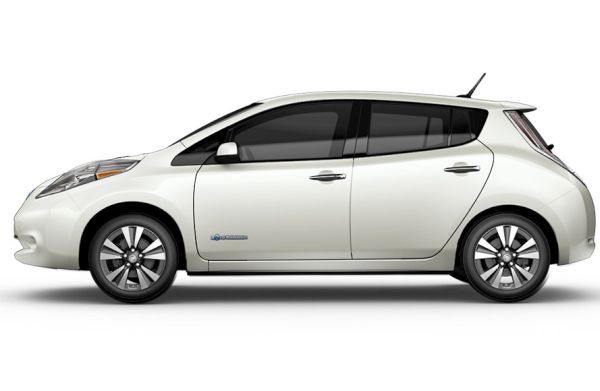 Image Source : Nissan.Ca
The Nissan Leaf is quite sluggish but runs a little more than the BMW i3 on a one-time charge. Charge the Leaf at night and it will take you 84 miles the next day. If a Tesla slips by, there is no point chasing it in the Leaf. With a time of 10.2 seconds to reach 60 mph, you should consider the Tesla pass by.
Kia Soul EV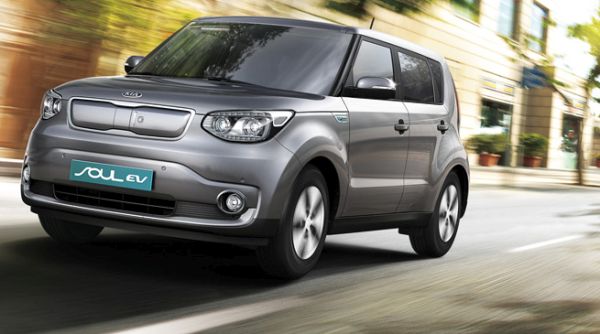 Image Source : Kia.Com
If fuel economy, a comfortable ride and an easy to park vehicle is on your mind, consider the Kia Soul electric vehicle. Kia is the second largest car manufacturer in South Korea after Hyundai. The vehicle takes an easy 11.8 seconds to reach 60 mph. The car might be helpful if you want to go for a date after work, the Soul moves 93 miles on a single charge.
Toyota RAV4 EV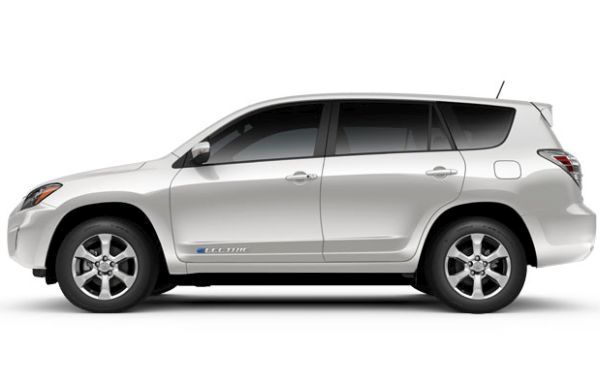 Image Source : Dealer.Com
This is a spacious Toyota SUV with a fully electric motor to make things interesting. Apart from its size and capabilities, the vehicle is loaded with features, including keyless ignition and entry. The Toyota RAV4 does an impressive 103 miles on a charge. The vehicle has a normal as well as a sport drive mode. The top speed in normal mode is 85 mph and 100 mph in the sports mode. Keep in mind the vehicle weighs more than 4,000 pounds.
Tesla Model S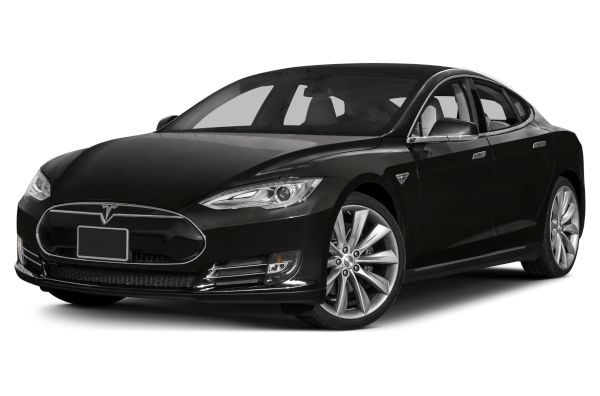 Image Source : Aolcdn.Com
The most versatile, the sexiest, the best, Tesla Model S. This vehicle is a hands down winner and can be called the king of all electric vehicles. The Model S has an unmatched range and performance with elegant stylish and luxury. The Model S 70D travels 240 miles between charges and the Model S 85D takes you 270 miles on a one-time charge.
Although, you know about the winner of the category, best things come at a hefty price. You can choose an electric vehicle in your budget and save money on gas and fulfill your desire to go green at the same time.