Numerology has been practiced in India and other countries for centuries. The numbers in your life reflect you and some believe bring good or bad fortune. Lady luck will favour you, if you are associated with the numbers which are best for you. Your car is an important part of your life, and if the car number is lucky, you will have reduced chances for accidents and so on. So find out your lucky car number according to date of birth as well as some other core numbers to make numerology work for you.
Choose your lucky car number according to date of birth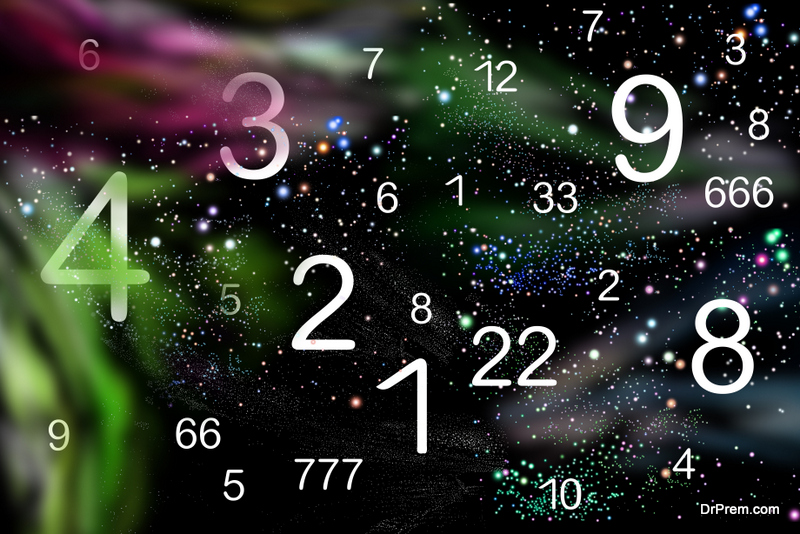 Many people have some favourite numbers which they want to see on their car's number plates. These numbers are either chosen randomly or to reflect personal belief, or as fun (such as 007 BOND, for James Bond wannabes!). 001, Number 1, 999, 666, and other such numbers are quite popular with car owners.
Licence plate numerology is actually quite different, and some lucky numbers may not be so lucky for you. The car's number should be compatible with your birth number, so that you can have better protection from accidents as well as good fortune.
What is the value of each alphabet?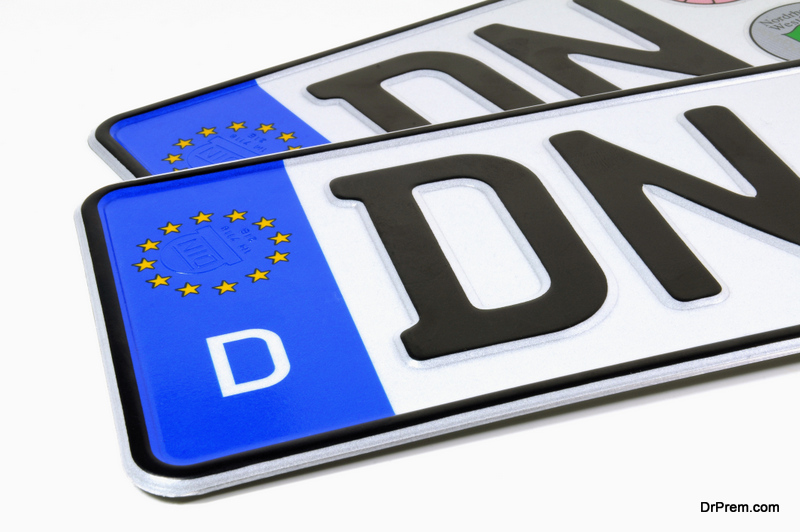 To calculate the numerical value of your car number, or to calculate any number according to numerology, you must know the values of the alphabets as well. Take a look at the value of each alphabet:
A, I, Q, J, Y – 1
B, K, R – 2
C, G, L, S – 3
D, M, T – 4
E, H, N, X – 5
U, V, W – 6
O, Z – 7
P, F – 8
After knowing the values of the numbers, you can add the relevant numbers to find out the lucky car number according to date of birth.
How do you find out your car number according to your birthdate?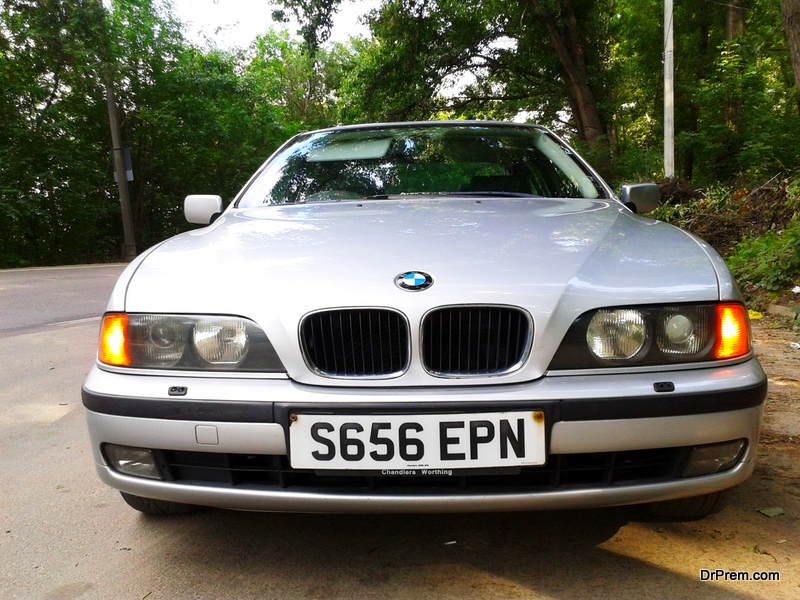 Here's an example to calculate the vehicle number. Suppose your car number you already have or are planning to choose is DL 12 BD 3306, then your vehicle number would be:
D+L+1+2+B+D+3+3+0+6= 4+3+1+2+2+4+3+3+0+6=28= 2+8= 10=1+0= 1
Once you know this, you can choose the number if it suits your birth number. According to most numerologists, you have to add up the numbers of your date of birth into a single digit – for example, if you were born on the 25th of any month, your birth number will be 2+5=7. After your date is finalized you can proceed to get a customized number plate from My Plates.
Your birthday number will be anything between 1 to 9. So your license plate number should not have certain numbers whereas certain numbers are favourable.
Significance of numbers from 1 to 9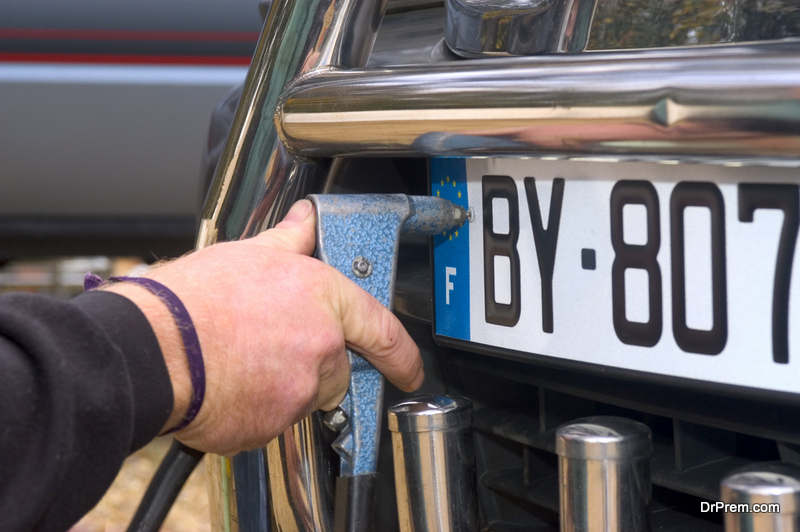 1: If the single digit number of your vehicle is 1, and your name number is 1, then it will be beneficial if you work with or for the government or the forestry. The number 1 is ruled by the sun, and the negative traits are you seem to be egoistic. Avoid 6, 8 in your car number and favour 1, 3, and 9.
2: To choose a car number according to licence plate numerology, the number 2 indicates shot trips in your car. Number 2 is ruled by the Moon, and you are a royal as well as emotional person. Avoid 8, 9 and favour 7, 2.
3: The number 3 indicates that you can have opportunities to advise or counsel, and as 3 is ruled by Jupiter, you will drive carefully, but be proud of your achievements as well. Avoid 5, 6 and favour 1, 3, 9.
4: 4 is ruled by Rahu, which is the shadow of the sun. It can bring monetary gains but can also lead you into wrong decisions/separations. Avoid 2, 1 and favour 4,3,8,6.
5: As a person, you appear to be childish with your constant chatter. But this number may be good for commercial activity. Avoid 9 and 2, favour 6 and 5.
6: If 6 turns out to be your lucky car number according to date of birth, then you might have a good dealings in the art and cinema business. Downside might be overindulgence in the luxuries of life. Avoid 9, 1 and favour 6, 8, 5.
7: If you want to change or keep your car number according to licence plate numerology, then number 7 is for you if you are want to keep the spiritual part of you alive, and you might go on pilgrimages in your car. Avoid 8 and 6 and 7, 2 are favourable.
8: According to numerology, the number 8 might help you to influence the masses, especially if there is a union in your place of work. However, workwise, the number 8 is not very conducive to profits – you might work harder and gain less monetary benefits. Avoid 2, 1 whereas 8, 5, 6 are favourable.
9: The number 9 means you take quick decisions, but might also drive too fast. Avoid 5and 8 in the number, and 9, 1, 3 are favourable.
Other things to keep in mind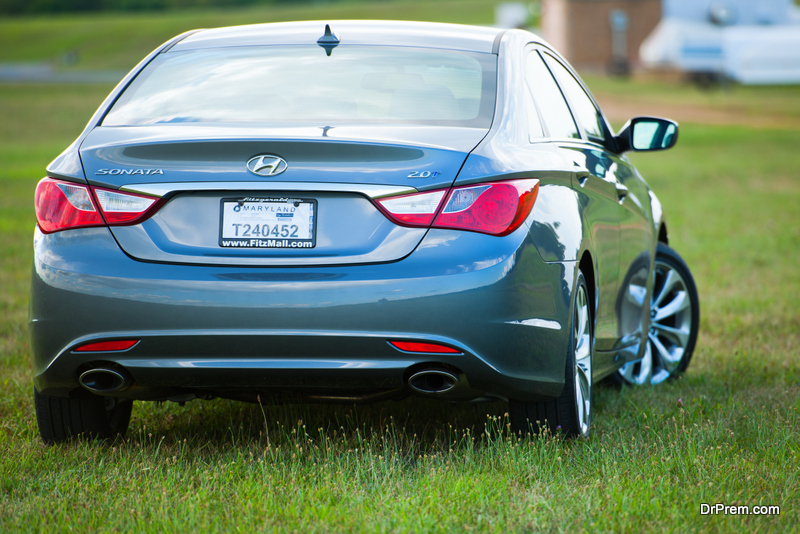 Avoid too many zeros in your license plate, as well as 9, 8, 4 or combinations of these numbers as numerology suggests these numbers are prone to accidents. Your name number too is important, and to choose a car number which is lucky for you, you can take all the numbers into consideration.