We are being bombarded by a lot of futuristic inventions and concepts these days – thanks mainly to the technological leaps we are experiencing in many fields. The latest entrants in this department happen to be a couple of futuristic transportation devices that will literally make your jaws drop. Take a look at these devices which will make you scream for more for sure.
Ehang 184 Drone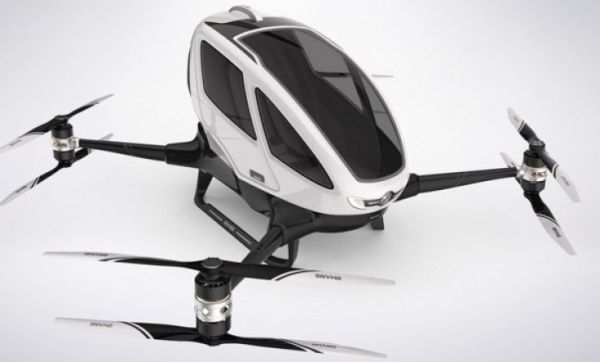 The CES 2016 saw the first passenger drone debuting in the Ehang 184 Drone. The innovative one person drone can reach speeds of 60mph and can be controlled by a tablet. Passengers need to simply create a flight plan and then start their flight with two commands 'Take Off' and 'Land', which can be given by a single click on the tablet.
The electric powered craft needs only two hours to recharge fully and can carry weights of around 100 kg.  Along with room for one person, the cabin can fit a small backpack and comes with a reading light as well as air-conditioning. As far as parking is concerned, the drone's propellers are foldable, meaning you can neatly fit the craft into a single parking lot.
Boosted Boards

If you love skateboarding, then you will definitely need to have the boosted boards. Touted to be the most advanced electric skateboards in the world, the boosted boards come with a powerful electric motor and Bluetooth enabled brakes along with wireless handheld control, allowing you to experience surfing, wakeboarding and snowboarding all in one.
It is easy to learn and has adjustable power that allows you to choose different speeds and torque limits based on the mode you choose (from standard to expert). With all these packed into its frame, the boosted board allows you to simply focus on your ride and not on pushing the device.
Mobo Electric Unicycle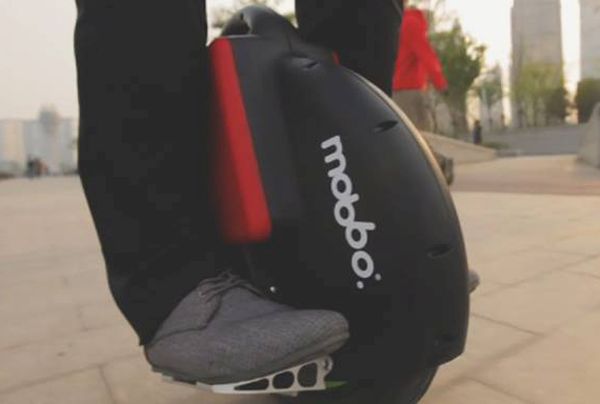 This electric unicycle has greatly simplified the way one moves about in public. Mobo trashes all your worries of getting stuck in traffic jams and hunting around for a parking lot, and gives you a fast, simple and extremely reliable way to move around with ease. The electric unicycle is light and portable, meaning you can carry it around after use.
Its easy to handle frame allows you to simply step on it in order to start moving. The electric motor also ensures no emissions while the ultra-cool look of the vehicle will have everyone gaping at you while you ride the streets in it.
Sondors Electric Bike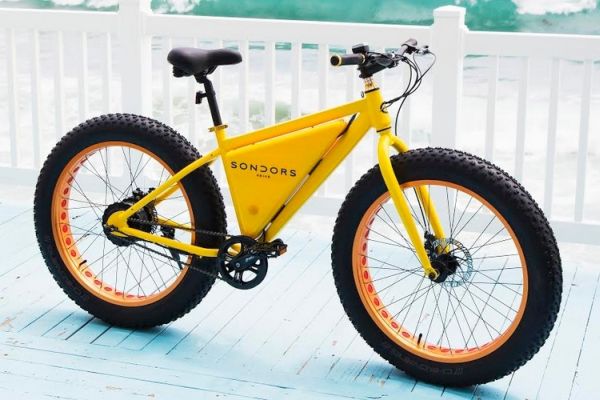 While electric bikes are becoming hot favorites these days, they tend to be very expensive. However, the Sondors Electric Bike aims to bridge this gap by becoming the most affordable e-bike in the market. Called the 'Tesla of e-bikes', the Sondors bike can easily reach speeds of up to 20 mph, giving you a uniform ride on snow and sand alike. A single charge can help you reach a distance of 50 miles, offering you the most comfortable and durable bike ride you can ever imagine.
Rocket Skates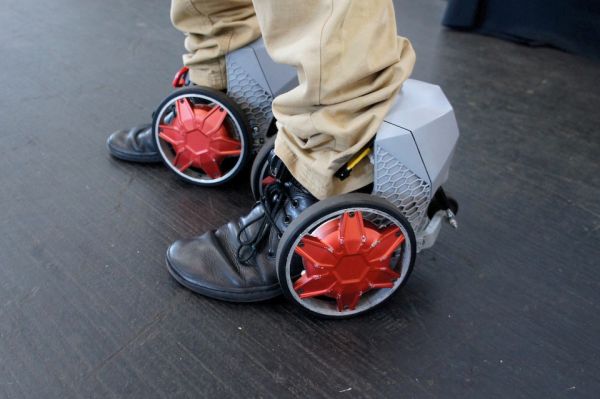 Ever heard of rocketing around the neighborhood on a pair of electric powered skates? That's what Rocket Skates will allow you to experience. These skates get their power from brushless DC motors attached to each skate. The skates need just 90 minutes to be completely charged and take you a total of 5 miles on one charge, reaching speeds of up to 7mph. The skates can also be controlled by a remote or app, thus allowing you to focus on the road instead of pushing them to move or braking them to stop.
We have been seeing a lot of futuristic transportation devices of late. While most of these do not make the cut when it comes to making a lasting impression, others tend to hit the right chord with the consumers and become must haves after a period of time.