GST has had a profound effect on every sector in India, but the automobile sector, which is expected to adjacently climb the economic wave of the nation's rising future, is perhaps the one where most changes directly affecting the consumer will happen. It is so because different vehicles have different components and variations. Depending on the type of car (hatchbacks, SUV, sedans) to its engine mode (fossil fuel, hybrid or electric) and its physical dimensions here is a brief look at the goods and service tax and its impact on the automobile sector of India.
Big Cars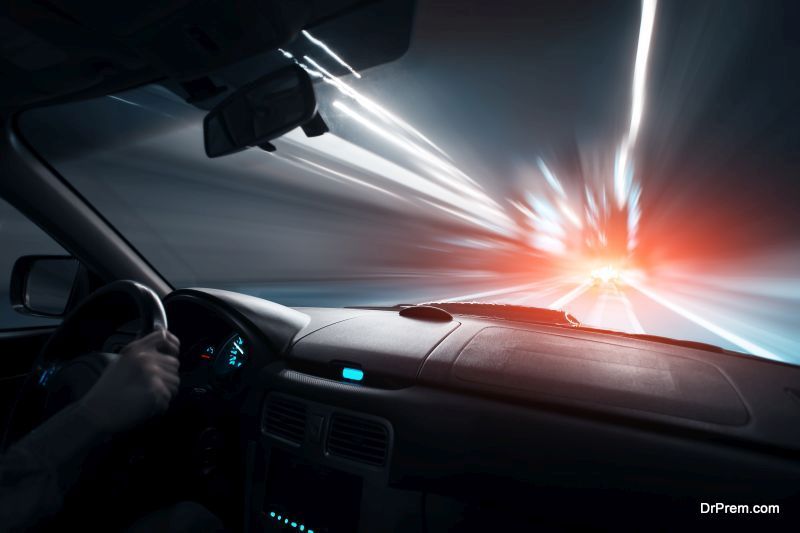 All SUVs and large sedans over 4 meters in length will get a respite of sorts with the new GST. Previously owners had to pay a 55 percent tax on big cars which consisted of VAT, excise duties and other costs. Under the new rules, this figure will come down to 43%. This is a big drop, and along with local models like the Tata Hexa and Mahindra Scorpio, the big car market is expected to grow as more foreign companies launch their vehicles in the coming year. Seeing as many of the urban population today are upgrading fast from hatchbacks to bigger models the GST levied is lenient and will perhaps even help in sales.
Large "mid sized" cars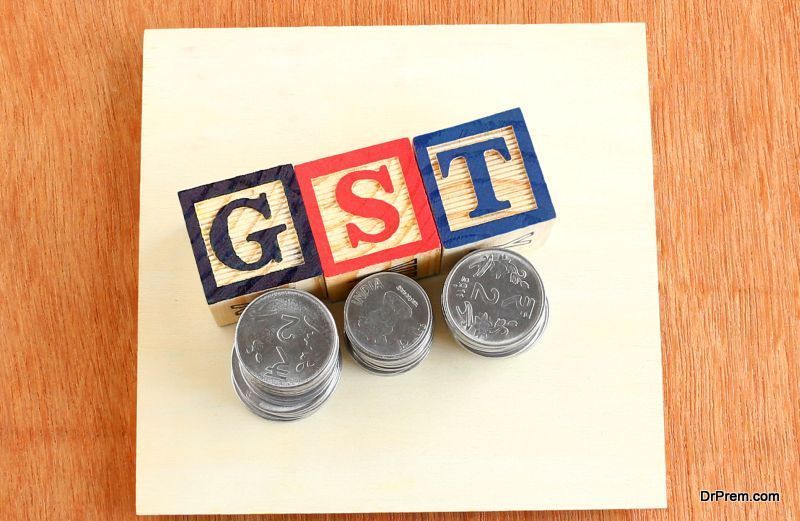 The mid size car is much like the Indian middle class: the face and lifeline of the nation. Larger hatchbacks and sedans have grown proportionally to the middle class boom, even in second and third tier cities where the likes of the Honda City or Suzuki Ciaz or models by Hyundai, Honda and Ford are everywhere. Before GST was levied consumers had to pay a total of 51.6 percent tax on a vehicle which has been revised to 43 percent now. The drop of 8.6 percent isn't astronomical but will be welcome, especially as these types of vehicle are always in demand.
Smaller vehicles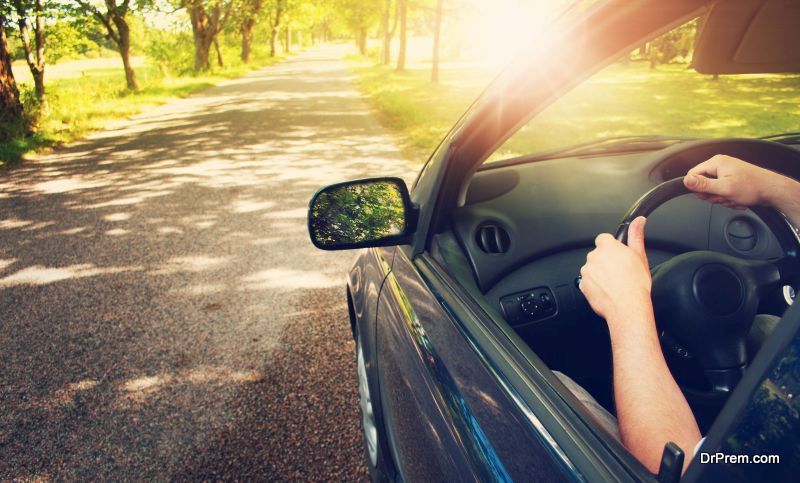 The smaller hatchback cars have made the most out of the economic boom in the past few years. A smaller car is designated as any which is less than 4 meters in length which includes the likes of the Alto, Baleno, i10 and Ecosport. Previously these vehicles were taxed about 31.5 percent after including all costs. After GST implementations, this figure will go down slightly to 29 percent- a decline of 2.5 percent which isn't a lot, but then the cars themselves aren't off the charts expensive to begin with.
Another thing to keep in mind is that smaller hatchbacks also come in diesel variations with many companies launching models in diesel mode such as the Eco sport by Ford and the i20 by Hyundai among a host of others. Previously they were taxed approximately 33.25 percent which will be revised to 31% after GST which is cheaper by 2.25 percent.
Hybrids and Electric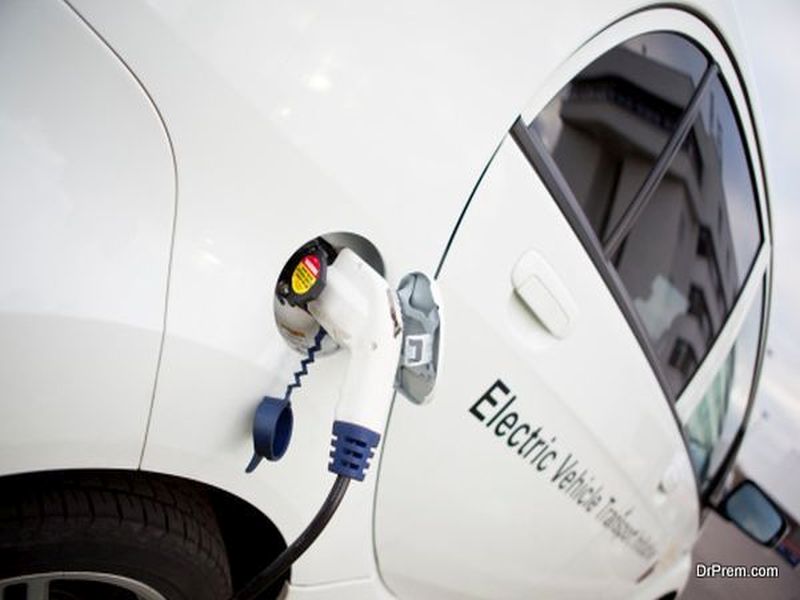 Despite becoming incredibly popular in the west, electric and hybrid cars are still getting their tires wet on Indian roads. Toyota sells a few models like the Camry and Prius which are hybrid powered as does Honda with the Accord but these are a minority. Prior to GST hybrids were taxed at 30.3 percent but now they will be costing a staggering 43 percent. This huge 13.3 percent increase will further the chances of anything replacing fossil fuel market here in India. Fully electric cars are even rarer than hybrids with only Mahindra taking any real initiative to launch vehicles in the market and as such the government hasn't made any changes to it: The tax remains at 20.5 percent for electric cars which is what it was previously.