In the near or distant future in case you are planning to drive through international borders, there are a few very important things that you should keep in mind. What are they? Let's find out with the help of this guide. 
Guide to Driving Through International Borders
1. Get a Health Checkup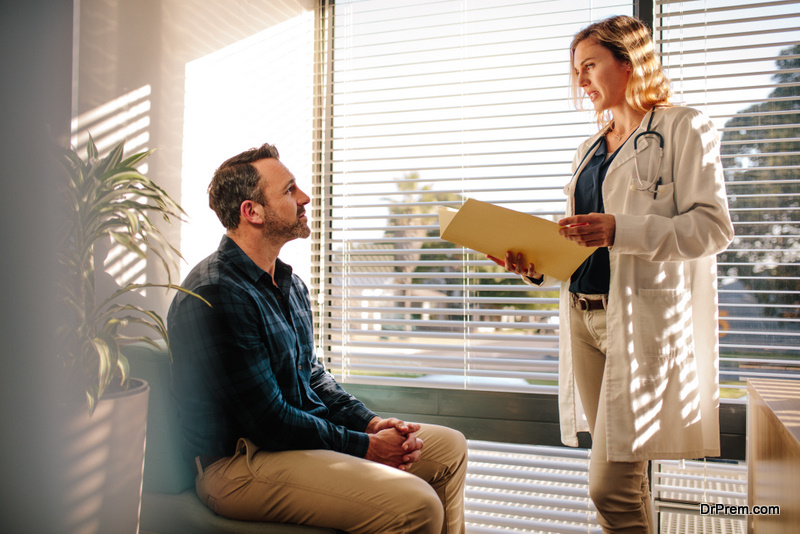 The pandemic was a proof in itself of how diseases can easily spread from one country to another. In addition, if you are not well, it also means that you are more likely to run into medical emergencies when you go to another country. That's why a recent and valid medical certificate is required of you. So get a full health check-up right before your travel. In addition, getting a valid health cover would also be a great option. 
2. Make Sure Your Car is In Good Condition
It isn't just you who has to be in the best of conditions for an international drive, the same is required of your car too. You certainly don't want to be in another country when your car breaks down in the middle of nowhere. So, make sure that you take it for servicing before your trip. 
3. Carry All The Required Documents
One does not just simply travel from one country to another. It would definitely require certain documents and permits on your part. It is best if you have a separate folder for the documents and also make sure that you keep a copy of all the documents in a folder that you carry separately. Normally, there are many documents that you need for it. For example, if you are travelling to Tanzania, you would need to have a valid passport along with Tanzania Visa. There could be, however, neighbouring countries for which you might only require an entry permit. Make sure that you also carry relevant documents for your vehicle as well. 
4. Check the Expiration Dates
It's of utmost importance to check the expiration dates on all the documents, especially your passport. A lot of people make the mistake of only matching the expiration date with their arrival into another country, but you have to make sure that you match it with your departure as well. The same with any document that is liable to expiration. 
5. Plan Out The Trip In Advance
Countries are different from each other to their very core. The services you might be able to rely on in your native country might not be there in the one that you are travelling to. So, the best option is to have a thorough understanding of the route that you are travelling to. Figure out the time that would take you to move from one place to the other, plan stopovers, make appropriate bookings beforehand, and if you know someone who lives in the country you are travelling to, it's best to have them help you out. 
Final Words
Depending upon the country that you are travelling to, you might have to follow different provisions. One of the most popular is the payment of carnet (passport for the goods). Usually, it's proportional to the value of the vehicle, so make sure that you go to the website of the country and find out how much it is.
When you follow all these tips, we are sure that driving across the border would be a piece of cake for you. 
Article Submitted By Community Writer