Car designers keep car interiors such as dashboards simple so that there is not much distraction for the driver. However, some creative designers having penchant for extreme designs have come up with unconventional dashboards that you would be stunned to see. Here are some of them.
Maserati Boomerang 1972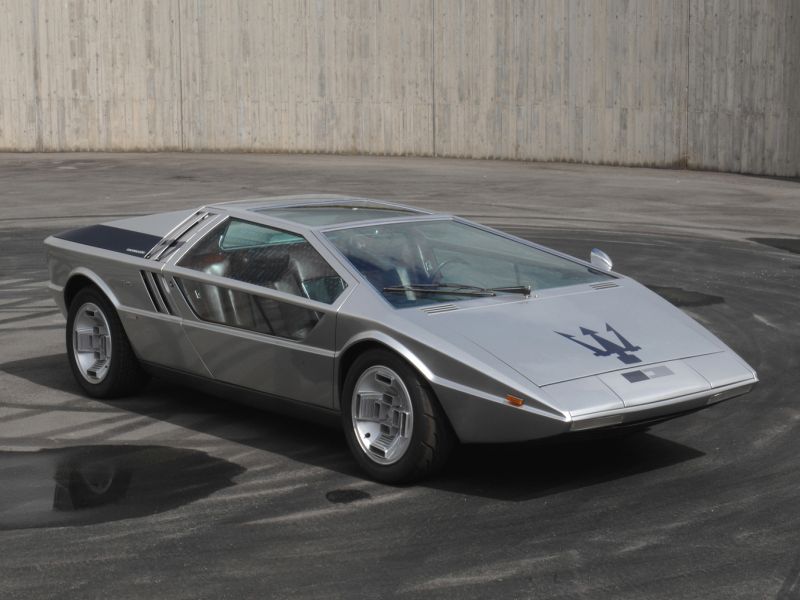 Image Source : supercars.net
Maserati Boomerang dashboard concept was all about the idea of having all the instruments (gauges and controls) in the circle inside the steering wheel. The non-functional model of this concept dashboard was first showcased at the Turin Motor Show in 1971. By 1972, the dashboard was successfully transformed into a fully functional dashboard of the concept car.
Citroen Xenia concept 1981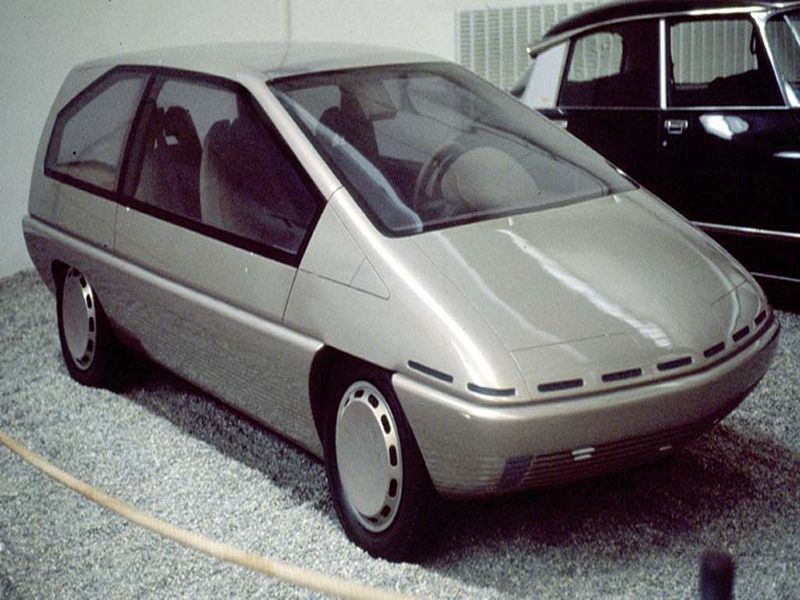 Image Source : carstyling.ru
Citroen Xenia was first introduced as a concept in 1981 and it continues to be a concept only even today. The concept car became famous for its advanced interior and exterior design. With a lot of lights and buttons in and around the steering wheel, its dashboard was certainly unusual. The concept was designed to provide drivers with an open air feeling with the help of abundant glass on all four corners and also the automatic gearbox.
Lancia Orca 1982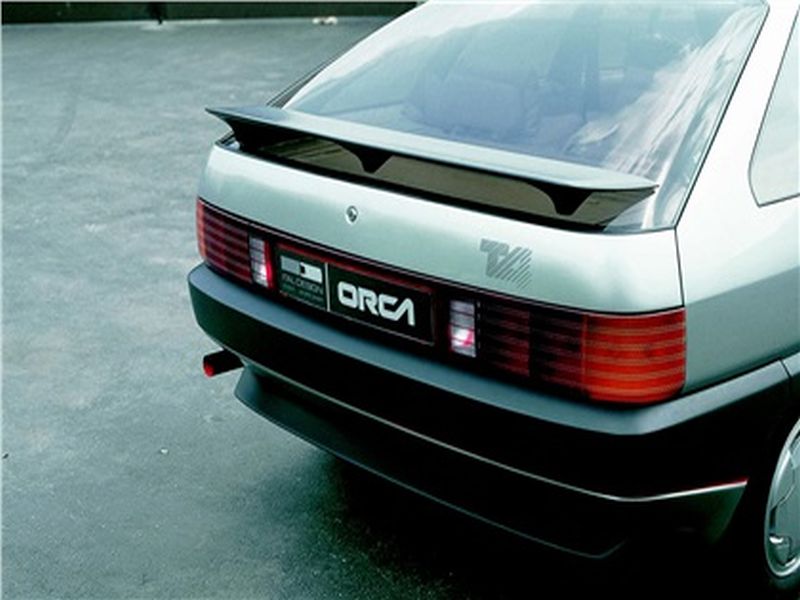 Image Source : carstyling.ru
The dashboard of Lancia Orca back in 1982 was indeed an out of box thing. At that time when one could not even think of a digitized car dashboard, Lancia Orca had one. Therefore, if not for anything else, Lancia Orca is certainly remembered for its digital dashboard with a display that featured cryptic diagrams in place of traditional speedometer and gauges, and a digital keypad on the steering wheel.
K.I.T.T. Replica 1984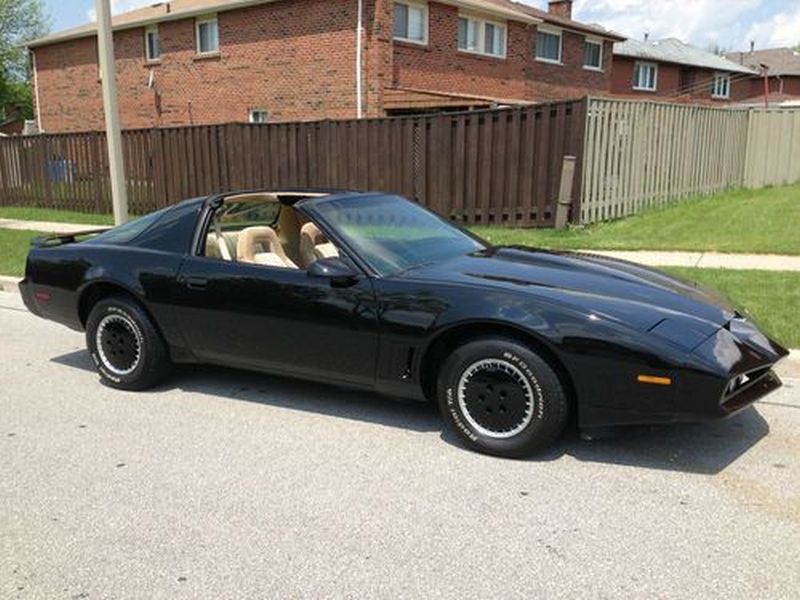 Image Source : 2040-cars.com
For all you Knight Rider (famous television series of 80's) fans, it wouldn't be difficult to remember the computerized talking car from the series named the K.I.T.T. car. In 1984, a Canadian fan decided to come up with a replica of this car with all modified features. Replica took almost 4 years and 40000 CAD to get ready.
With its heavy lights and fully computerized system, the car became famous as the talking car. It also got the name 'music car" owing to its Super DVD player that could support CD, MP3 and many more. Flashy lights and buttons on the dashboard were the most attractive of all the upgraded features.
Citroën Karin 1980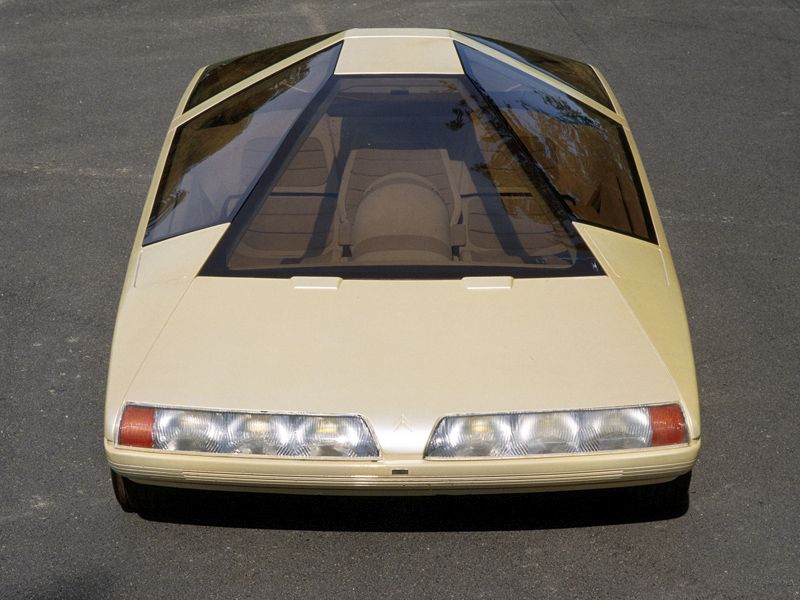 Image Source : citroenet.org.uk
Not just a strange dashboard but Karin got famous for being one of the strangest looking concept cars ever. As per the car's weird three-seat configuration, the driver could be seated in the center with passengers on its either sides, slightly behind the driver's seat. As a result, the car had to have a centered dashboard placement. The concept car with its pyramid shaped body and a futuristic concept had a clean dashboard and a long cantilever steering column.
Italdesign Giugaro Brivido 2011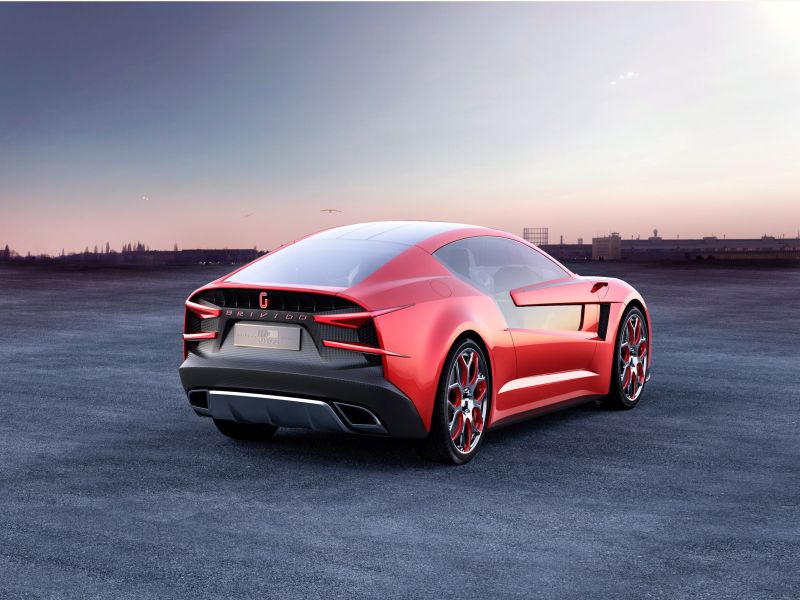 Image Source : utomobilesreview.com
By a mere glance at it, you can make out that the dashboard concept is contemporary. It exudes so much style and technological advancement altogether that you might want to have one in your car. It features modern touch screen controls on both of its sides and a media control, car speed monitoring and playback screen on the passenger's side.
Buick Centurion 1956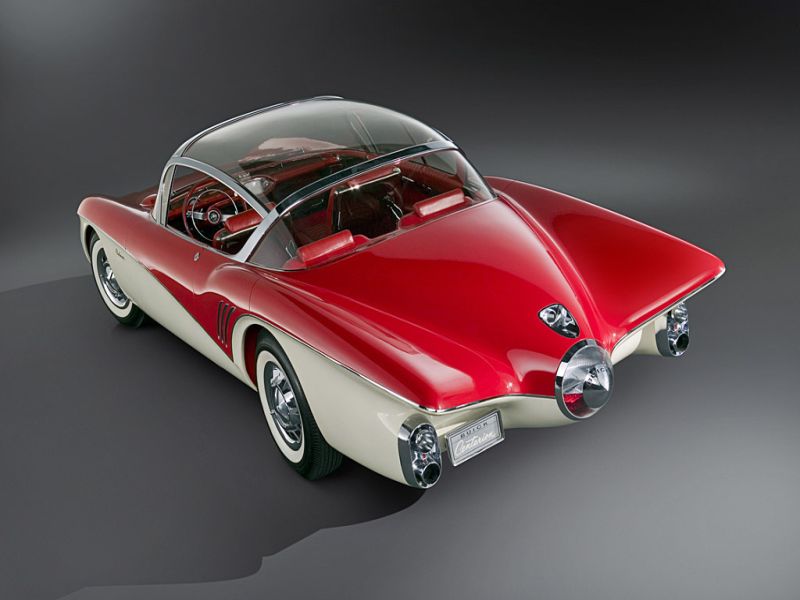 Image Source : supercars.net
Buick Centurion is yet another dashboard concept that was much ahead of time in terms of innovation. It was the first car that featured a television camera on its rear end back in 1956. In addition to this, there was a television screen on its dashboard in place of a rearview mirror. Its unusual cantilevered steering wheel had a gearshift control in its center.
Concept vehicles impress us big time with their futuristic interiors and peculiar features. Hi-tech and unusual dashboard is one such feature that concept cars have impressed us all with for years altogether.