2017 has been great so far as we've seen the most impressive car-truck crossovers. Since 2016, we've seen several car-truck crossovers that were new, refreshed and redesigned in showrooms, and 2017 seems to be following that trend. Some crossovers will take your breath away with their sleek styling and high performance. These crossovers have combined the best of sedans and trucks to be the car of your dreams. Check our pick of the 2017's trendiest crossovers.
Mazda CX3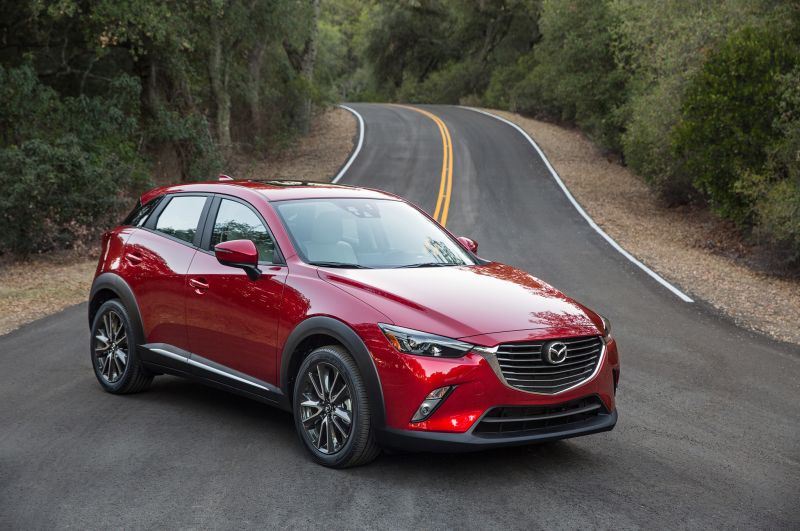 Image Source : st.motortrend.com
The feisty runabout from Mazda gives you taut handling combined with edgy styling. The CX3 depends on its perfectly tuned suspension and weight saving features. Above all, it maintains the Mazda's smooth driving style.
GMC Yukon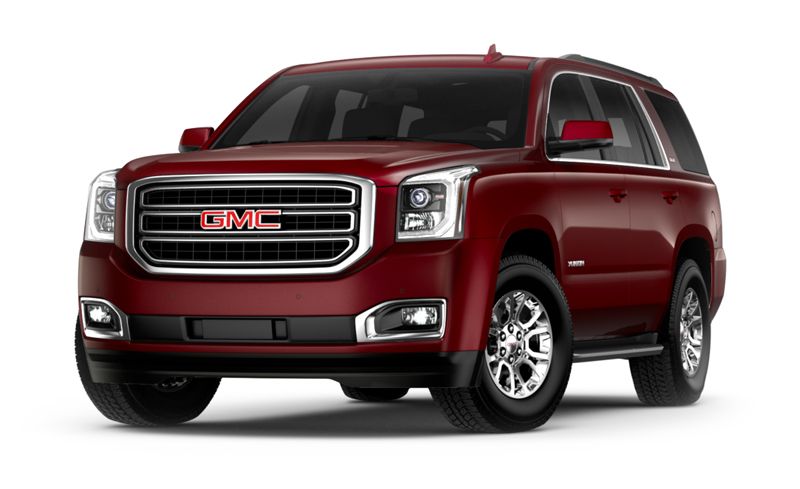 Image Source :  buyersguide.caranddriver.com
The Yukon and Yukon XL are handsome multitasking crossovers. They can seat 8 people, have a max 8100 tow rating, and a 4 wheel drive. The gleaming chrome interiors, luxurious leather seats, 8 inches infotainment system with 4G connectivity and wifi are features which are standard.
BMW X1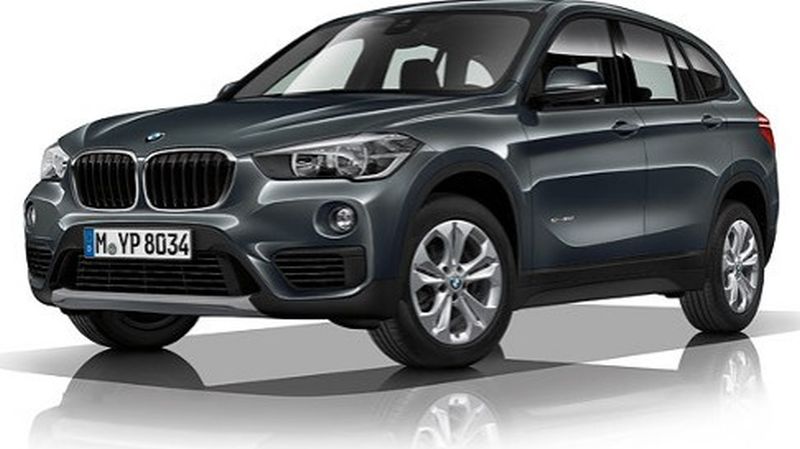 Hidden in the SUV shape is the distinct BMW kind of driving fun you expect from any BMW.  You can enjoy riding through the country due to its responsive steering, choosing either four wheel or front wheel drive. Bluetooth, 6.5 inches screen are standard features and cruise control, navigation, emergency braking (automated) and cool self-parking features are optional. 
Ford expedition
This one is more truck than car as it has space for 8 people, as well as a huge cargo space. The 365 hp, twin turbo V6, 6 speed automatic and rear wheel drive are standard features whereas all wheel drive is optional. It has an immense 9,200 lb tow rate and if you're fond of powerful machines, this might be the crossover for you. 
Honda CRV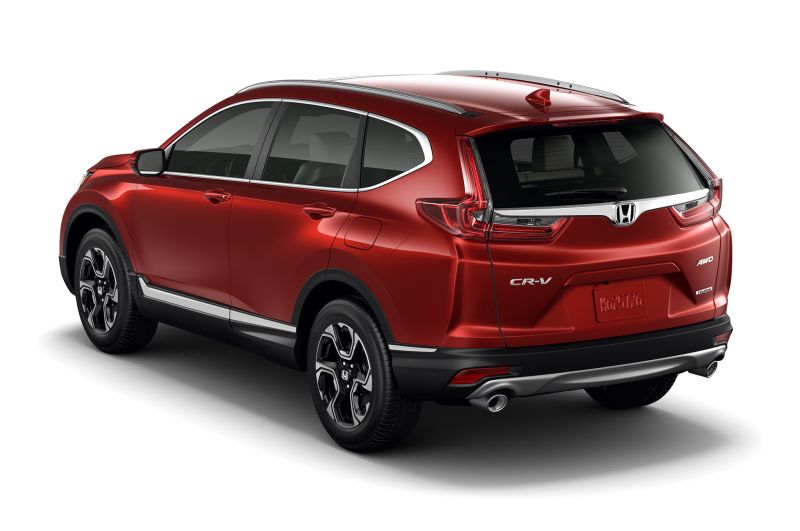 Reliability, versatility and competency are the hallmarks of the CRV. Firm and supple ride coupled with supportive seats that let you drive in comfort and style. The interiors are spacious, handsome and quiet with a 184 hp base engine or an optional 190 hp engine that gives you a smooth ride. Automatic emergency braking as well as safety gear are its standard features.
Dodge Durango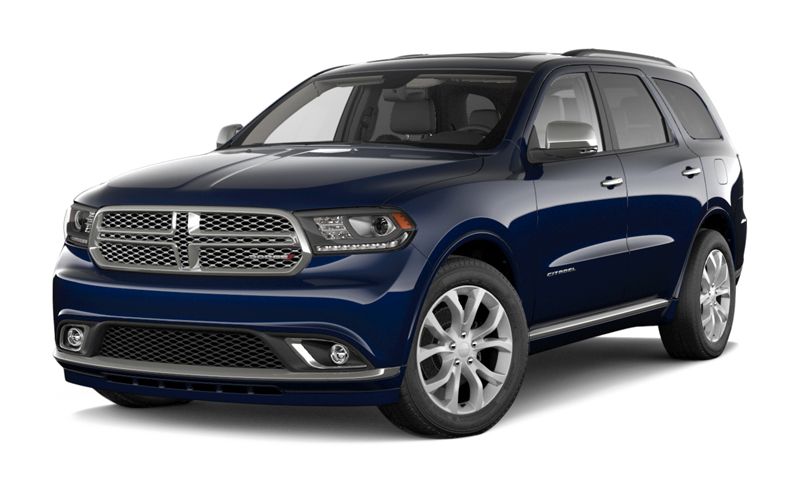 Durango is definitely masculine, as opposed to the other curvaceous crossovers, but it's not like a truck either. V8 and V6 versions can tow 7400 and 6200 pounds respectively. It can seat 7 and you can choose from a 360 hp or 293 hp engine. Optional features are satellite radio and 8.4 inches touchscreen.
Ford Escape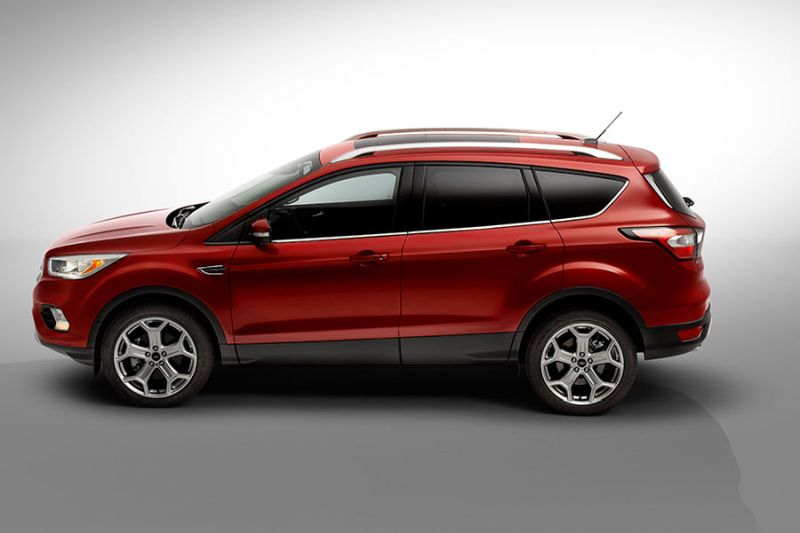 Image Source : cstatic-images.com
This small crossover has stylish interiors and has a choice of 168 and 179 hp engines with front wheel and four wheel drives (optional). You'd love the precise handling, its voice recognition, and 8 inch size touchscreen features. It smoothly accomplishes powerful city and country rides.
Grand Cherokee SRT from Jeep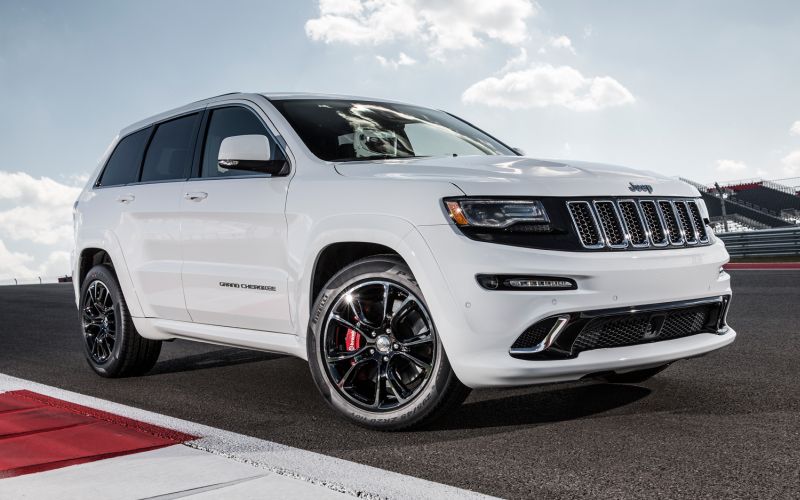 Image Source :  st.motortrend.ca
Its maximum acceleration is optimized by it launch control option and you can get up to great speed on this one. Its quick steering, good grip and roaring Hemi ensures its smooth and powerful performance.
Land Rover Range Rover Sport Supercharged / SVR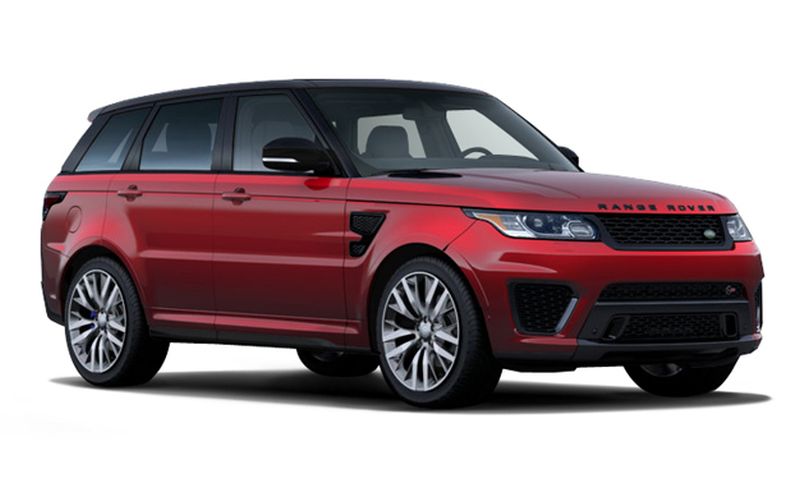 Image Source :  buyersguide.caranddriver.com
This is probably one of the best crossovers, due to its ability to navigate the Nürburgring, drive smooth off-road, and seat 5 passengers in extreme luxury. The 510 hp boast helps it in powering through any kind of terrain. Leather lined interiors packed with all kinds of features raises it to the level of Range Rover. The 550hp SVR model has better suspension and allows for smooth handling.
These crossovers are our top picks of 2017, which combine style with power and efficiency. Packed with latest technology and featuring luxurious and stylish interiors, any car enthusiast will be happy to own one.