To fulfill your desire of riding on the motorbike there are so many different products that can make your ride more special. For a biker, the accessories that he or she uses matters a lot. Even if a person decides to customize the bike, they will want to use nothing but the best.  These accessories can enhance the performance and look of your bike a unique way. Every year also marks the launch of new and better accessories that come with advanced features and services. For the list of 2017, here are some of the best accessories that you can think about.
Givi Easy-T luggage range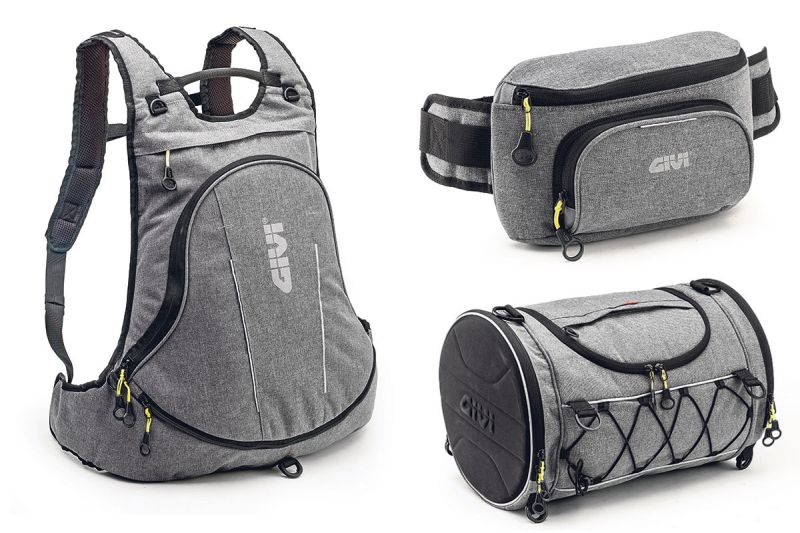 A blend of style, functionality, elegance and flexibility, this luggage range offers you bags of every size. These special bags are designed for the needs of bikers while they are travelling. The denim finishing of these bags come along with different kinds of sizes depending on the use. This collection is truly a must have for every biker.
BELL MOTO 3 RSD MALIBU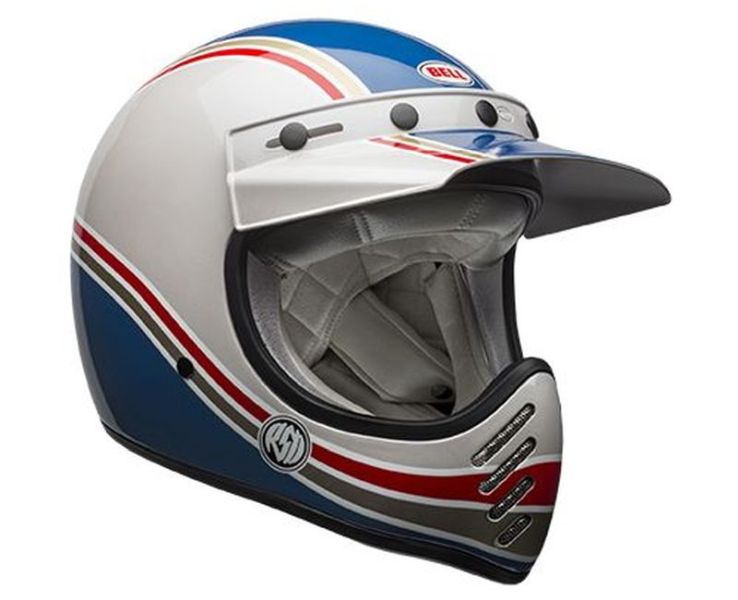 This stylish looking helmet comes with a great design that covers the entire face as it has a mouth guard in font. It has various kinds of features and is very comfortable to wear. Along with that, the materials that are used ensure that the they are as per the security standards that are set by the industry.
Akrapovic Titanium ASZT slip-on can for 2017 Kawasaki Z900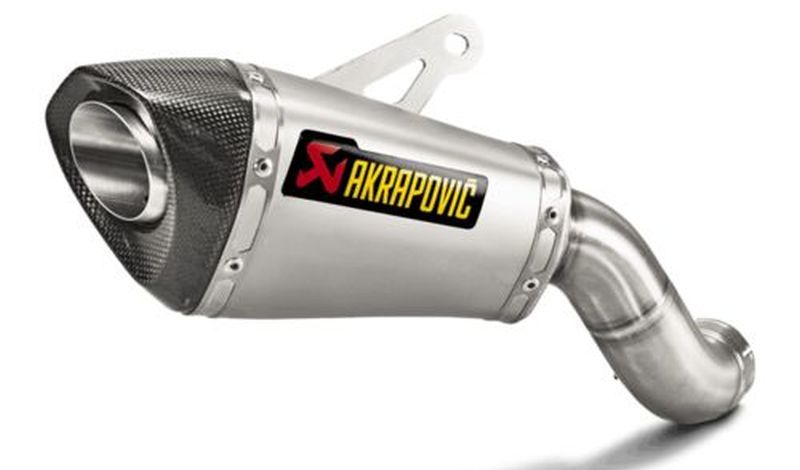 Although this product has not yet hit the markets, but still it has created a storm within fans of the Kawasaki range. This slip on is stylish and comes with a body that is made from titanium and has an end cap made from carbon. It can easily fit the present silencer box and comes with all the necessary accessories such as the brackets, fittings and link pipes as well.
Kriega EDC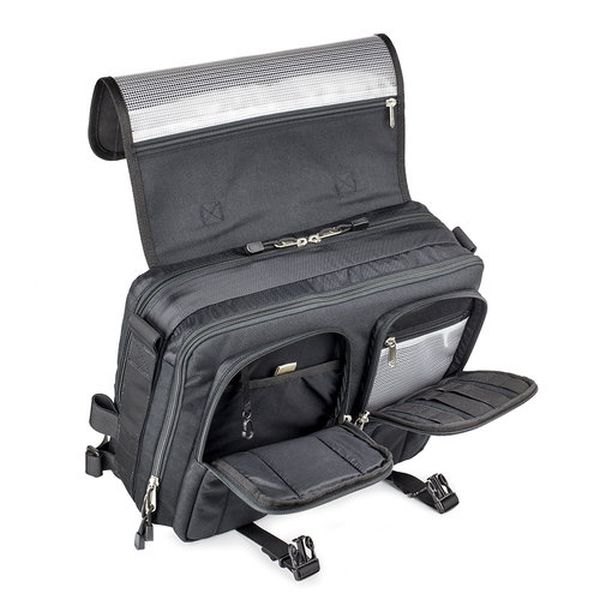 As much as it is important to ride with the right accessories, it can be problematic if you have to carry a bag along with you. Well, the Kriega EDC brings to you a verity of sling and urban messenger bags that you can use. The multiple compartments of these bags allow you to carry your laptop easily. The design of the bags has been made keeping in mind the need for bikers to concentrate on the road and not on their bag. This is truly an approach you can consider if you want to travel in style.
Sena 30K intercom system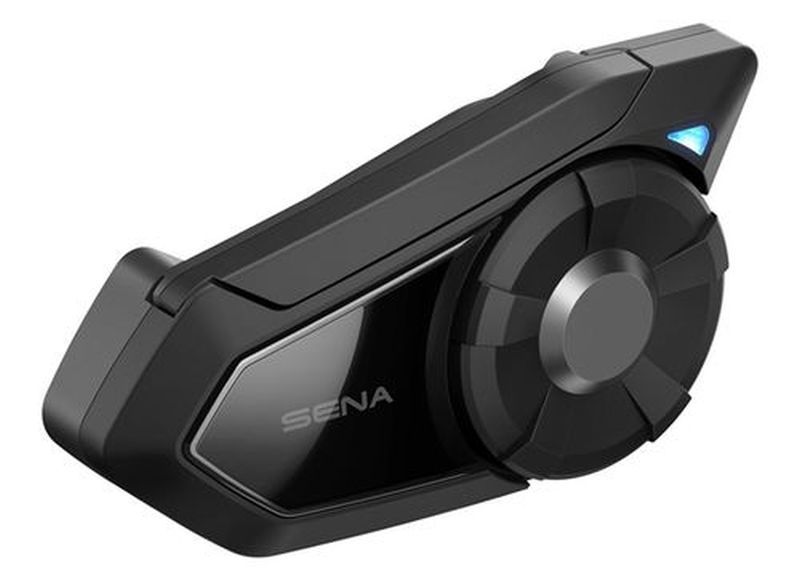 A smart bike-to-bike communication does a lot of wonders. With the Sena 30K, riders can listen to their favorite built in radio station, connect the Bluetooth feature, convey messages, answer calls and even listen to the various forecasts that they need to know. With this one system, you can easily connect with 16 riders. The range is a little more than 1.2 miles.
Special clothing designed for bikers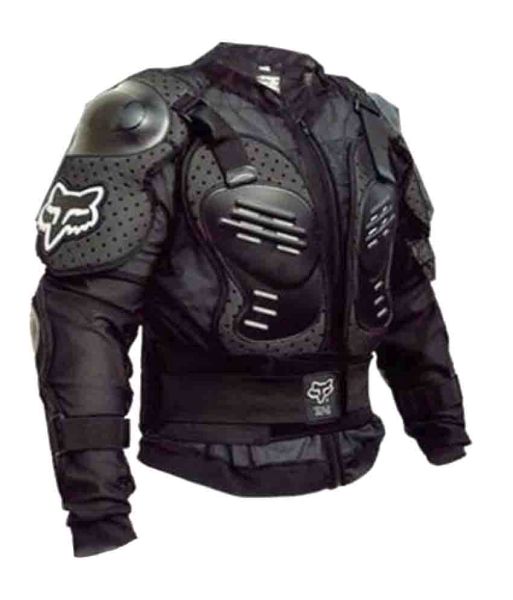 Another thing that you can surely consider when it comes to going on a bike is the kind of clothing you wear.  The clothing that you get for bikers are stylish to look at and come in special materials that are designed purely for bikers. They are designed to be comfortable and fit perfectly to ensure that they have a safe ride. Along with that, you also get special kinds of attire, which can be worn in cold conditions. These clothing collection help you to stay warm even in the midst of the coldest days and let you continue with your journey. From gloves to shirts, dresses, pants and even shoes, you have a vast selection to choose from.