Camping is one of the best ways you can spend time with your family and enjoy the great outdoors. This perfect bonding time is all you need and the moments spend with your family are cherished. While camping outdoors, using tents has its own charm, but there is a different fun if you are car camping.
The checklist for car camping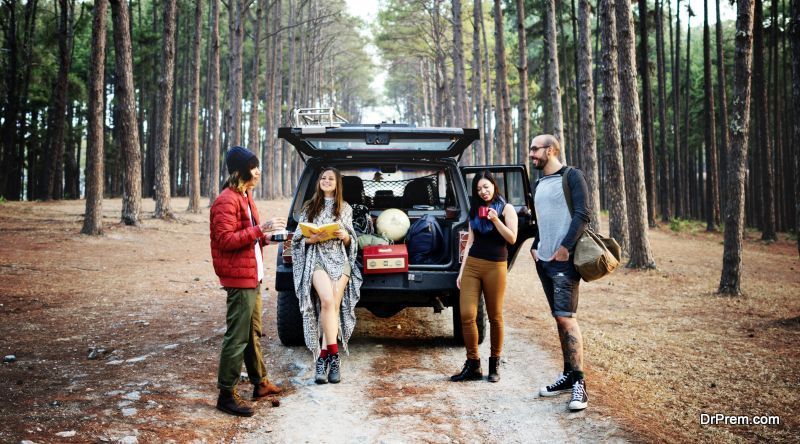 Before you decide to camp out in your car, it is very important to maintain a checklist so that you are sure that you have covered everything. This checklist can consist of all the necessary things you would need for your camping requirements in the car along with any kind of safety measures that have to be taken. To make sure that you do not miss out, it is advisable to maintain separate checklists for everything. Here are the main one's that you should not forget.
The list of personal gears needed for camping
Base camp gear list that you would need for your camping trip
The list that covers everything from snacks to food and beverages
Emergency first aid checklist including medications, antiseptic, antibacterial and anti bug creams or sprays, and other such items that can come in handy.
Things to consider before purchasing your food
After the checklist, the next thing that you need to ensure is packing the stuff. Since you would be car camping, you have to ensure that you pack all the necessities in an organized manner.  Keep a separate bag for the food and groceries that you would want to carry, just in case you have plans to cook. Some people prefer to take the ready to make foods, which only require water for the preparation. Along with that, you can also consider carrying bread toast and other such eatables, which can come in handy whenever there is a need for snack. Canned items is another good option that you can carry with you, since all you have to do is heat them or you can eat them just like that.
For your bedding needs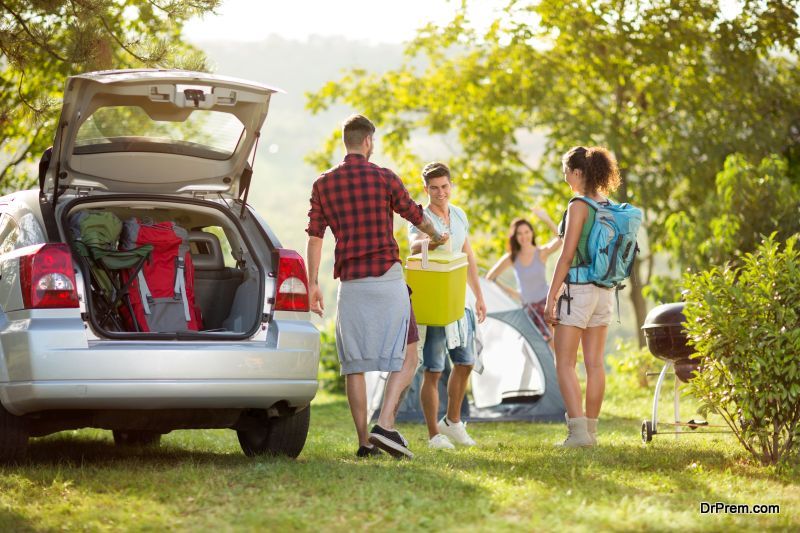 If you are planning to camp at a non- approved camping ground, that clearly means that you car will become your place to rest for the night. This is why it is important to have sufficient space for you and your family to sleep comfortably. Make sure you do not overstuff your car with too many things, which may require you to compromise on your space. Carrying portable tents is a good idea, especially if there is more number of people. In case of elderly people coming with you, ensure that they are comfortable and are getting enough space to sleep.
Check your gear
Before you head out for your car camping trip, it is important that you check the gear you are carrying with you. This will help you to understand if it is working properly and you'll be able to ensure that you do not miss out on anything essential that you would need.
Use storage boxes instead of bulky bags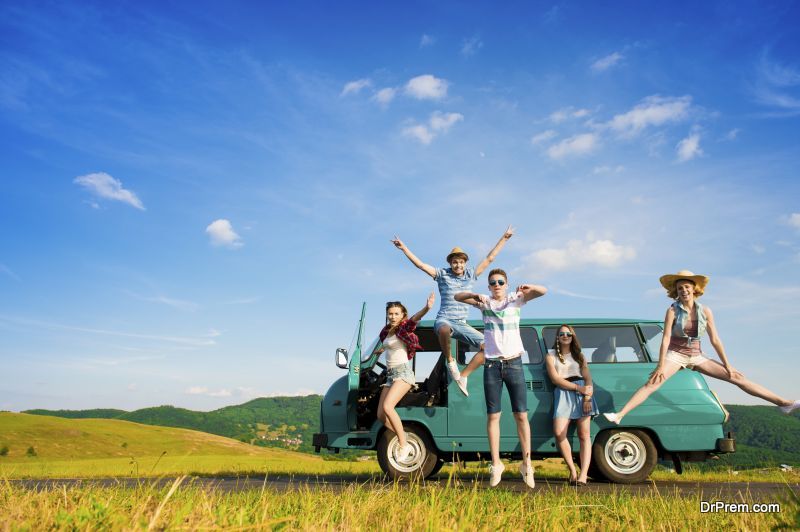 Storage boxes are not just easy to pack but they also help to save a lot of space, since you can arrange them properly and use all the space that you have. Another good thing about these boxes is that they are easy to carry. They save you from the trouble of holding various bags and packets in your hands. You can also use them at your home when you are not camping.
Foldable furniture also does the trick
From folding chairs to inflatable beds and tents, these furniture items are easy to pack and to take along with you. Foldable furniture are great options, they ensure that you are comfortable during your trip. When you are by yourself it does it is easy to adjust, however with the family in the picture, you need to make sure that you take care of their comfort and safety in every smallest way.