More and more individuals are opting for fuel-efficient cars these days over everything else in the hope to cut down on fuel costs. As such, car companies around the world are coming out with models that would offer the same level of comfort and style while still being efficient enough to save fuel on trips. Here are 5 such fuel efficient cars suggested by Dr Prem and his team members that have been carving a niche for themselves in the automobile industry of late.
Mitsubishi Mirage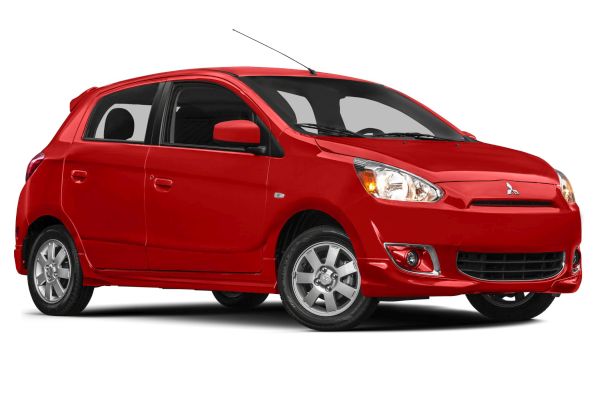 Image Source : PromoMitsubishibandung
Coming in at a very affordable price range, the Mitsubishi Mirage is the perfect choice if you prefer long rides while still keeping operating costs low. Although a little low on luxury and speed, the Mirage's basic transportation features along with its outstanding fuel efficiency would make it an ideal car for families.
Ford Fusion Hybrid
Image Source : HybridCars
If you prefer something faster and bigger in the fuel efficient section, consider the Ford Fusion Hybrid. Featuring plenty of rear seat space, the hybrid car can run on both gas and an electric motor. If its remarkable fuel efficiency is not enough, the Ford Fusion Hybrid manages to outclass its counterparts in the electric car segment as well.
Toyota Prius V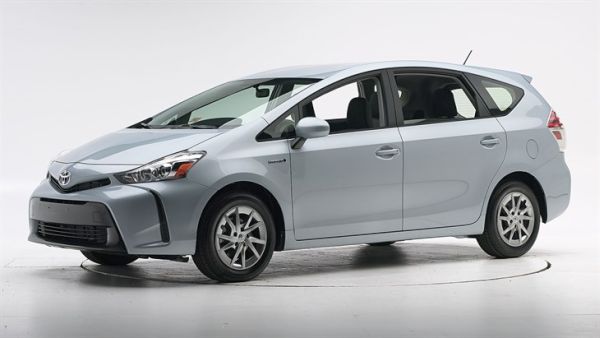 Image Source : Iihs
The Toyota Prius V comes with the same 1.8-liter Hybrid Synergy Drive system as its predecessor, but has a longer, taller and wider frame. Although it lags a bit in fuel efficiency when compared to its predecessor (owing to its increased weight), it offers a decent gas mileage for a family of five during a long road trip.
Toyota Prius C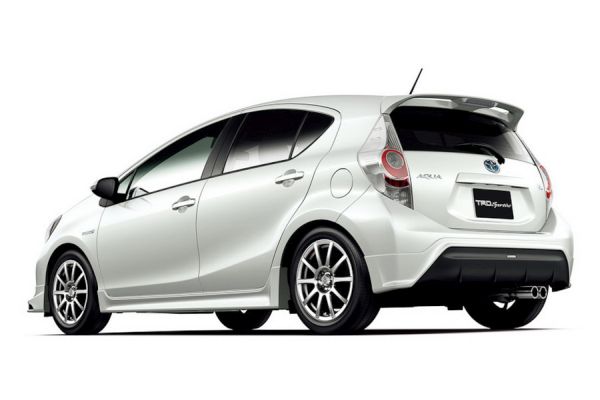 Image Source : AutoEvolution
The Prius C is V's predecessor, but still makes it to this list for its incredible fuel efficiency. Comparatively smaller than the Prius V, the car also comes with stylish looks and great driving dynamics. The 1.5 liter engine works together with an electric motor to offer a fuel efficiency that other models would find hard to match.
Honda Accord Hybrid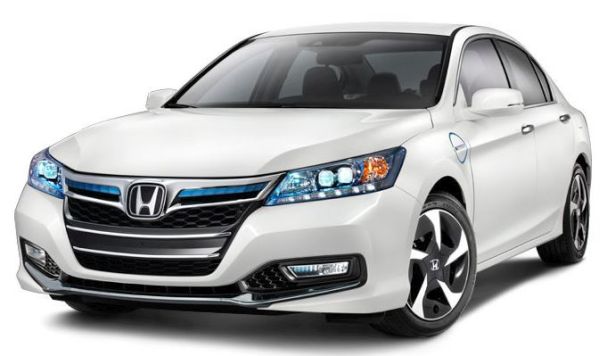 Image Source : KensingtonServiceStation
Honda's Accord Hybrid comes with a Dreams 2.0-liter direct-injection four-cylinder, an electric motor and a CVT transmission. The combination of these factors allows for a powerful vehicle that is not only very fuel efficient, but can travel for short distances entirely on electric power, saving more gas in the process. All this without a single change to the car's looks, style, comfort and world class driving experience makes the Honda Accord Hybrid the leader of this list.
Rising fuel costs have urged more individuals to look out for fuel efficient vehicles. These vehicles are clearly the best fuel efficient cars in the market which help owners save money on fuel costs without compromising on looks, style or the driving experience.