Just like every year, this edition of Detroit Auto Show 2016 was also a big hit. Car manufacturers worldwide used this big stage to showcase their take on the present and future of automotive technology. There were concepts, production version and many more automobiles which no one has ever laid their eyes on before.Expert partners along with Dr Prem Jagyasi suggests some of the best cars that were present at the Detroit Auto Show 2016.
2017 Volvo S90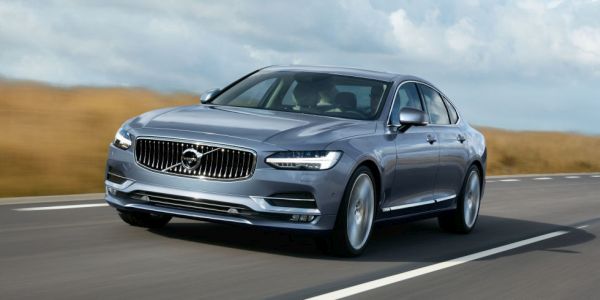 Image Source : Roa.H-Cdn.Co
Volvo S90 mid-sized sedan with semi-autonomous driving feature interested people for its practicality. It can move forward with a speed of 80 mph with its Pilot Assist feature aided with sensors and cameras.
Buick Avista Concept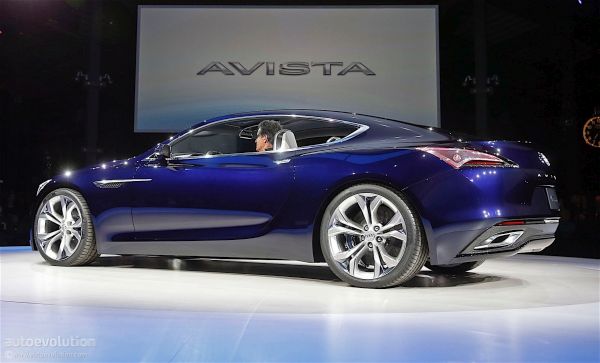 Image Source : S1.Cdn.Autoevolution.Com
One of the hottest coupe at the show was Buick Avista Concept with a lot of power under the hood. The RWD Alpha platform rear wheel drive 2+2 sports coupe is powered by 3.0 liter twin-turbocharged V6 engine.
BMW M2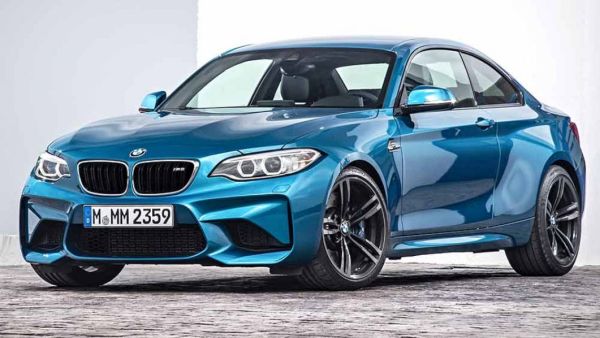 Image Source : Resources.CarsGuide.Com.Au
BMW M2 two-door coupe is a convertible mix of the 1 Series and 2 Series. The car has 365-hp turbocharged 6-cylinder engine and dual-clutch automated manual transmission. It can go from 0-4 seconds to 60 mph with top speed of 155 mph.
Porsche 911 Turbo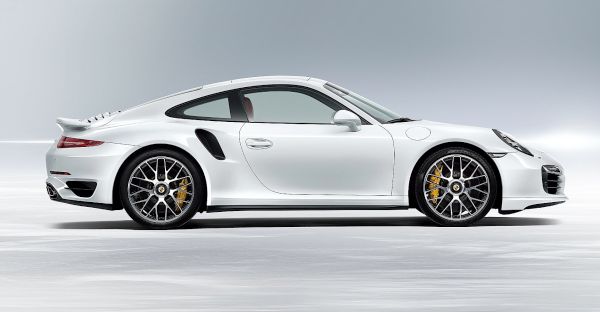 Image Source : S1.Cdn.Autoevolution.Com
The new Porsche 911 Turbo comes with a lot of refinements to the iconic 911 model. The 2017 version is much faster and of course comes with a hefty price tag. You can notice the slimmer LED lights and a wider profile.
2017 Chrysler Pacifica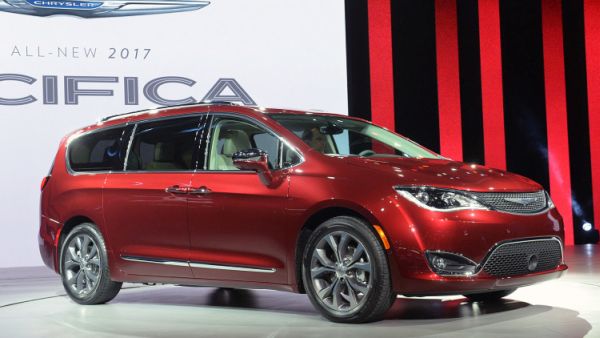 Image Source : O.AolCdn.Com
Giving a new look to its minivan; 2017 Chrysler Pacifica is inspired by 200 sedan. The plug-in hybrid car ca run on electric power for 30 miles in one go courtesy 16-kWh lithium-ion battery pack. The car comes in 3.6-liter Pentastar V6 engine with 287 horsepower.
Volkswagen Tiguan GTE Active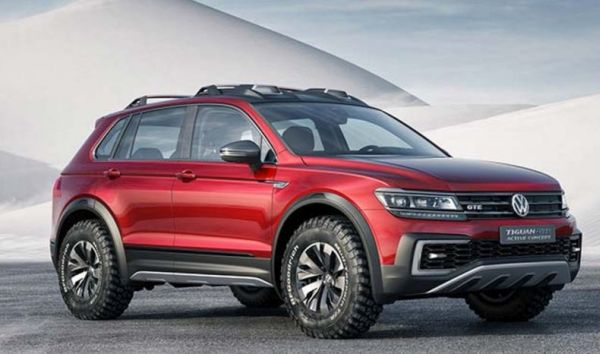 Image Source : C1cleantechnicacom.Wpengine.Netdna-Cdn.Com
This is the new five-seat Tiguan SUV, more interesting and better looking with power under the hood. The stand-out feature of this SUV is 9.2-inch gesture-controlled infotainment system for modern people.
Acura Precision Concept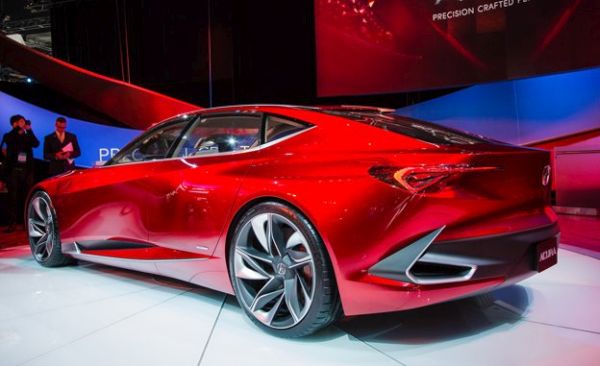 Image Source : Media.CarAndDriver.Com
This futuristic car is Acura's take on what a modern car will look and feel like. It has a wide body, low height and a long wheelbase. The car has a very sporty aerodynamic design on the outside and eye-popping interiors with a strikingly new kind of seat design.
There were endless cars unveiled at the show, but we have picked these cars for their sheer performance, looks and the style statement that these made at the Auto Show in Detroit.