Although the title 'Italian Stallion' is reserved for Rocky Balboa, this electric scooter is no less than a stallion either. Graced with style and comfort the ME is made to win hearts.
The design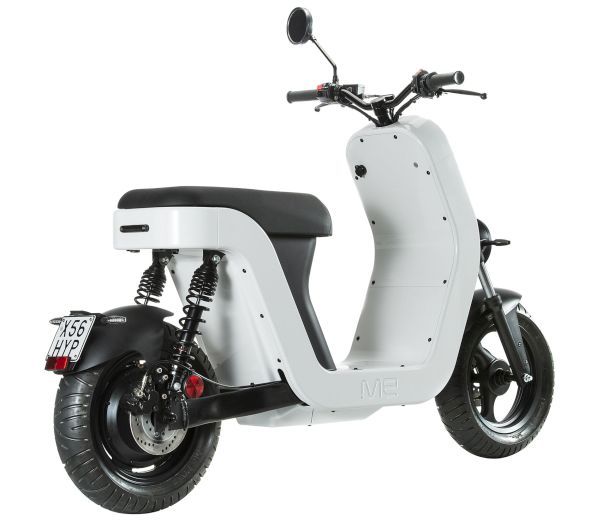 A group of Italian engineers and designers has brought to life the ME electric scooter. Their idea was to create a lightweight but durable scooter. The key behind their design ideology were these five words, personal, ethical, functional, innovative and industrial. One major factor in achieving in what they desired is the choice of material. They built the scooter using SMC (Sheet Moulding Compound), which makes the scooter sturdy and lightweight.
Sheet Moulding Compound (SMC)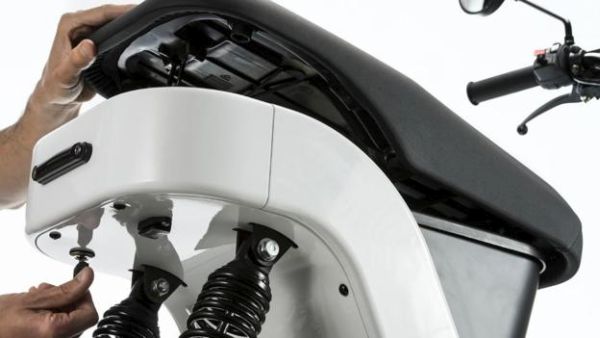 What exactly is SMC? The SMC is a material made from combining unsaturated polyester resins, pigments, mineral fillers and glass fibers. It is interesting to witness how this thermosetting material is created. Strands of glass fiber are embedded and joined on a layer of polyester resin. The purpose of developing a material that enhances the performance of the scooter is achieved. The mechanical and thermal resistance of SMC is excellent, at the same time it is highly resistant to the corrosive actions of weather and chemical agents.
Specifications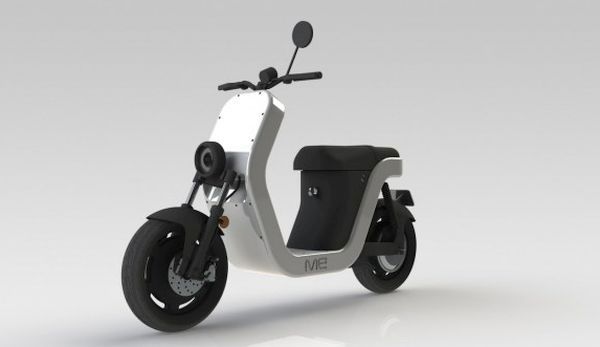 This peppy scooter will zip you around on a set of 12-inch wheels. The laws in Italy limit the acceleration of electric scooters, hence it reaches 0- 28 mph in 6 seconds. Remember it is a cute little urban electric scooter and not a gas-guzzling monster.
The battery of the ME scooter, once fully charged takes you to a distance of about 50 miles. As an emergency backup, it can take you 6 miles further. The emergency power is extracted from the electric brake recovery system.
As for the charging, just connect the battery to a 220-volt socket and do something for the next five hours until it charges fully. Interestingly, the battery is detachable and may be carried along with you to your home or office so that you can charge it easily for the way back. One can choose between a pure white and pure black version. There is also an option to choose a customized color from the palette offered.
Even if you choose a single color initially, you can mix and match later as the panles on the scooter are detachable.
The ME weighs less than 200 pounds and is pretty comfortable to ride. This along with the stylish and guilt free no emissions make it an excellent choice for the Urban commuter.