Upgrading your bike would make your ride much smoother and safer. The reason could be that a component is worn out or broken, or maybe you're just not getting the results you wanted from your bike. You might want to make it go faster with the best budget road bike upgrades. Take a look at some of our suggestions for you:
8 best budget road bike upgrades
Tires: Continental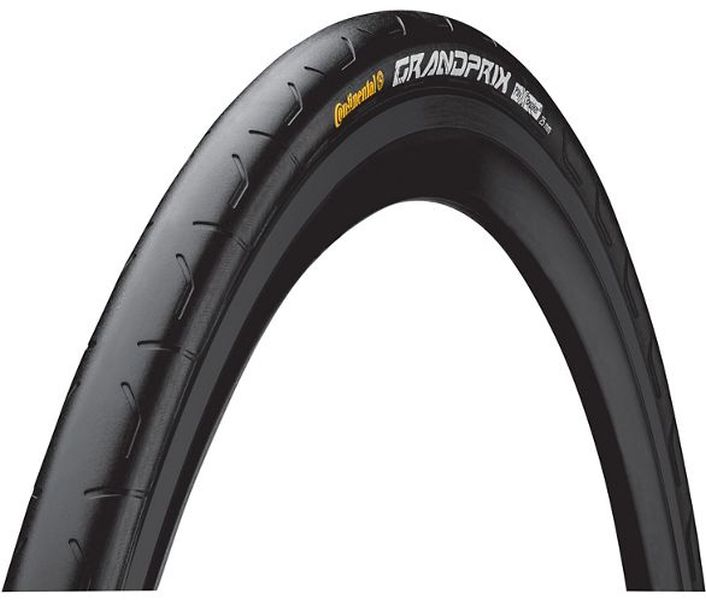 Tires are one component which will make a whole lot of difference to the performance as well as feel of the bike. Most bikes come with 23c tires, which don't always spell comfort or rolling resistance. Wider tires, around 25 – 30 c, have low rolling resistance, even for races, and are one of the best budget road bike upgrades.
Continental's mid-range tires are the cheapest. The cost might be less, but you will get a decent grip and better performance.
Cables: Dura Ace 9000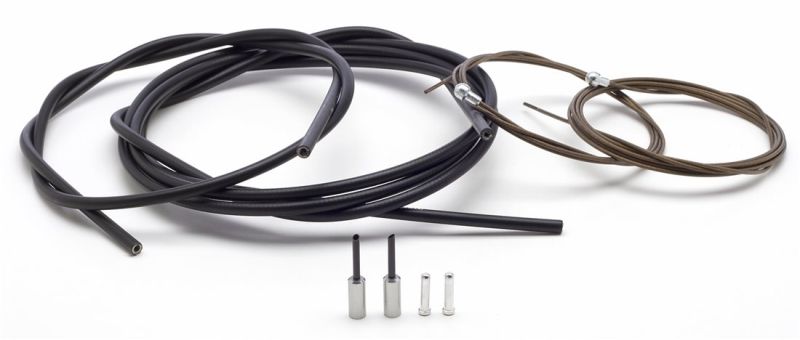 Upgrade old road bike and breathe new life into it with a full recable. It's not a glamorous upgrade, but replacing old cable will make a world of difference to your biking experience. You might have internal cable system, which looks nice, but it is quite complicated to work with. You can get a professional to replace the cables, and enjoy the solid braking and easy shifting of the gears.
One of the best budget road bike upgrades is to remember to get good cables, which might be a tad expensive, but is better in the long run. So you should buy the best in your budget. The Dura Ace 9000 brake and gear cables can be a good choice.
Wheels: Shimano 105
Wheels are not the upgrade where you can save money, so go for a new wheelset if you have a good budget. The right wheels will make your bike more aerodynamic, so you will be able climb faster, or reach your desired speed faster. Even on flat roads, you can attain higher speeds with your classy new wheelset upgrade. The Shimano 105 wheelset is an option for you, to renew your wheels, and could be one of the best budget road bike upgrades.
Handlebar: Genetic Flare Road Bar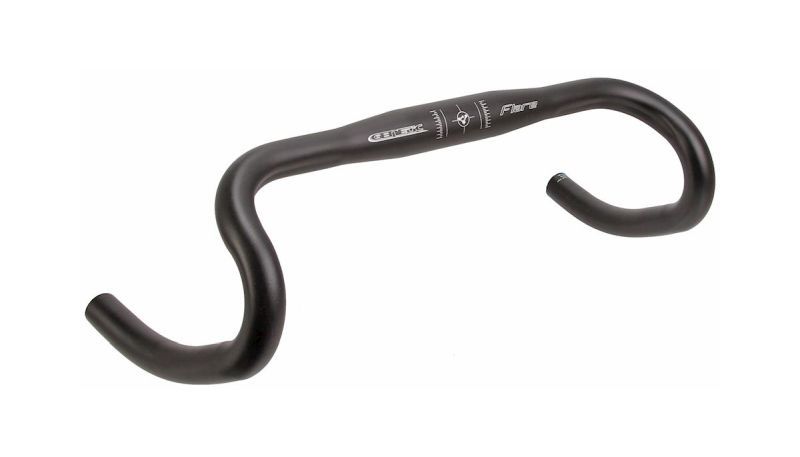 Handlebars, like saddles, fit suit every person differently. The factory fitted set of handlebars may not be to your liking at all. Handlebars are the cheapest upgrade, compared to upgrades like wheelsets. There are tons of different types of handlebars, from which you can choose the one you like best. The Genetic Flare Road Bar is a great handlebar with compact shape, anatomic and flared drops. The anatomic shapes ensure that you have many options for hand placement on the bars.
Tubeless tires: Stans No Tubes Road Tubeless Tire kit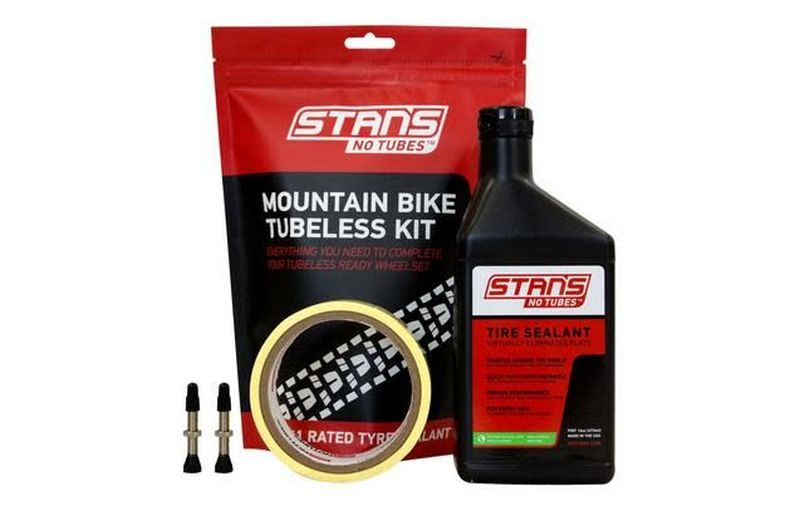 Tubeless tires are another upgrade your old bike might be due for. Stans tubeless tires are an option you might think about, which might turn out to be one of the best budget road bike upgrades.
Compact drop bars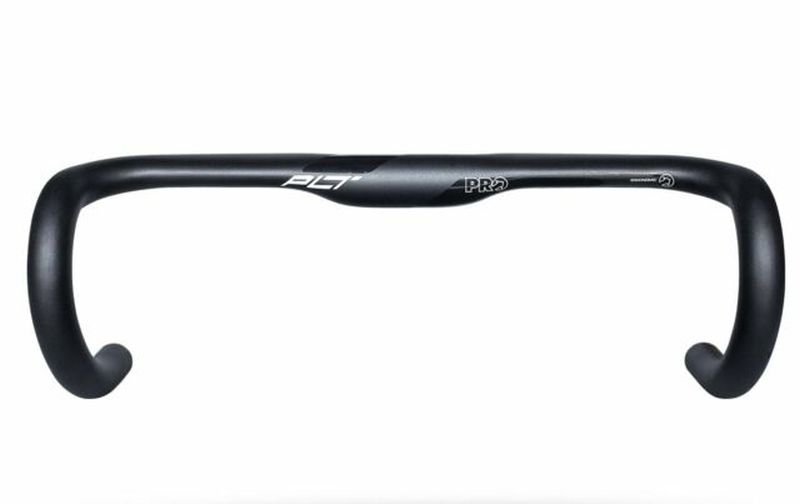 Upgrading the compact drop bars is a decision you have to make if you are a regular rider, and not a pro. Most bikes come with a deep drop which is good if you are a pro; but if you just want a regular ride, then the cheap aluminum compact-drop bars which come under 40 pounds will help you get a decent aero without you having to twist yourself every time you ride.
Saddle: Charge Spoon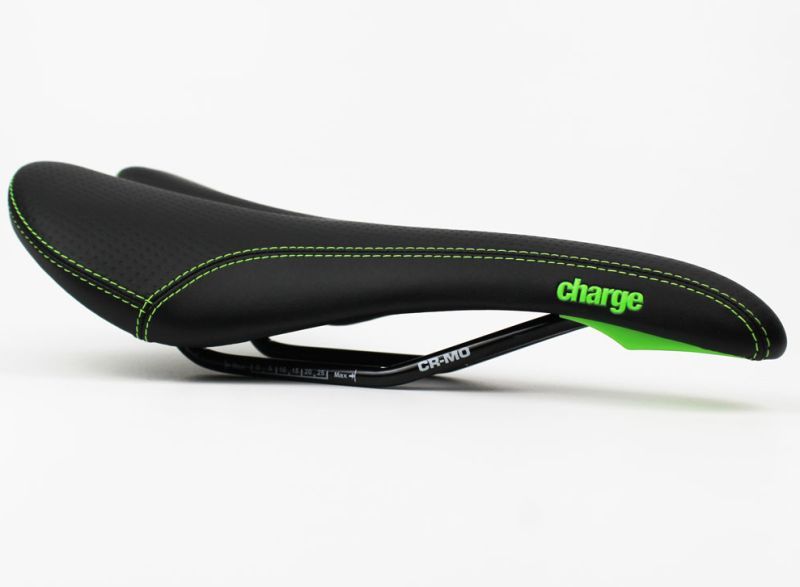 You need not suffer every time you go out cycling, because of the seat of the bike. The saddle is very important, as you will continue biking only if it's comfortable. Maybe you should try a different shape of saddle. The Charge Spoon is a modern, ergonomic design, with curved shape, flexible plastic base and foam padding, which makes it a very comfortable saddle for many hours.
Whenever you go out to purchase a saddle, find a shop which will allow you to sit on different types, to see which suits you best. Buying a saddle is one of the ways to upgrade old road bike. Experts suggest not buying a saddle which has a lot of padding as it might be uncomfortable on long rides.
Saddle Bag: Lotus SH-6702 M Commuter Saddle Bag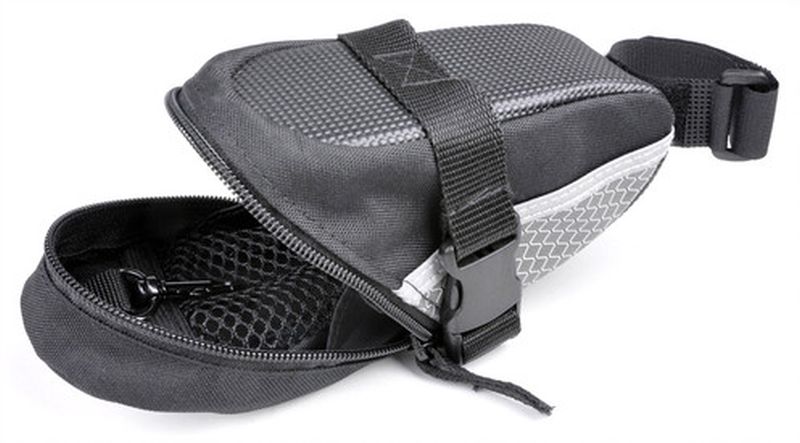 Saddle bags are handy when you want to compete in big events or multiday rides, to keep the weight off your body. Instead of a backpack, which might get heavier when you're tired or slow you down, get a saddle or tool bag. There are some quite trendy options out there to suit the pickiest of riders, and is an inexpensive best budget road bike upgrades. You could opt for the Lotus SH 6702 Commuter Saddle bag and get used to the comfort of riding without a heavy pack on your back.
All these upgrades are economical as you can choose the products which suit your budget and enjoy a decent, comfortable, smooth ride.