Whether you're planning your family's summer vacation, a spring break adventure or a long weekend away, preparation is essential to ensure your safety and fun. In addition to making lodging reservations and packing your clothes and essentials, consider these suggestions to help your journey go off without a hitch.
Plan the Course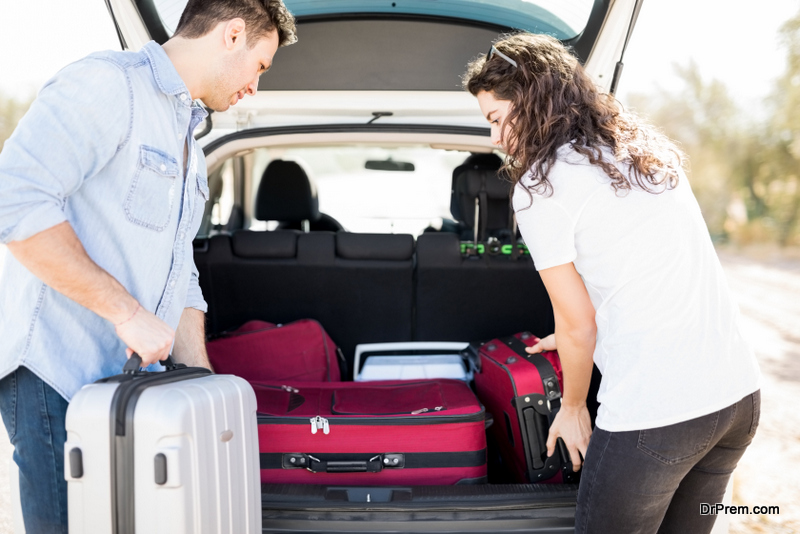 Once you've chosen the destination for your adventure, determine the best route to determine where you'll stop to rest, get gas, eat and go sightseeing along the way. Consult apps to assist with trip planning that will help you make arrangements whether you'd rather arrive at your vacation spot as soon as possible or prefer to take a scenic route and hit several local hotspots along the way.
Check Your Vehicle
Be sure your trip is a safe one by preventing any vehicle mishaps while you're on the road. Consider such maintenance basics as changing the oil, spark plugs and air filter and checking the tires for wear and proper pressure. If you know you need work done on the car but are short on time, find companies that perform house calls such as a brakes only mobile service that will come to you so you can get repairs completed while you're tackling other tasks at the office or at home.
Stock up on Snacks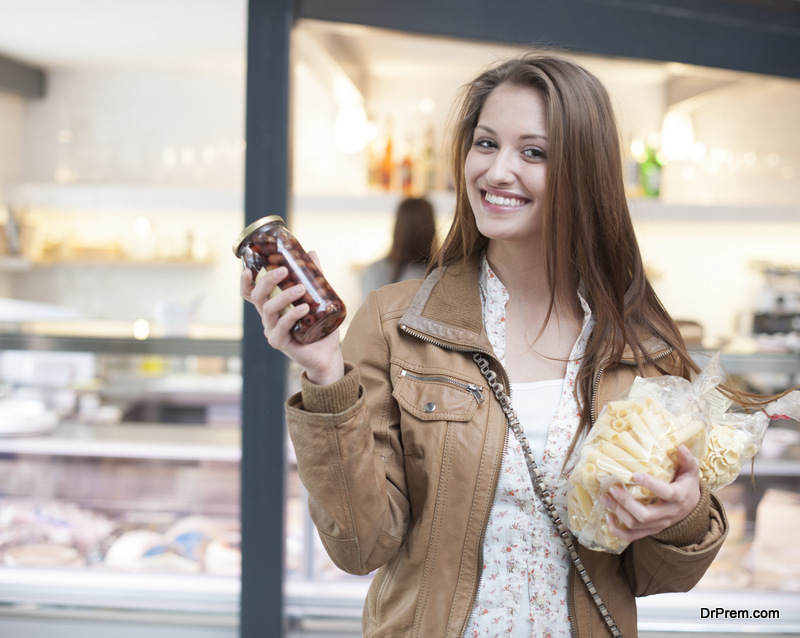 Keep your energy up during the drive with an assortment of snacks and beverages. Consider healthy treats to ease your hunger such as protein bars, bananas, popcorn, fresh vegetables and beef jerky. Satisfy your sweet tooth with whole-grain cookies, chocolate-covered nuts, chewy fruit gummies and graham crackers.
Gather Entertainment
Stave off boredom on the road with diversions that will keep the driver and the passengers happy. Create playlists on a music app featuring favorite songs and upbeat tunes that you can sing along to. Download a selection of suspenseful novels or audiobook versions of favorite movies that will hold your attention.
Stay Rested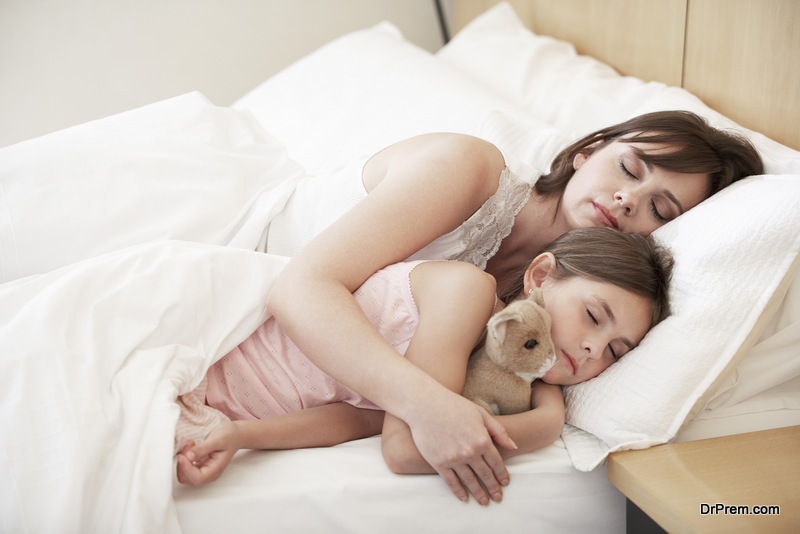 Each night throughout your journey, ensure you're getting enough sleep before hitting the road. Being fully rested will not only increase your safety behind the wheel, but also positively affect how you react to other drivers, route setbacks and passengers in the car. Auto insurance companies often recommend stopping to rest at least every two hours so you'll be fully refreshed on the drive.
On a road trip, the adventures you have during the long drive may be as significant as those you experience when you arrive at your destination. Proper planning will help guarantee that your memories will all be positive ones.
Article Submitted By Community Writer