Several futuristic car concepts like the Airbus Pop.Up and Toyota i-TRIL wooed folks all over the world in 2017. The Volkswagen Sedric is a ride that comes with an intelligent AI capable of finding a parking slot on its own, Rinspeed Oasis is an autonomous electric vehicle with a built-in mini-garden. Here are 9 amazing and crazy car concepts unveiled in 2017.
9 Amazingly Bizarre Car Concepts Unveiled In 2017
Airbus Pop.Up

Unveiled at the Geneva Motor Show, Airbus Pop.Up is a flying car, sort of. The Pop.Up actually uses a drone system to airlift the two-seater electric vehicle. The drone made to airlift the vehicle is powered by 8 rotors. Airbus Pop.Up has a speed range of 100kms.
BMW i Inside Future
The latest innovation from BMW comes with a massive display that you can watch while it drives you to your destination. Dubbed BMW i Inside Future, the self-driving car is designed to add more space to the futuristic rides. Surprisingly, there is even room to store a bookshelf inside the ride.
Chrysler Portal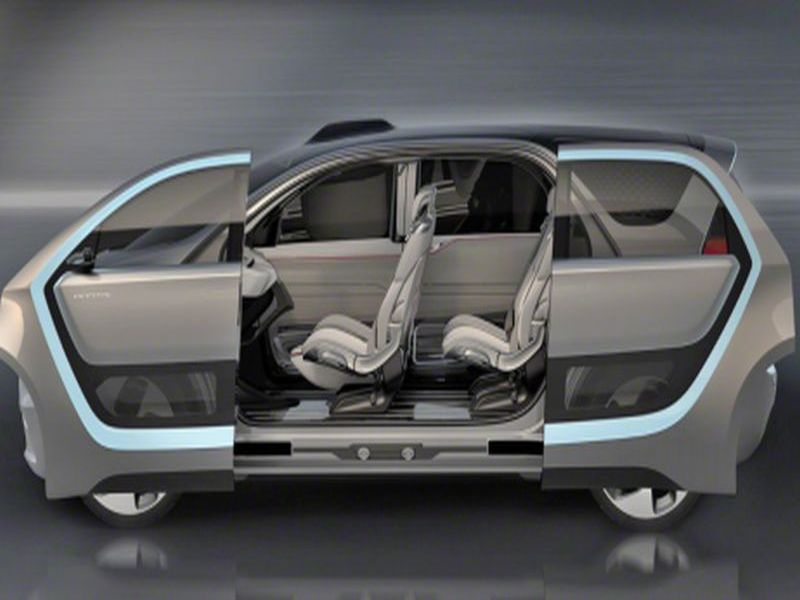 Meant to handle Level 3 autonomous driving with lidar and sensors, Chrysler Portal was unveiled during the CES 2017. Level 3 autonomous driving allows a person easily handle urban driving conditions with human supervision. Capable to charge up to 50% of its full within 20 minutes using a DC Fast Charger, Portal is all-electric with a speed range of 250 miles.
Citroen C-Aircross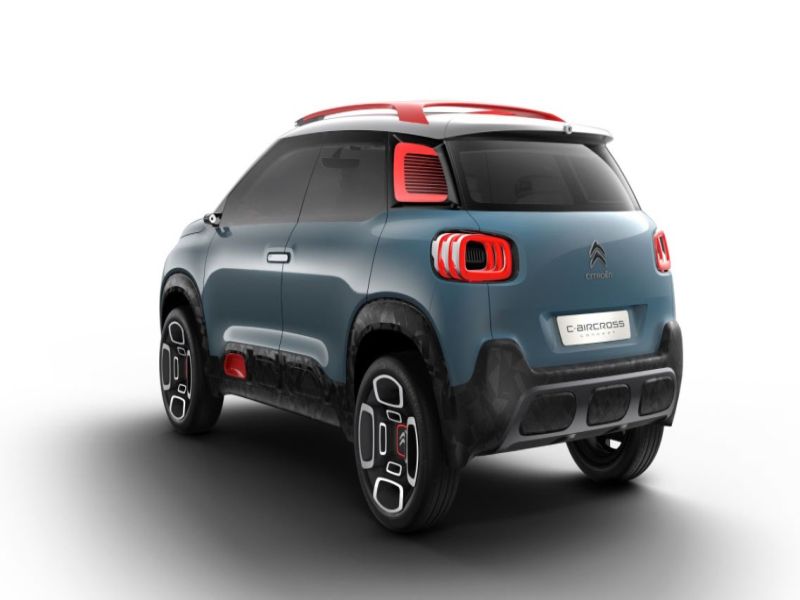 Image Source : images.car.bauercdn.com
Unveiled in February, Citroen C-Aircorss comes with a panoramic sunroof and a single steering wheel. Traditional side view mirrors are replaced with fully functional cameras and the ride packs a vibrant heads-up display for keeping you updated during the journey.
Honda MEU-V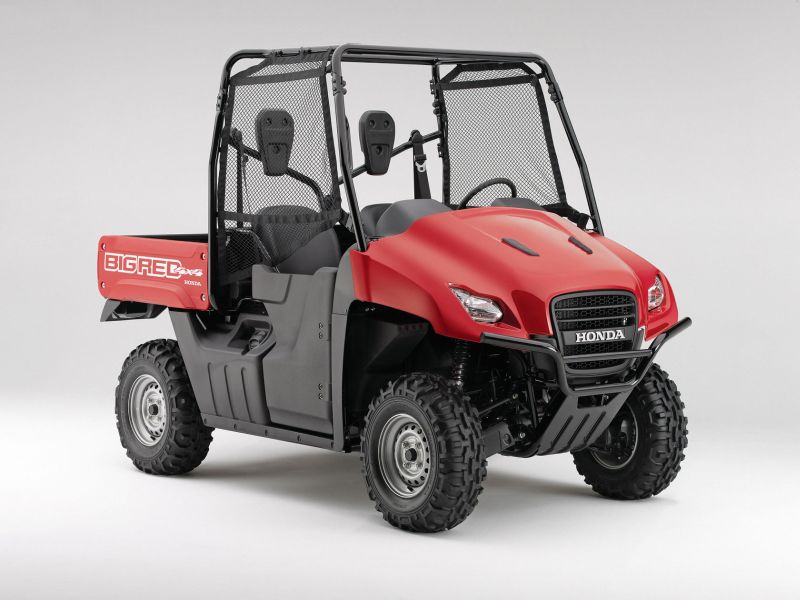 Image Source : totalmotorcycle.com
Before making its first appearance at the CES, Honda hinted about its MEU-V car via teaser images. Packed with an AI system that can accurately read human emotions in an effort to better the driving experience, MEU-V is autonomous and fully electric.
Rinspeed Oasis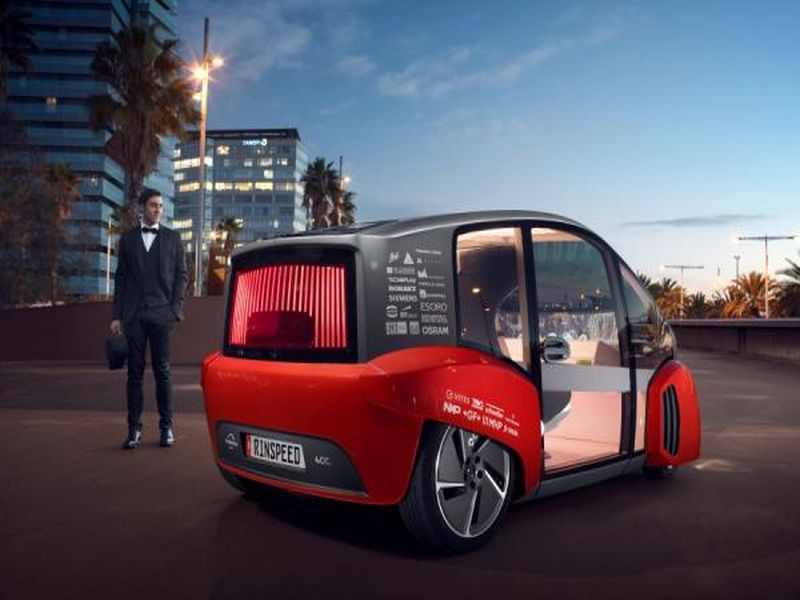 Image Source : rinspeed.eu
Whereas other car makers are busy with adding flight and autonomous driving to their rides, Rinspeed has unveiled a car that features a garden with Bonsai trees and radishes right next to its dashboard. Dubbed Rinspeed Oasis, the autonomous car packs a massive display with voice and gesture support. Oasis can alert its rider with a heads-up display on its windshield-cum-info screen about the various incoming obstacles. The car is meant to be used as a shared ride via a Tinder-like app.
Toyota i-TRIL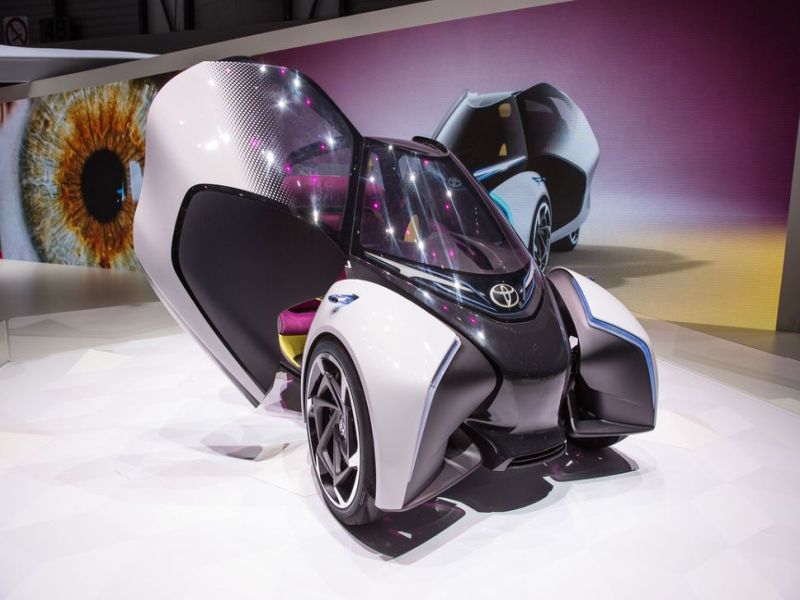 Image Source : cnet3.cbsistatic.com
Designed to serve double time as a motorcycle as well as a public transit, Toyota i-TRIL made its first appearance at the Geneva Motor Show. The vehicle has an impressive 200kms range and makes use of Toyota's patented Active Lean Technology. The system allows the vehicle to adjust its wheels as per the requirements.
Volkswagen I.D. Buzz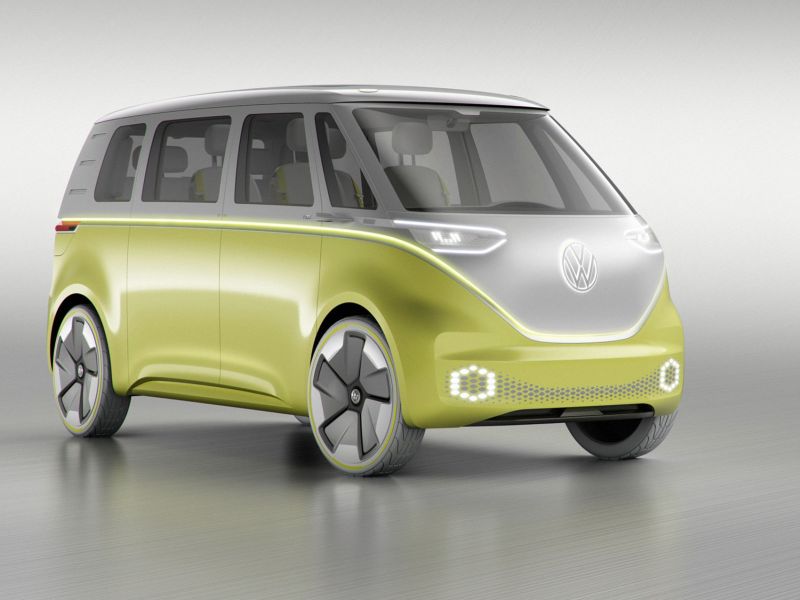 Image Source : images.car.bauercdn.com
Amazingly enough, the redesigned Hippie mobile dubbed Volkswagen I.D. Buzz is capable to go on for 435kms on a single full charge. Re-imagined as the modern hi-tech version of Volkswagen's classic microbus, I.D. Buzz is electric and fully autonomous equipped with lidar, cameras, radar, and ultrasonic sensors. The car can be unlocked by using a smartphone app and packs a removable tablet installed on the dashboard.
Volkswagen Sedric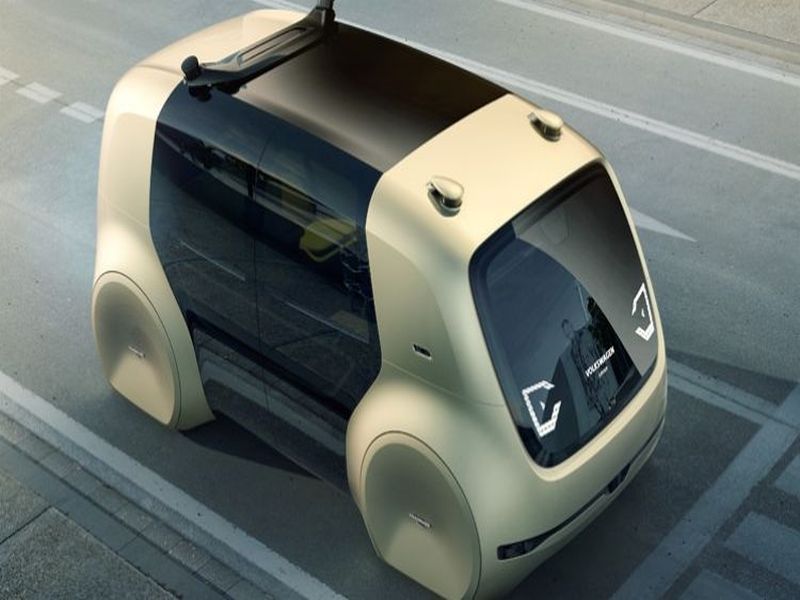 Image Source : dynimages.themotorreport.com.au
Dubbed Sedric, the self-driving car is also a personal robotic assistant in addition to being your ride. Unveiled at the Geneva Motor Show, Sedric is actually the name of the AI built into the car system. Picking up packages and finding a parking slot on its own are some of the capabilities of the car's intelligent AI. The futuristic ride packs a high-tech windshield, black swing doors, and OLED headlights.
Summary
Which car concept do you find unbelievable? Is it the spacious BMW i Inside Future or the shape-shifting Toyota i-TRIL?