You need to buy car parts from time to time to keep your car in perfect condition. Buying parts from retail shops can turn out to be a costly affair in terms of time and money. You can save a ton of money and time if you buy car parts online. You will get a bigger selection as well as much lower prices. But you must be careful when buying genuine parts online, since each of us wants to lower the cost of car repair and maintenance. Here is a comprehensive guide to help you do that:
 Prepare in advance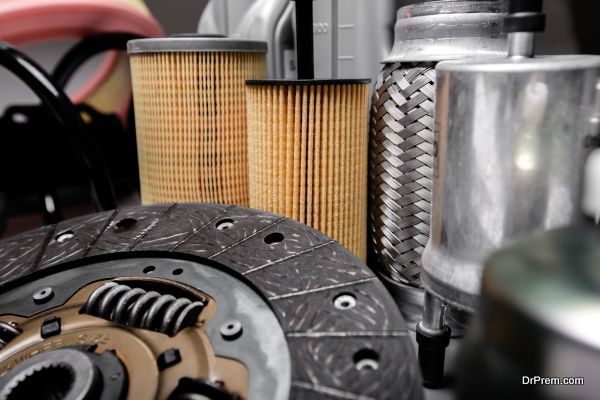 You must correctly diagnose the fault in your car. You can do this by talking to mechanics, friends, using scanner tools and through online forums. You must know the right OEM numbers to get the correct part.

Know the difference between Genuine, OEM, and Aftermarket replacement parts

Replacement parts are categorized by how they are sold to you or who manufactured them. You must know the correct terminology to know what you're being offered.

Genuine: Genuine parts come in genuine packaging bearing the vehicle manufacturers stamp on it.

OEM: Original Equipment Manufacturer or OEM parts are the same as genuine parts but the manufacturer sells it to you in their own packaging instead of the vehicle manufacturer's packaging.

Aftermarket: Aftermarket parts are generally manufactured with the same machinery and materials as OEM parts, and are made to perform and fit well. The difference is that an Aftermarket company has never been contracted by any major car maker to be their OEM manufacturer.
How to choose the best online auto spare parts store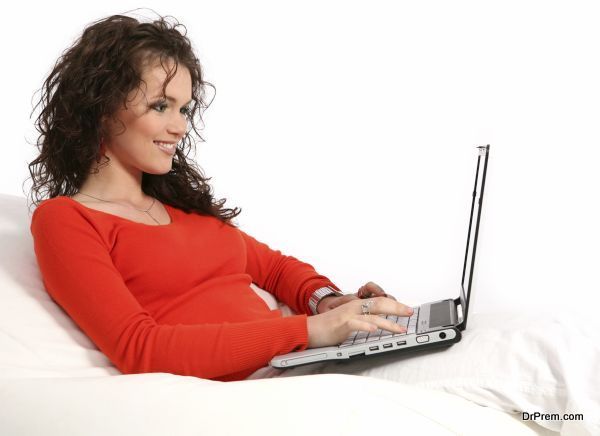 You can Google to find the best online spare parts store. Keep in mind these points when you are choosing a store:
Reviews, complaints, customer service

Run a search on Google to find out the reputation of an online retailer. Any online retailer of replacement parts, like boodmo.com, will have reviews on Trust Pilot or Google Reviews. Choose a retailer which has great reviews and least complaints. A good online retailer will provide you several modes of contact, aside from having an in-house technical support team and a sales and service team having auto industry experience.
Quality of products

Quality is of utmost importance so select only those retailers which offer genuine or OEM parts. Steer clear of those selling unbranded parts or which sell generic aftermarket parts.
Return policy

You'll find return policies at the footer of the page, on most sites. A flexible return policy is essential as parts require to be perfectly fitted. You might have to return a part if it doesn't fit so choose a retailer which offers a return period of 60-90 days. Avoid retailers who have a return policy of less than 30 days. Some online retailers offer Lifetime Guarantees and Unlimited Returns, though they are quite rare, and if you find one of these, nothing like it!
Look for coupons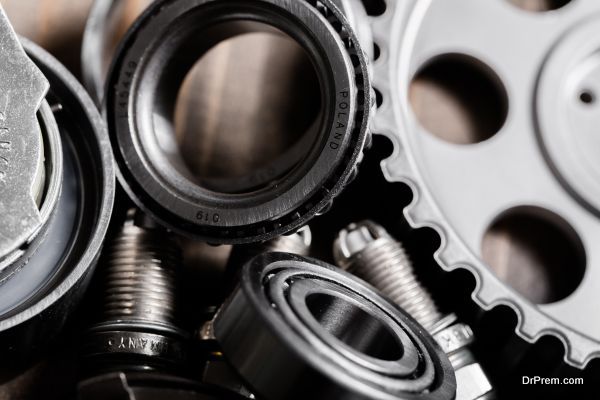 Another way to save more money is using coupons and rebates from the manufacturer. Sometimes your order could be short of the coupon amount to get the discount. In that case, order things which are sure to be used like coolants and filters to fill up the order to the required amount.
Didn't find one? Reach out to the dealer

If you didn't find the part you need online, the last resort is to contact the dealer. Dealers usually have parts, but you might have to pay more.
You can find auto parts which are of good quality and are cost-effective in online replacement stores, and by exercising a little caution, you can get genuine parts which help your car to perform better.
Article Submitted By Community Writer