It is a sheer delight for any pet to break out from the routine and head to a much-needed vacation. Whether you are driving around the city, or going for a road trip; the experience could be either joyful or full of stress. It depends on how prepared you are for the trip. Long hours of driving increases stress on the pet. This could result in an accident; possibly injuring you and your pet. You can avoid this only if you have the right pet travel accessories to protect them.
Ensure a safer trip with the right pet travel accessories mentioned below:
There are numerous ideas for travelling with pets. Here are our recommendations that would help you stay organized and have a pleasant trip with your pet.
Restraint harness: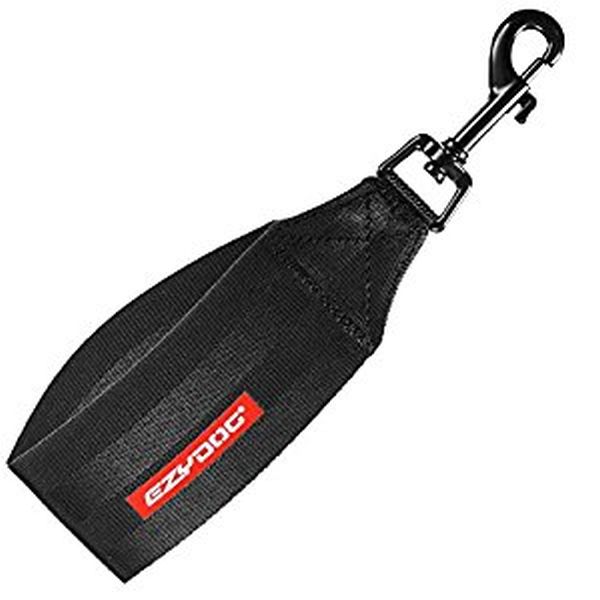 In a high-speed crash, the unrestrained animal can suffer from serious injuries or even death. An unrestrained animal would fly forward during the crash; possibly even injure the drive and the passenger. A good restraint harness is an ideal accessory to protect your pet from sustaining a grave injury. The restraint harness is a wide padded vest with three points of contact. This ensures that the force of a sudden crash is evenly distributed across the dog's body; thus reducing the chance of any injury.
Disposable litter boxes: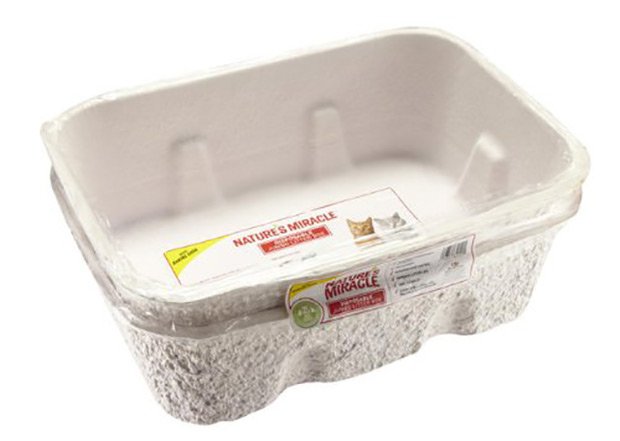 Littering can be a problem for pets while travelling. It would be terrible sight to see you pet littering in the car. Some pets when either young or unwell require special accommodations. It is advisable to opt for handy disposable litter boxes, instead of carrying the large litter box from home. The litter boxes are idle as the cleanup is as easy as disposing them away.
Medications and Calming Aid: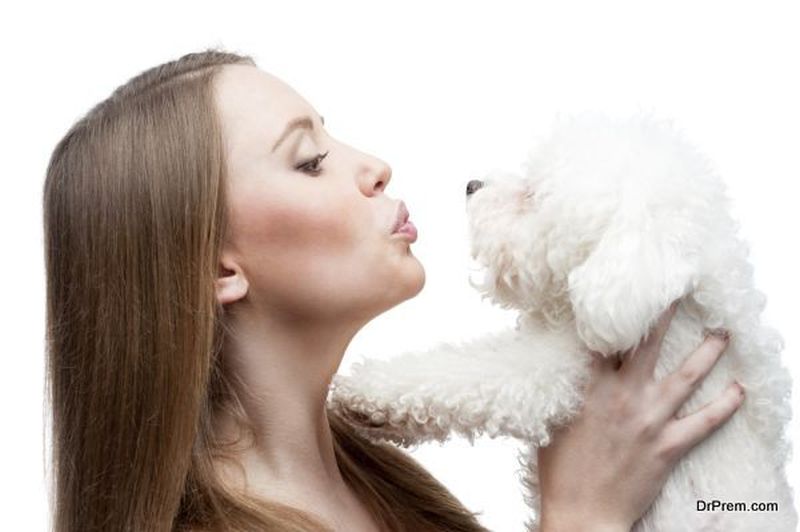 While travelling in the car, it is natural for pets to get stressed. Stress can also lead to panting, barking, anxiety, motion sickness, or even vomiting. With the advancements in science and research; now there are numerous remedies and medications, which can make the trip convenient for your pets. Calming aids are helpful for pets that resist consuming pills. It is available for both cats and dogs. Some other products that can be helpful are sprays, treats, and stress reducing collars.
Portable food and water bowls: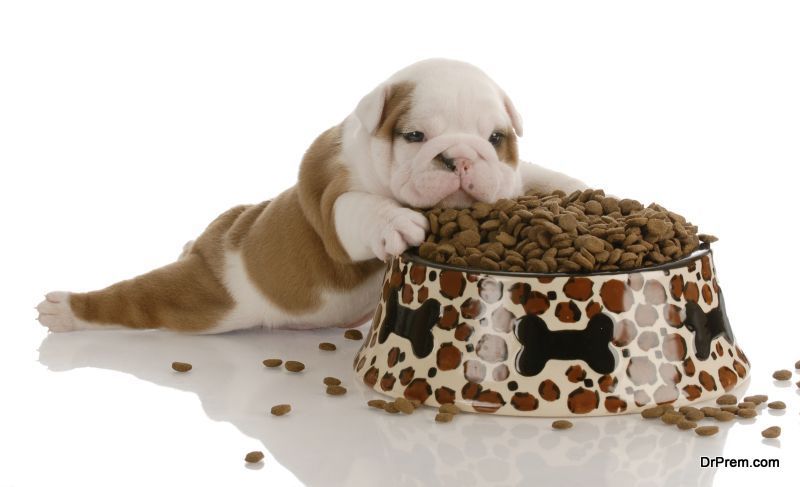 Portable food and water bowls are ideal travel companions for pet lovers as they take minimum space while travelling. The versatility of the products makes them amazing, as they are a superb option if you would love to take your pet to a beach or even for hiking.
Crate: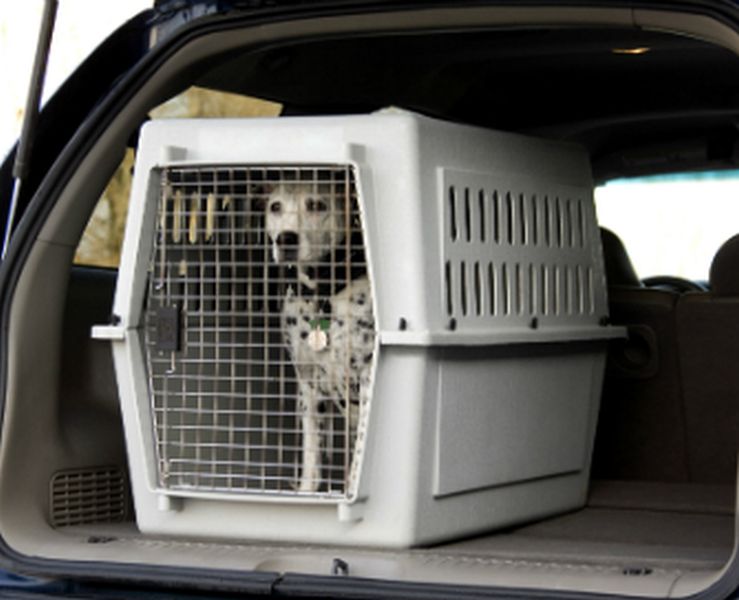 Image Source : vetstreet-brightspot
A crate is an ideal option for pet owners whose pets resist staying calm while travelling. It is large enough for your pet to sit, stand or even lay and turn around. Make sure to secure the crate well in the car, so that it does not shift or slide, in case of a crash. Make sure you use restraint harness at all times.
These were some of the ideas for travelling with pets.
There are also many automobile designs for pet owners. Listed are a few of them:
Volkswagen Atlas Weekend Edition: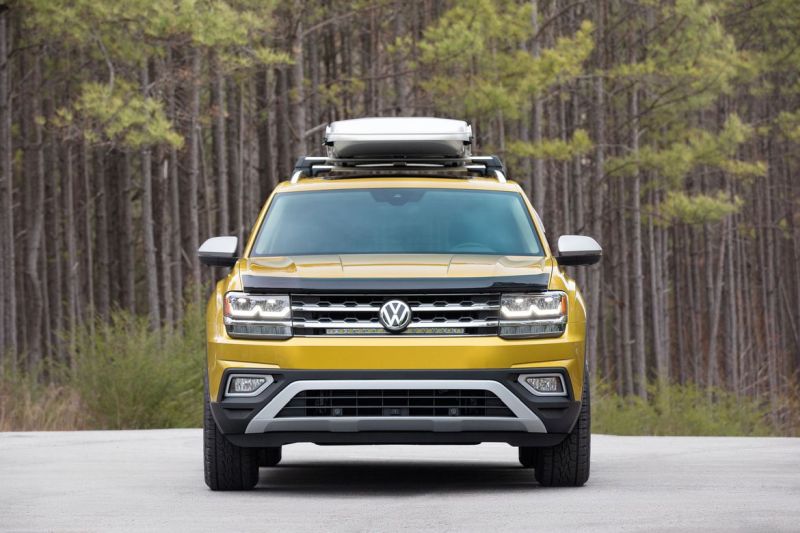 Image Source : cnet3.cbsistatic.com
Even before its release, the Volkswagen car has been the talk of the town. It features comprises of a 96.8 cubic feet of space upon folding the second and third row seats. It is an ideal mode of transportation for pet owners with large dogs. Pet owners should opt for the weekend edition as it encompasses a cargo divider in the back. It would be an ideal spot for the pets.
Subaru Outback:


Image Source : subaru.co.nz
Subaru Outback is one of the favorite for both humans and their pets. The latest version of the car is designed to appeal both the species. The rear part of the Subaru is spacious enough to accommodate your pets crate or carrier.
Make sure your next road trip or travel comprises of the important accessories. This would ensure the trip to be pleasant for both you and your pet. Do consult your vet with questions and before buying any medications for your pet. The accessories and automobile designs mentioned are idle for a trip with your pets.