The summer road trip is a refresher, especially for the Americans. The amount of fun you will have is directly proportional to the vehicle you have for the trip. Choose from the best to make your trips memorable.
Ram 1500 EcoDiesel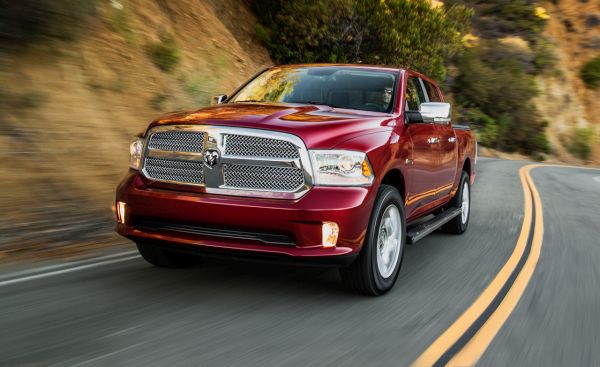 Image Source : CarandDriver.Com
The Ram 1500 Ecodiesel has a powerful V-6 turbo diesel engine with a cubic capacity of 3 liters. Trucks are known for a low mileage but have tremendous power. The Ecodiesel will give you a mileage of 28 mpg on the highway along with 9,200 –lbs of power. Have a power packed road trip with a mileage equivalent to a sedan.
Chevrolet Suburban

Image Source : Chevrolet.Com
The latest version is a stunning SUV from Chevrolet. The large vehicle has an immense 355- horsepower. The vehicle is spacious, comfortable and most suited for a road trip when the number of people traveling is more. The engine is a V-8 with a 5.3-liter capacity. The company projects the highway mileage of the Suburban at 23 mpg.
Toyota Prius V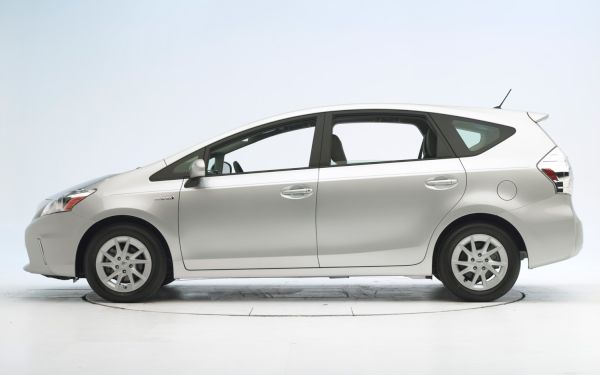 Image Source : Toyotacarhq.Com
The reliability of the Toyota Prius is clubbed with a large cargo space to make the Prius V. You can take along a lot of stuff in the Prius V, which has more than 67 cubic feet of cargo space. This is much more than the near 40 cubic feet space of the conventional Toyota Prius. Prius V will give you a mileage of 42 mpg, which is a little less than the 50 mpg of the Prius. Depending upon the stuff you want to carry in the trip will help you decide between the Prius and the Prius V.
Mazda MX5 Miata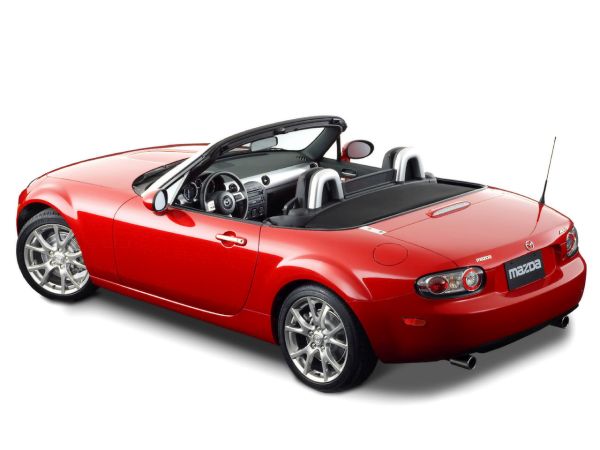 Image Source : Moibbk.Com
The 2.0-liter engine of the Miata Mazda MX5 delivers a 167-horespower. The Miata is a reliable fast car and its acceleration is comparable to the Porsche Boxster. The sleek Porsche does a 0 to 60 mph in 6.5 seconds and the Miata does it in seven. The car is a good option if you are not carrying much luggage and passengers are less.
Corvette Stingray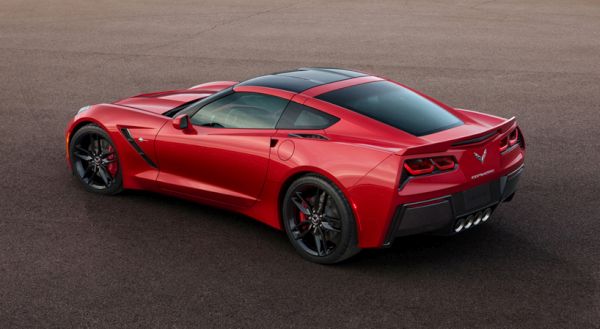 Image Source : DesignBoom.Com
This is an amazing sports car for a summer road trip. The car is a beauty and is packed with several features including a satellite radio and a cool Bose audio system with surround sound. The V-8 engine delivers an enormous 455 horsepower, the 6.2-liter engine and a sleek look makes it desirable.
Keep in mind the number of people coming along, the power of the vehicle, the mileage and the storage space to take a pick.