The popular series Fast & Furious had some of the most awesome cars. Expert partners along with Dr Prem have picked some of the best that featured in the original and the various sequels of the series.
Buick Grand National GNX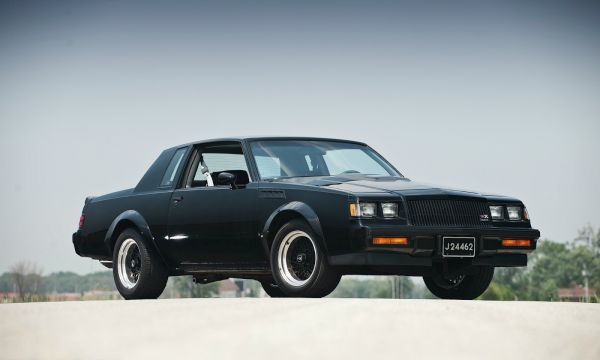 Image Source : AutomotiveViews
Dominic Toretto uses the Buick Grand National in the Fast & Furious. The 1987 Grand National will take you from 0 to 60 mph in under 6 seconds. The turbocharged intercooled V6 engine delivers a power of 245 horsepower. The similar cars of that era used a much bigger engine, like a 7 liter. The GNX delivered a better performance with a3.8-liter engine.
Toyota Supra Turbo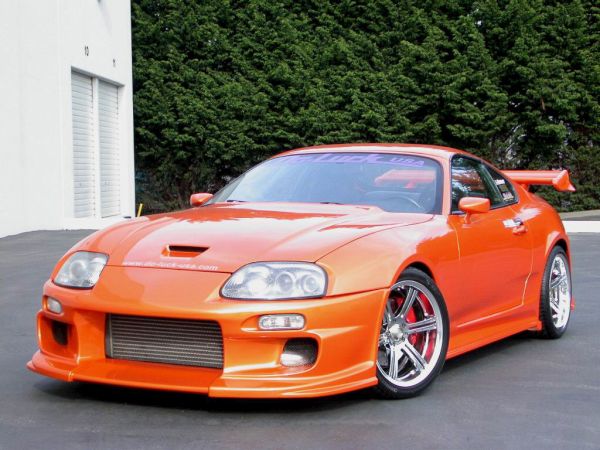 Image Source : MyCarsupdate.Com
Paul Walker drives an orange Supra Turbo in the Fast and the Furious, when he races Vin Diesel. The car has featured in many music videos, movies and video games. This turbocharged version of the Supra did a 0 to 60 mph in around 4.6 seconds, and had a top performance of 177mph.The Supra Turbo is faster than the rival Porsche 928GT and the NSX Acura, which reach 60 mph in a little more than 5 seconds.
Dodge Charger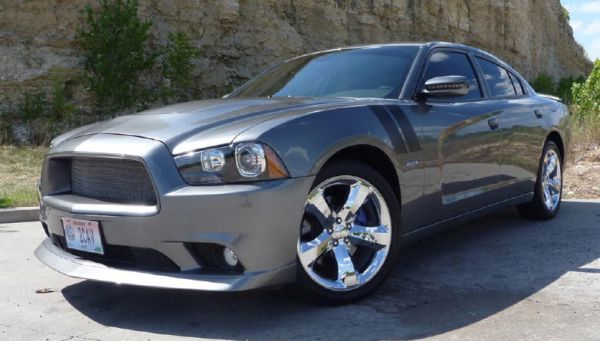 Image Source :  DankoReproductions.Com
Amazing is the least that can be said about the 1970 Dodge Charger, featured in the Fast and the Furious and Fast & Furious. The coupe was modified for the flick. In the movie Dominic's father held the ¼-mile record with the car, he finished the distance in 9 seconds flat. The car was looked upon for its massive 900 horsepower. The car also showed up in the Fast Five and the furious 7.
Mazda RX-7
Image Source : CarAdvice.Com.Au
In the Fast and the Furious Dominic drives a 1993 Mazda RX-7 in a race. In 2 Fast 2 Furious Rx-7 is driven by Orange Julius. Han drives a 1997 Mazda Rx-7 in the Fast and the Furious, Tokyo Drift. The car is completely modified by VeilSide in the movie. Later in the movie, Han gets killed in the car, when it explodes after landing on its roof. The original version of the car had pop-up headlamps and an 1146 cc engine.
Nissan Skyline GT-R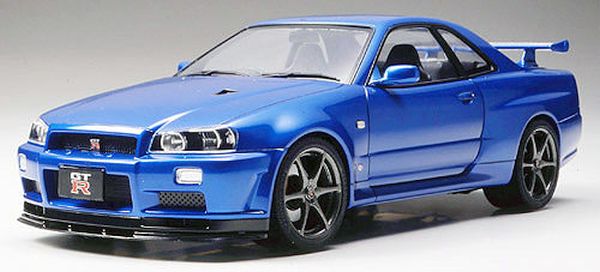 Image Source : Rcjaz.Com
The car featured in the Fast and the Furious and 2 Fast 2 Furious is a 1999 model. This was the fifth generation of the vehicle. It was 2.6-liter twin turbo engine which delivers 320 horsepower. The model also known as R34 and has a top speed of 155 mph. The engine pushed the car from 0 to 62 mph in 4.9 seconds.
These cars pump up adrenalin as soon as they appear on screens. You must have experienced special moments seeing these cars running. We sign off, offering regards to the Late Paul Walker, RIP dude.