It's amazing to know that some cops are lucky enough to get to drive the best machines in the world. Seeing the awesome cars that they get to drive, it seems like a good idea to join the police force.
Ariel Atom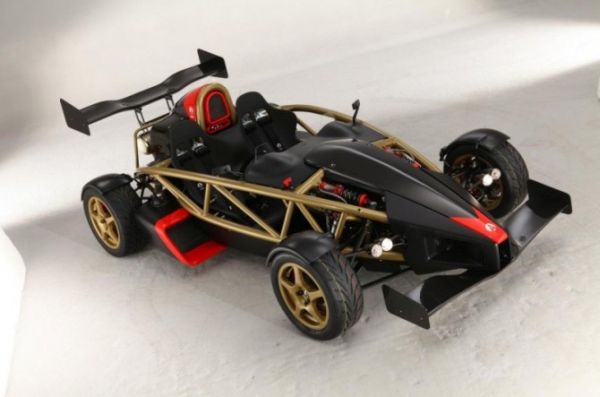 Image Source : TopSpeed.Com
All the formula one fans are going to love it. The British cop in the car will have fun of a lifetime chasing down a speeding motorist. The formula one look alike Ariel Atom does 60 mph in just 2.5 seconds. It has a top speed of approximately 168 mph that is fast enough to get hold of the lawbreakers.
Bugatti Veyron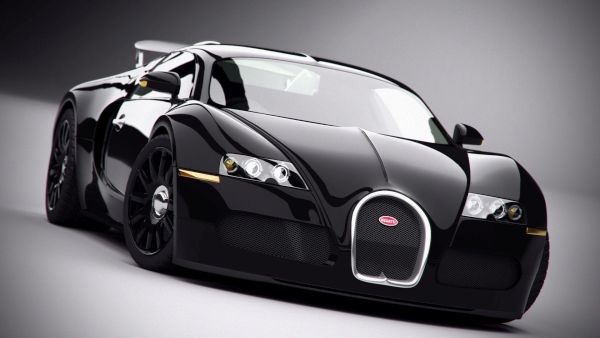 Image Source : FinancesOnLine.Com
The Dubai Police Squad is the luckiest ones, man! They get to chase the criminals in a Bugatti Veyron, the fastest production car in the world. The machine can do a 0 to 60 mph in 2.5 seconds! So, how fast can you run from a police car that has a top speed of 268 mph? The criminals, who thought that they would give the cops a hard time in a Ferrari or a Lamborghini, will have to think again. After all, it is the most expensive police car in the world, around $1.6 million.
Dodge Charger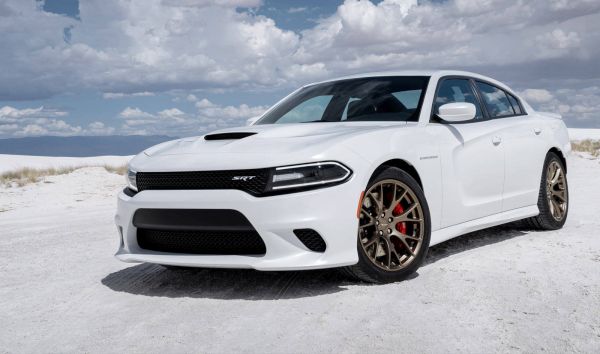 Image Source : Drivesrt.Com
The latest version of the Dodge Charger is for the American cops, powered by a V8. The V8 HEMI engine delivers 370 bhp of power and has a cubic capacity of 5.7 liters. It is the fastest police car ever in America and can do 0 to 60 mph in under six seconds. The new variant has is fully equipped and has been given a face-lift.
Lamborghini Huracan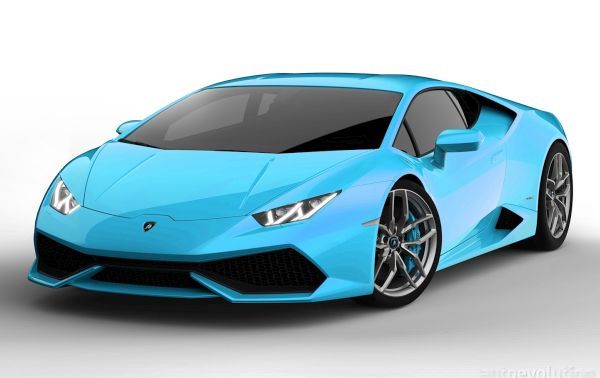 Image Source : AutoEvolution.Com
With a top speed of over 200 mph, the Lamborghini Huracan has entered the fleet of the Italian Police. They already had the Lamborghini Gallardo's in their fleet. Although it is a gift to the department and soon the fleet of Huracan's will replace the Gallardo's. The new version is capable or of reaching 0 to 62mph in 3.2 seconds. The beauty has a 5.2 liter V10 engine delivers 610 horsepower.
BMW i8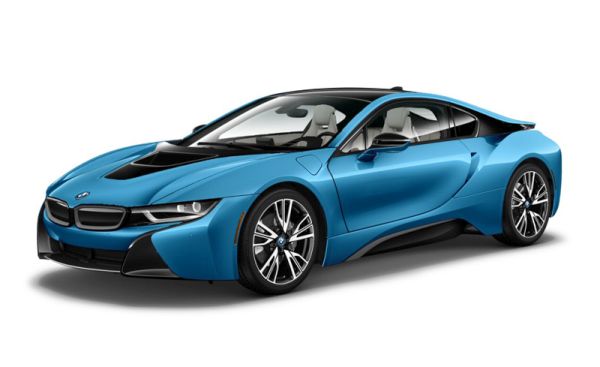 Image Source : CarandDriver.Com
Is the police department in Dubai crazy or what? They have some of the most amazing cars in their fleet. That includes Aston Martin, Ferrari, McLaren, Lamborghini and Bentley. Bentley in police department? We just talked about the Bugatti Veyron that they have and now they have include BMW i8. This hybrid car is a beauty with performance.
To give the criminals a hard time and be ahead in the race of technology a few police departments around the world add super cars to their fleet.