It's that time of year again. Old Man Winter is here, and the temperatures are already starting to plummet. And while some people have thoughts of sugar plums dancing in their heads, you have thoughts of trudging through inches of snow, with a face full of icy wind, to scrape off the car and hoping the door isn't frozen so you can get in and start it up before going to work. Nice, isn't it?
If you've ever thought about installing a remote starter in your vehicle, now's the time to do it. This winter is said to be one of the coldest on record.
The good news is that installing a remote start yourself isn't that big of a chore, and depending on the vehicle, it should only take you a couple of hours.
Cost of a Remote Starter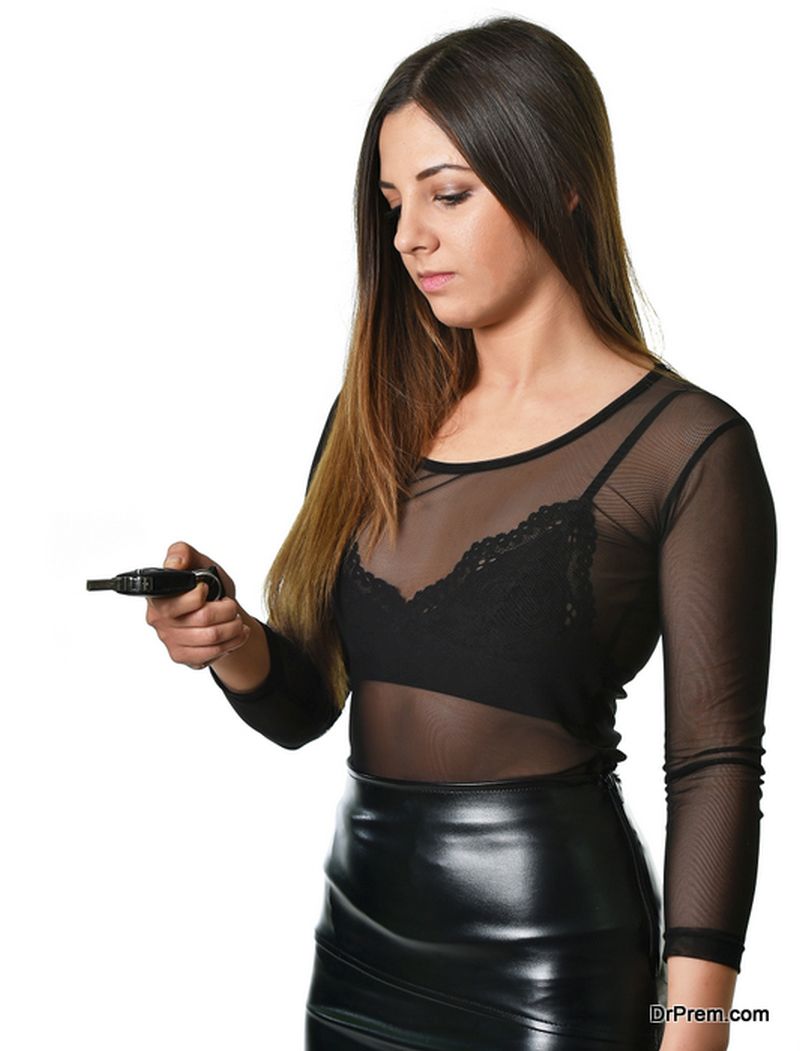 Like most things, remote starters used to be expensive, but now, you can get a high-quality remote starter online or at your local auto parts store for well under $100. Of course, the more features you get, the higher the cost, but the price isn't nearly as prohibitive as it used to be.
Installation of a Remote Starter
The good news is that if you're handy with tools, and can follow a wiring diagram, you should have no trouble installing a remote starter yourself. Also, if you do run into problems, there are usually helpful videos you can find online to guide you through virtually any situation you might encounter.
What to Look For in a Remote Starter
DIY remote start systems have come a long way since they first hit the market, and now they come packed full of features to make the whole experience better.
While more features mean a more expensive device, there are a few things you'll probably find you can't live without. So, when you go shopping for a remote start system, be on the lookout for ones with these features:
–   iPhone or Android phone as a backup remote control
–       Long range
–       Auxiliary outputs for additional devices
–       Strong transmitter signal that penetrates buildings
–   Encryption to thwart hackers and thieves
Things to Be Aware Of
While installing a remote start system will save you the headache of warming up your car during the winter months, there are a few things you'll want to keep in mind before you buy one. If you own a newer car, make sure the installation of the system doesn't void your warranty should something go wrong with the electrical system. Also, most experts advise against installing a remote start in a vehicle with a manual transmission. Even those systems designed not to start while the car is in gear, sometimes they do, which can cause an accident.
Lastly, while you can get a plug and play remote start system reasonably cheap online, it's advised that you buy a high-quality name brand system in case you need support either with the installation or if you run into trouble down the road.
Article Submitted By Community Writer