One needs to be very alert while driving. Driving without taking appropriate measures can cost a precious human life. Proper use of the rear view mirror is essential while driving. These days there are smart rear view mirrors available which make driving easy.
App-TronicsSmartNav 5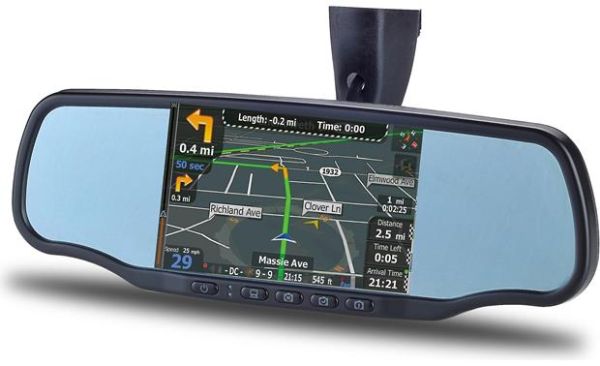 Right in the centre of this rear view mirror is a screen to help drivers. This screen has navigation software which displays driving directions. The day and night modes are automatic. The smart mirror has a mini computer with Windows CE which has useful apps, Bluetooth phone connection and also radar detector which alerts the driver when there is police radar around.
Pyle PLCMDVR7G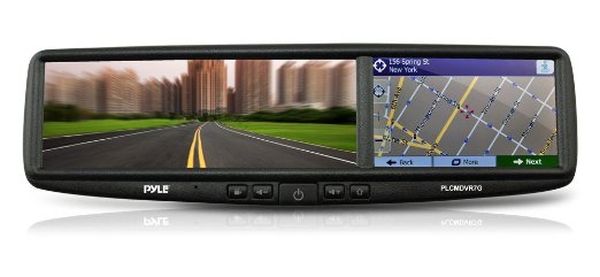 This smart mirror has a GPS navigation system. The mirror comes with a built-in camera; LCD display screen and micro SD memory card which has map data. The device also has Bluetooth, microphone, multimedia browser, playback and one can also save and transfer files.
JIMI JC600 3G Android GPS Navigation Rearview Mirror DVR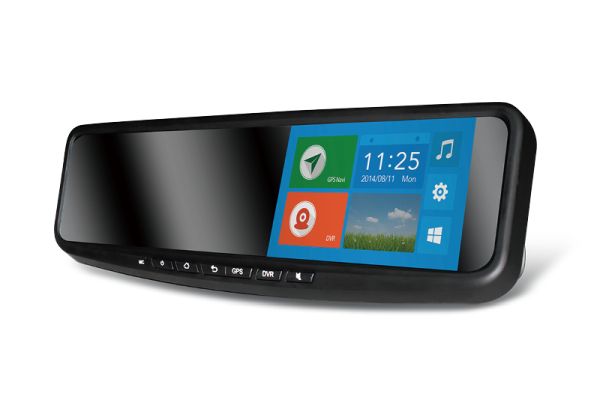 This android rear view mirror comes with GPS tracking system. The built-in GPS system makes Google map navigation easy by making use of 3G or Wi-Fi. The smart mirror has excellent night view and has superb 1080 P recording quality. The Bluetooth hands-free makes it easy to receive calls while driving.
Smart Rear View Mirror – DGr7 – Deo GPS
This rear view mirror has anti-glare which protects you from the irritating head lights. There is a 5 inch IPS touch screen. The large display screen with the bigger icons makes the reading lot easier. The Google navigation helps you search your destination easily. Front HD camera helps in recording those not so good accident situations. The built in tracker in the mirror can help you know where your car is in real time. This mirror has media centre and also acts like a phone.
AUTO-VOX Dual Video Inputs 4.3″ Auto Adjusting Brightness Car Rear View Mirror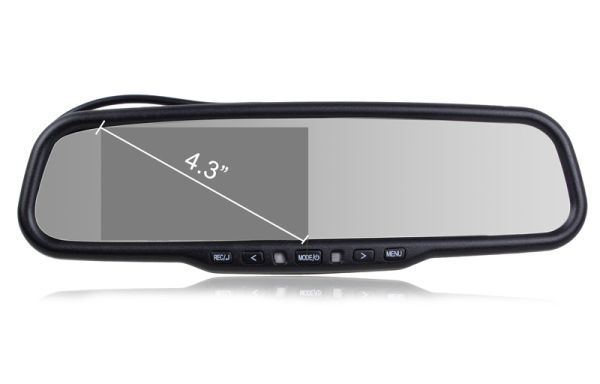 This rear view mirror has 4.3 inches LCD monitor display. The brightness gets adjusted automatically. Therefore there is no problem of glaring. When you are in the reverse gear the mirror shows the parking image so that you can park safely. This mirror has dual video inputs and backup camera.
I-Max 4.3″ Auto Adjust Brightness Car Rear View Mirror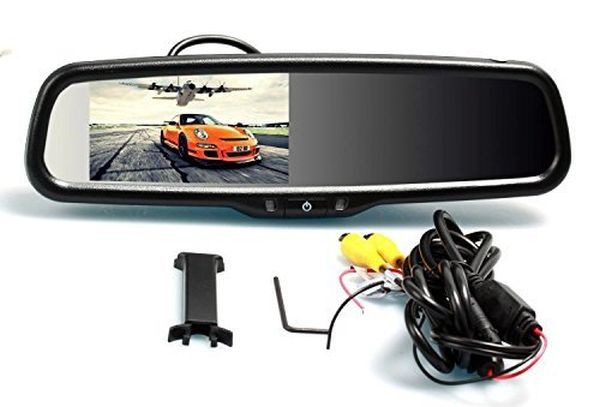 This mirror comes with features like auto adjusting brightness and mirror glass that suppresses the glare. With the two video inputs one can easily connect the DVD player and reverse camera.
AUTO-VOX M2 1080P HD Dual lensRearview Mirror Dash Cam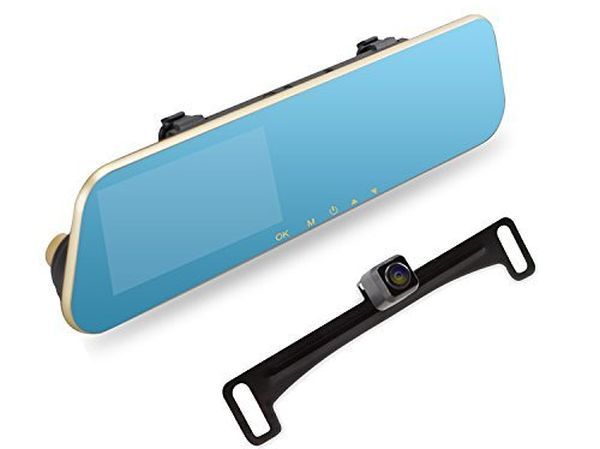 This is all in one rear view mirror. The device comes with an anti-glare mirror which makes driving easy. There is a provision of a reverse system. When the driver is in the R gear the device automatically displays the reverse image. This ensures safe driving. The rear view camera CMD 24 is waterproof. Dual video inputs are useful in capturing images which can be helpful in case of a traffic dispute.
Nissan's Smart rear-view mirror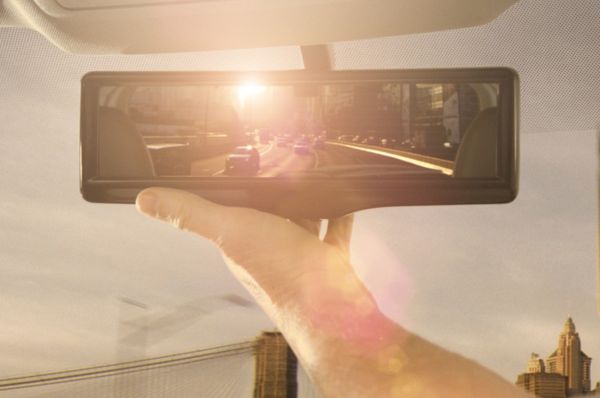 The rear view mirror from Nissan has an LCD monitor. This monitor displays the images that are captured by the camera which is fitted on the rear side of the vehicle. Depending on the drivers preference the device gives the driver to choose between the normal rear view mirror and the LCD monitor. The clear video images help the driver understand the traffic conditions. This helps in driving safely.
These high-tech rear-view mirrors will make driving easy. But while driving one must always remember to stay calm and composed. Focus on driving and keep your mind on track in order to drive safe and to avoid accidents.