Every road has its own serene beauty and as much as you try to rejoice the precious moments that you spend on the road, if you are driving you cannot just stop midway and click photographs to capture these moments. Utilizing the latest car cameras can help in more than just one way. Making your car safer, smarter and more social, there are hundreds of such gadgets in the present market. We bring to you some of the best car cameras to choose from.
Caruma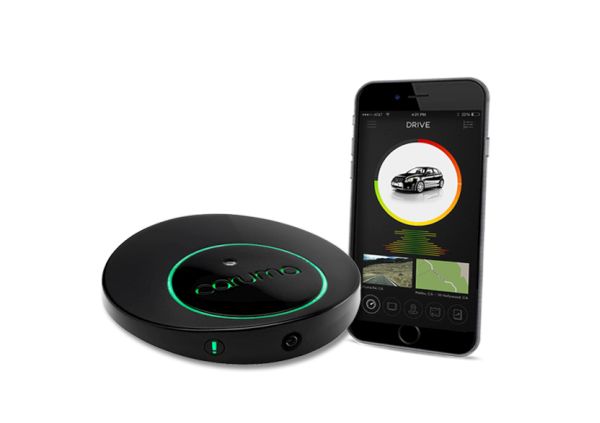 Meet the smartest camera for your car that can render your car round the clock safety with its surveillance functions. Caruma records visual evidence of what happens inside and outside your car and goes way beyond the perimeter of your normal GPS device.
It can send you alerts on your smart phone to notify you whenever it finds anything out of the ordinary happening near your car. Collision, vandalism, theft, geofencing, overspeeding or rash driving, this gadget keeps alerting you to keep you and your vehicle safe. It can send you real-time feedback and insights on improving your driving skills.
Waylens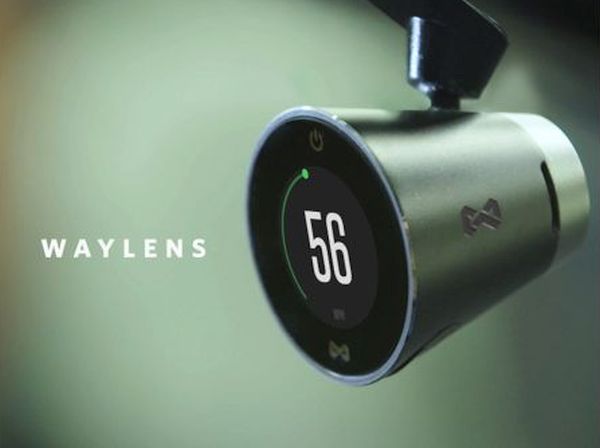 Born in the MIT Media Labs, Waylens has a high quality camera inside a uniform aluminum enclosure with circular retina OLED display. This is a data-driven device that records your driving experience, overlays performance data on it and cuts through the footage to find you the juiciest shots to share with your friends or on social media.
The camera also has a Bluetooth-enabled OBDII port, GPS and integrated motion sensors. Utilizing these functions the Waylens effortlessly displays stats like vehicle speed, engine speed and turbocharger boost over the captured shots.
Mobileye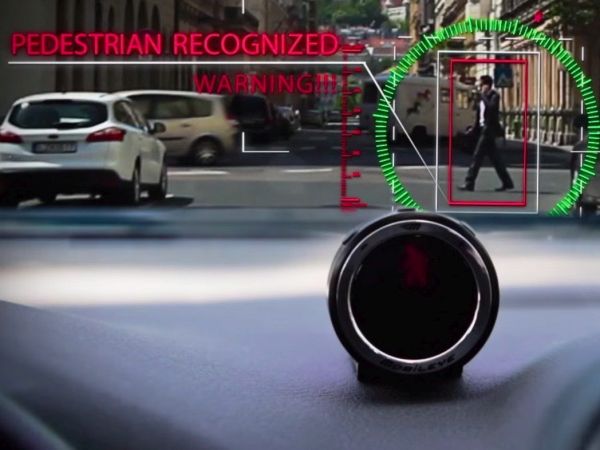 This little gadget adds advanced safety system to your car by sitting comfortably on your dashboard. This gadget is based on a camera based collision avoidance system that will alert you of potential hazards on the road. It recognizes if you are tailgating, veering out of your lane or in the course of collision with another vehicle or pedestrian. Not just smart but genius, the device can also read traffic signs and speed signs to alert you whenever you go above the limit. Beeping the alert sound three seconds before it detects the potential threat, it gives the driver time to correct their driving and avoid a hazard.
Lyfelens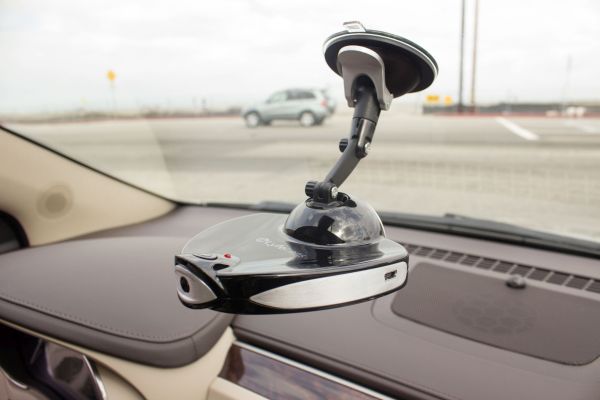 This modern gadget gives you more than just eyes in and around your vehicle, it integrates with your phone to send you real-time surveillance reports and alerts even when you are away from your car. Built-in motion, sound and impact sensors work together to alert you with HD video footage of parking lot hits and runs, illegal break-through and other vandalizing activity. With 4G LTE Wifi Hotspot you can stream movies or play music while on the move.
Reco Smart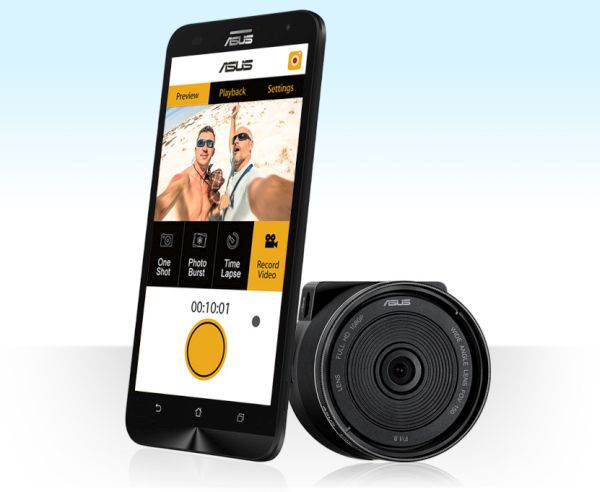 This versatile camera can be used as an in-car dash cam or a portable camera for recording and live streaming of 1080p HD videos directly on your mobile. It has a companion ASUS Reco App and connects to your smart phone via Wifi to share photographs and videos over the ASUS cloud. It records crisp shots at a speed of 30 frames per second and its f/1.8 aperture allows for low-light HD recording.
Carvi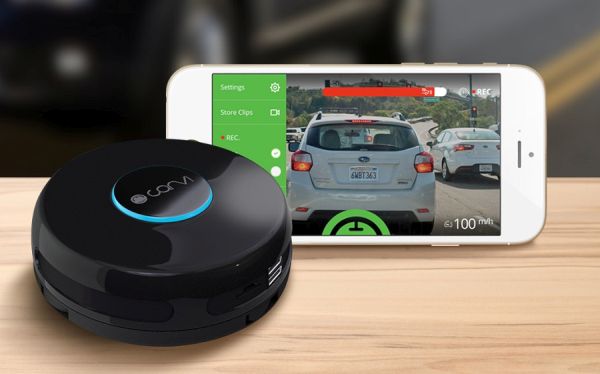 Securing your vehicle from each aspect Carvi provides you with expert driving advices using its sensors. Monitoring potential collision hazards or inappropriate lane changes this camera alerts you before you make a driving mistake. It also monitors all the details about your driving whether good or bad and updates you with these via real-time. This data can be used to compare your driving skills overtime and track your progress.
Car Cameras have revolutionized from being video recording devices and have attained newer and enhanced functionalities. Incorporated with motion sensors and alerts these devices can be used to make your road trips safer and secure.