Concept cars are awesome. They look cool with that gloss tinge, the alloyed wheels and that huge cabin containing that engine. It is needless to say they are popular. However, they are rare to see. You have probably seen one at a motor show or at a museum. Most people know what concept cars are, because they have seen one somewhere, even on television screen and giant billboards but they don't really know what a concept car is used for, or how it's made, or its purpose after motor show presentations.
The concept of a concept car
A concept car is basically a show vehicle. A prototype created by the company's various technical and art department. A model is designed and shown at motor shows to get feedback from the panelists, reviewers and the media. Many automobile concepts that were unique came of concept cars that were well received at these motor shows. If the prototype is not well received, which is usually the case, it is usually destroyed. The well received ones or some collectible kinds go to the company's museum.
However, many a times it so happens that interesting, even well received concept cars never go into production. Car concepts that should have hit the production line never did, for some reason or other. Let's have a look at a few such examples in auto history.
Brand names, colossal mistakes
Lamborghini Athon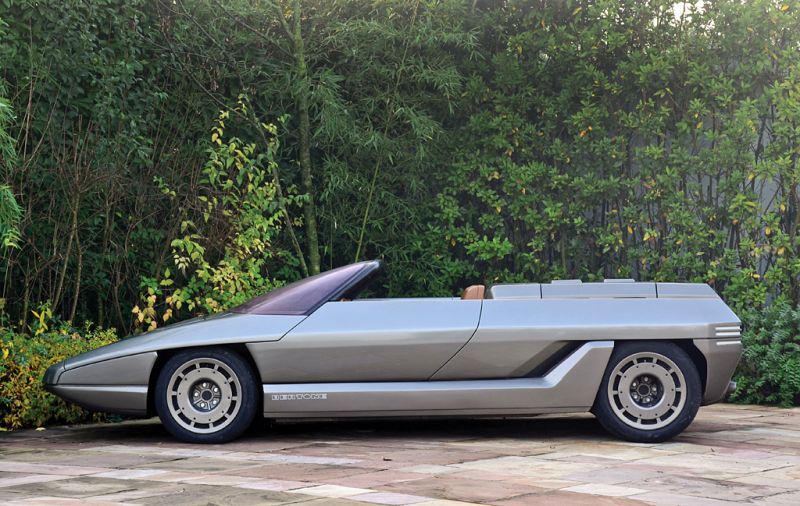 Image Source : supercars.net
Lamborghini is a staple of every sport car mad enthusiast's fantasy and the company was churning out model after model in the late 1970s. But still the Lamborghini Athon, a concept car showcased in 1980 never really made it out of the auto show. Part of the reason was that the company was in a major financial crisis that year which relegated the model concept to a museum instead of on the roads. A case
of bad timing perhaps.
Mercedez Benz Ener-g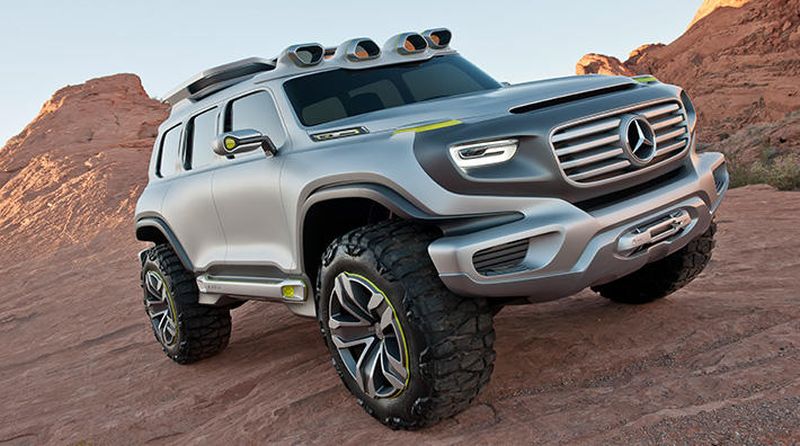 Image Source : mercedes-benz.com
Another company that often created, and still does, automobile concepts that were unique, is Mercedes Benz. Their Ener-g-force concept was straight out of a science fiction movie. Powered by hydrogen it was meant for police use and the vehicle was supposed to be designed for as far the far future. But sadly, the vehicle never really took off.
Ashton Martin DP-100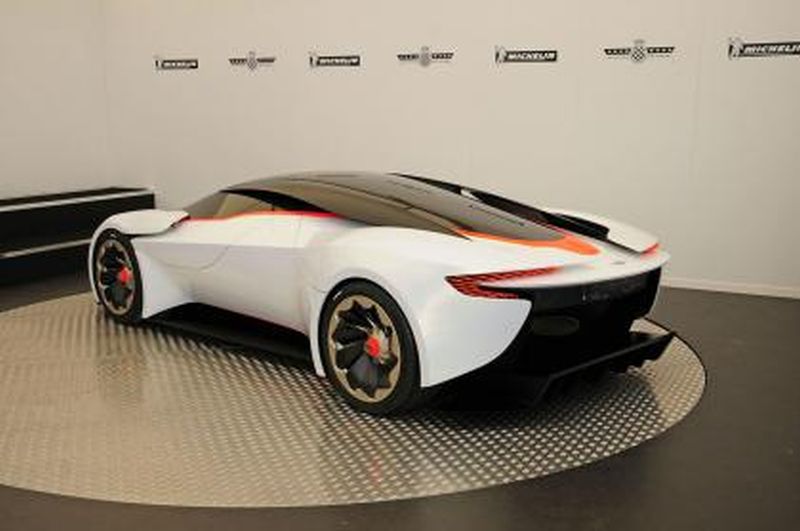 Image Source :  cdn2.autoexpress.co.uk
Another example of interesting automobile concepts that never became reality is the Ashton Martin DP-100. The unique factor about this concept car was that it was made with design inputs from the video game franchise Gran Turismo. Powered by a V12 engine it was a sleek, futuristic looking car which never really made it into the production factory.
Ferrari 512 S Modulo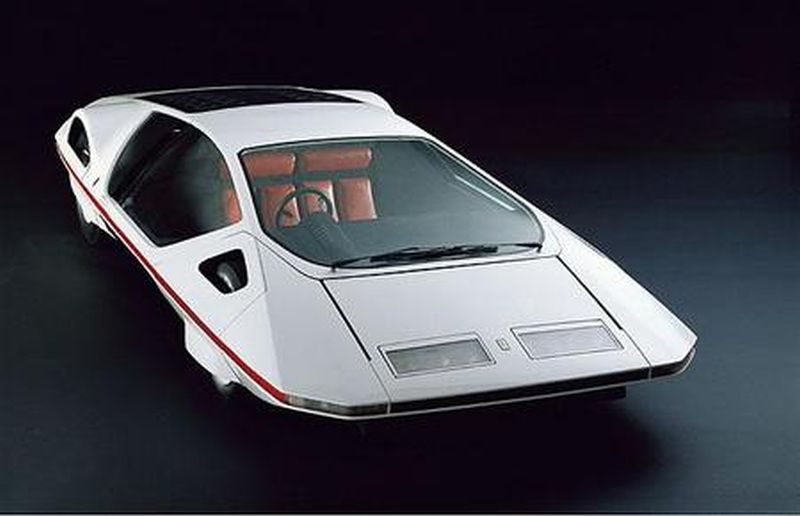 Image Source :  luxurylaunches.com
Ferrari has also had some eye catching missteps in this arena and none are as prominent as the Ferrari 512 S Modulo. This concept car was unleashed in the days of Star Wars when spaceships and futuristic designs were all the rage in America. The Italian company caught the fever and showcased it at the Geneva Motor show. Despite having a Ferrari V12 engine and a staggering top speed of 350 km/h, the car was too flat to really be considered a consumer product. So, instead of showrooms it landed in the history books.
Ford GT90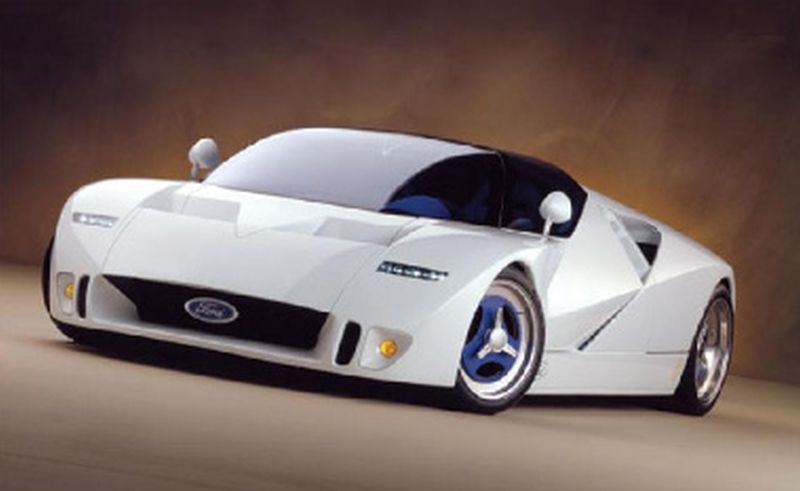 Image Source :  images.justcollecting.com
Finally there is the Ford GT90, which was supposed to be a success considering that it was the follow up to the highly successful GT40. The car was capable of going 0-100km/h in 3.1 seconds because of its 720hp engine. It looked like a teenage boy's fantasy car but unfortunately it was relegated to the list of interesting automobile concepts that never became reality.
Prototype models are yearly traditions in major automobile industry based countries like England, Germany and Japan. They continue to fascinate auto industry fans and non enthusiasts alike. Whilst there is hope for every concept to be considered for mass production some never make it onto the public roads.