Automated or self-driving cars are here. It was not too long ago that the famous cyburpunk film Blade Runner depicted self driven and flying cars. Though cars haven't taken to the skies yet, self driven cars are becoming an increasingly common sight in many cities around the world. In the future, the number of these vehicles will spread and increase around every city. For such an event there would be a need for a control management of some sort- think an air traffic control type system but for automated cars that assists in traffic and accident management. RideOS- a startup only a year old has already laid a stake to working towards creating something of the kind- The RideOS traffic control center will be fleet management program for automated cars. Read on…
The story of RideOS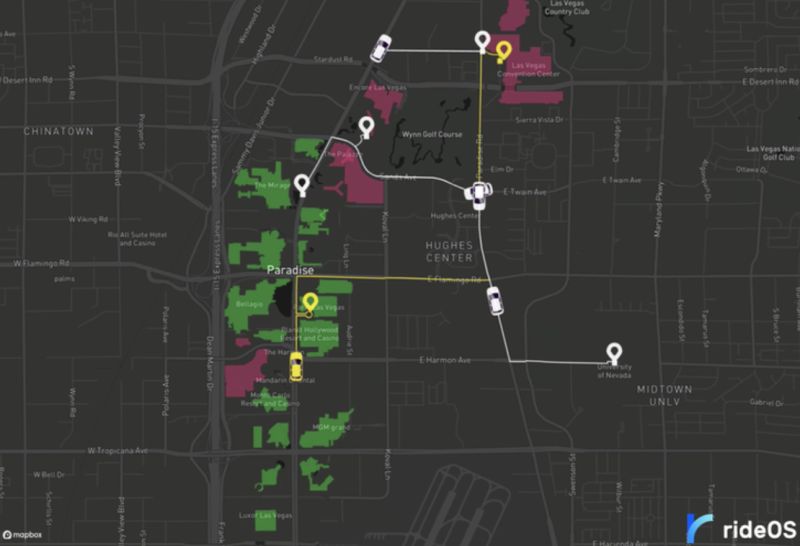 Image Source : techcrunch.com
The startup sprung in the heart of San Francisco last year. It recently raised approximately 25 million dollars in a funding round recently. With previous cash, the total funding according to RideOS is approximately thirty four million dollars- and the company owners are allotting most of it towards transportation and traffic control management for selfdriving cars. A nine million dollar credit was possible with a partnership with Ford Motors.  The company has high hopes and a RideOS traffic control center for the future has already been premeditated by the ambitious partnership this July with ST Engineering which will accelerate the deployment of self driving vehicles in Singapore.
Some information on the nine million dollar Ford partnership deal
The partnership of ford and RideOS is significant news not just because of the amount involved but also because the startup is so new (barely a year since inception). Ford intends to launch an automated taxi service, expectedly by 2021, which makes this deal make so much sense.
The products and services of RideOS such as trip planning and management, use of time estimates and dispatches will be of great importance to a state of the art taxi line service. Ford also recently bought the transport service startup Autonomic and Transloc this January, which denote the auto giant's interest in the automated vehicle market that is another reason the partnership of ford and RideOS makes so much sense.
What is the product?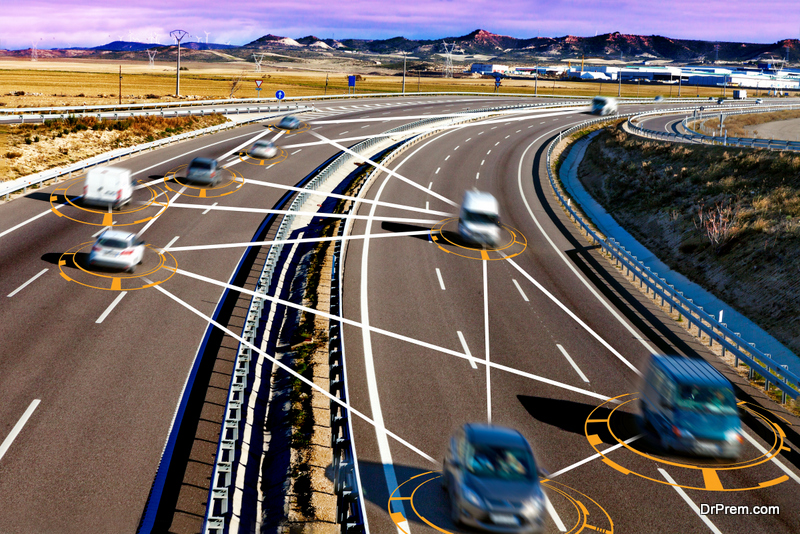 To put it simply RideOS plans to use the coordinating layer that communicates information between automated vehicles and use the information to sort out things like traffic congestions and accidents. A selfdriving cars traffic control center would be similar to the ones used for airplanes and use sensors to gather all the information. This automatic detection method will make the RideOS traffic control center devoid of any human input.
Advanced methods of storage
The transportation and traffic control management for selfdriving cars could be a complicated endeavor and just the backup of the information alone could be an arduous task but the founders of the startup have a solution for this.
They have developed a cloud based fleet management program which can pull maps and detect traffic flow data for a certain geographical location. The RideOS traffic control center would be like a program installed in each of the automated vehicles on the run. Even today we are already using AI capabilities such as sensors or automated maps and a selfdriving cars traffic control center wouldn't be much different in the future.
Present day situation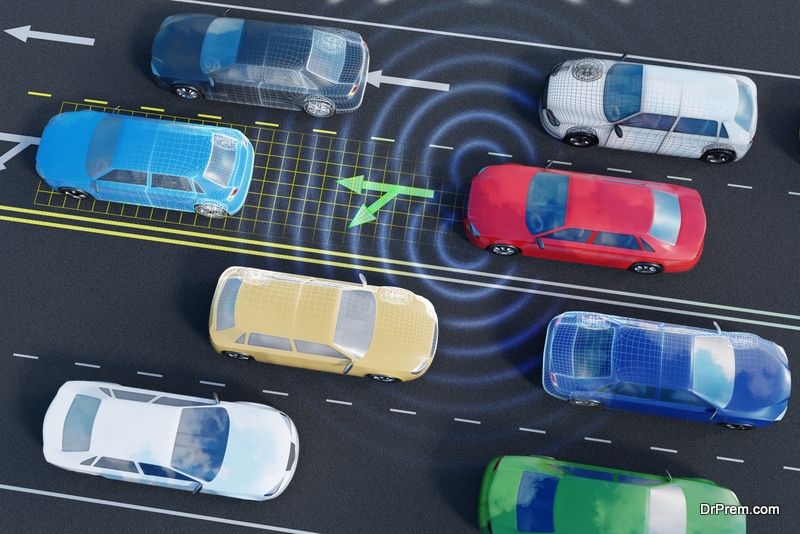 As stated earlier RideOS is already making its presence felt in Singapore and this is because they do not want to sit back and wait for the day the streets are running with automated cars. RideOS has the action planned out. They are also keenly working on current human driven vehicles and signing partnerships with mobility companies even.
There has been news of links with Siemens which has a massive global network. RideOS can observe and analyze the various teams working on autonomous vehicles all over the globe for Siemens and the RideOS traffic control center is already gathering data from these teams to create a databank for use in the future.
Final thoughts on the RideOS traffic control center
On the one hand the news of RideOS's rise and their future vision is fantastic news for many tech adapting people out there but then there is still a long way to get there. As anticipated and exciting as the whole self driving cars prophecy is currently there are only a few of these running successfully in a bunch of cities. Some in Texas, a few in Boston and Detroit and the areas around Silicon Valley is all there is to show for in the US.
Outside of Shenzhen and Singapore there isn't much activity in the Asian markets. But the future beckons a change and with the change there will be a requirement of services catering to the technology.  Only time will tell whether RideOS will rule auto mapping like Google Maps or Waze are doing today. It will require a lot of dedication but RideOS could very easily be running the automated road mapping industry when the technology is well set in the future. Keep an eye.