Seniors who have arthritis struggle with performing the simplest tasks. Pain is part of their lives, and they find it difficult to do most things. Driving is one of those things which seniors suffering from arthritis find painful. There are good days and bad days in the life of arthritic patients. They need caregivers to help them out. These days, car manufacturers have come up with cars which are suitable for arthritic patients and for their caregivers. If you are a senior, who is suffering from arthritis according to nursing paper writing service here are some things you should look for while buying a car. Here are some great cars on the market meant for arthritis patients and caregivers:
Best cars for seniors with arthritis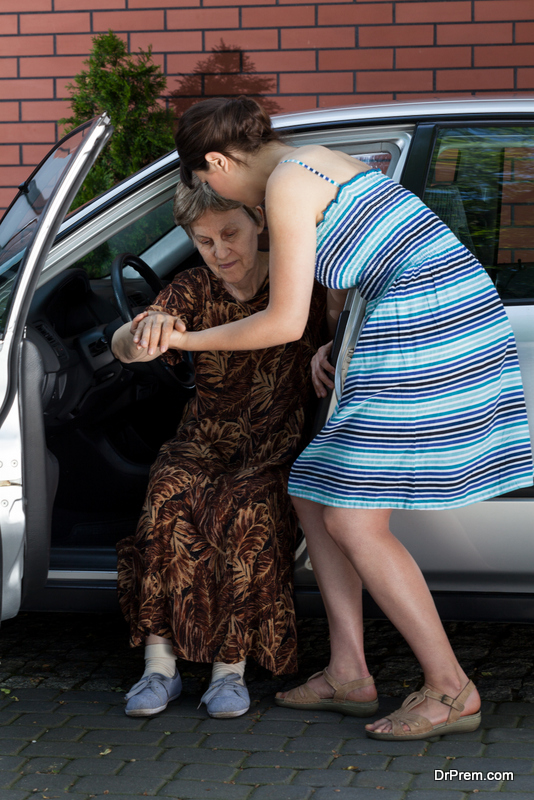 Before buying a car for yourself, there is one thing you must do – take a lot of test drives. This will help you in finding your comfort level and in making the right choice. Every arthritic patient has a different pain and discomfort level. But there are some common things which all arthritis patients suffer in lesser or greater degree, such as swollen joints in the hands, leg pain, stiffness etc. To help you cope, you should look for these features in the car you plan to buy:
Button ignition
Big mirrors for better view
Six-way adjustable seats
No knobs but preferable voice controls
Seat belt extensions
Basic controls
Big boot space to store your walkers and canes
Car seat that releases heat/warmth
Adjustable windows
Lower door threshold
Adjustable pedals
Faux leather or leather seats
Some arthritis friendly cars
Subaru Forestor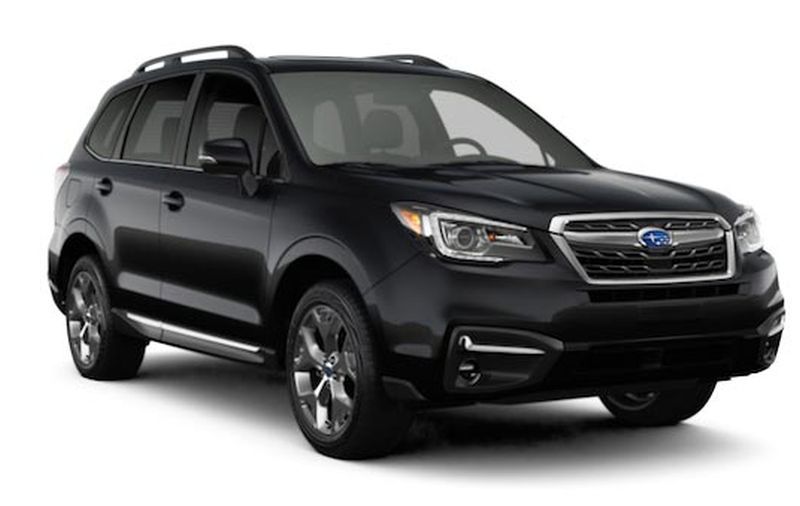 Image Source : subaru.com
This SUV ticks almost all the boxes for arthritic seniors. It has heated seats, which is really what you need, as it can relieve your pain and stiffness from sitting long at the driver's wheel. All-wheel driving system, rear view cameras, ergonomically design of the controls makes driving a dream. It has smart features like EyeSight smart cameras, cruise control, lane departure, rear end cross traffic, automatic braking, lane keeping assistance, forward collision warning, great crash test scores et al, makes it on the list of best cars for seniors with arthritis.
Chevrolet sedan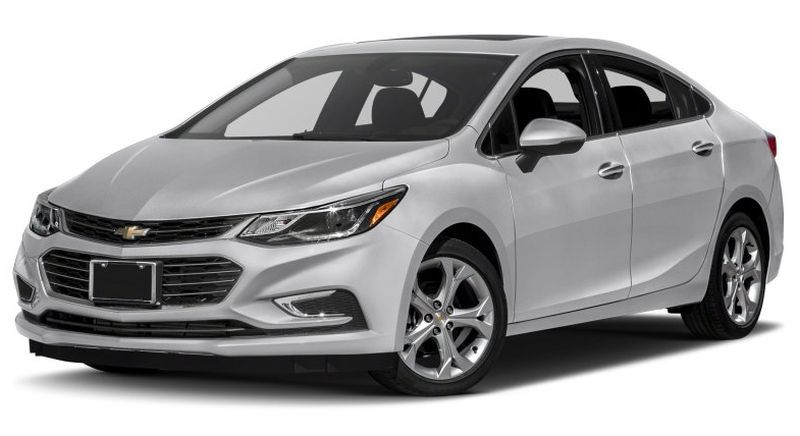 Image Source : s.aolcdn.com
The best cars for seniors with arthritis should be reliable and comfortable. It's packed with many hi-tech features which would help you navigate. For example, On-Star navigation provides turn wise directions, the controls are placed where they are easy to reach. It's easily accessible, and has high scores in safety and visibility.
Hyundai Sonata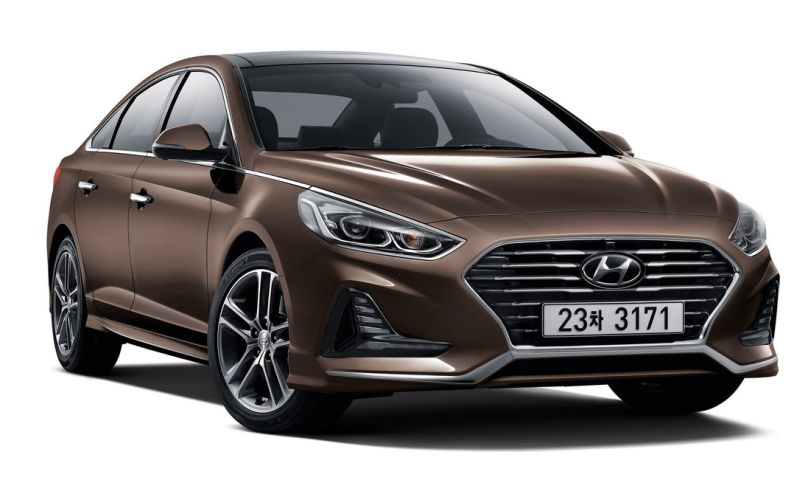 Image Source : icdn-4.motor1.com
Cars with easy access for elderly should be modeled after Hyundai Sonata. It has been found to be one of the best cars for elderly people in 2017. The reasons are – ride height is low, so it makes it easy to get in and out of, the interiors are spacious, great suspension and it requires much less fuel than other sedans. It's other features like blind spot detection, forward collision warning system, and so on. All these features make this cars one of the best cars for seniors with arthritis.
Kia Soul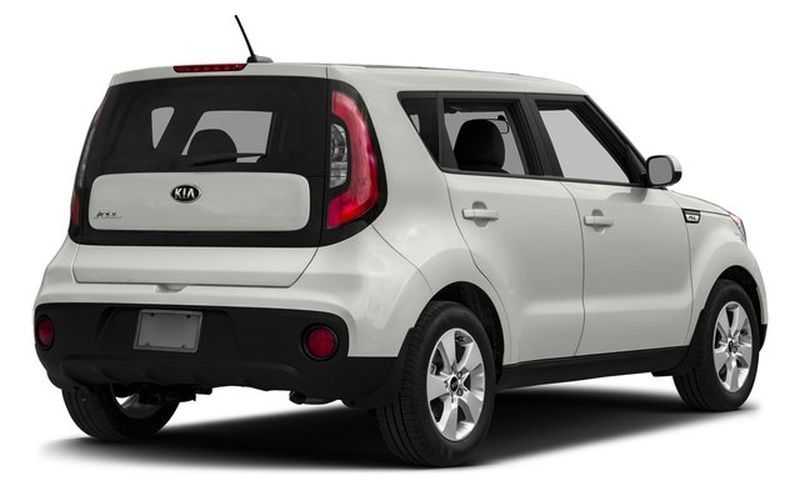 Image Source : ancira.com
This Korean car was developed keeping in mind a younger audience, but it is actually quite good for seniors too. The compact car is practical, safe and reliable. It's quite affordable and has a lot of elderly friendly features.
Buick Lacrosse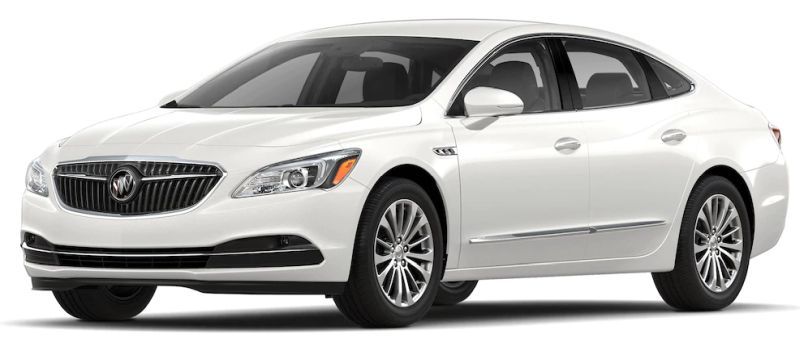 Image Source : buick.com
Extremely comfortable, roomy interiors and intelligent controls are some features which makes this car one of the best cars for seniors with arthritis. Its OnStar navigation helps seniors navigate with voice instructions. The seats at the front are adjustable, supportive and can heat up too.
Chevrolet Tahoe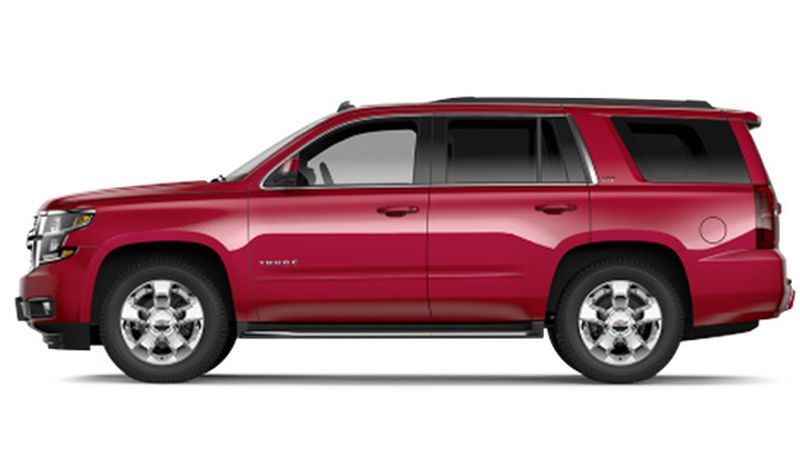 Image Source : sa-en.chevroletarabia.com
The Tahoe's adjustable pedals make it one of the best cars for seniors with arthritis. It has a power liftgate at the rear which is very convenient. The vibrating seat alert is another great feature. Lane keeping assistance as well as collision safety features makes this car a great choice. A side step enhances accessibility so this is one of the cars with easy access for elderly. 
Cars for caregivers
Looking after an arthritic person can be quite stressful sometimes. You may have to drive him/her to medical appointments, tests, pharmacies or just for trips to friend's homes etc. Caregivers play equally important roles as the Virginia personal injury lawyers that help injury victims recover damages after an accident. As a caregiver, you must have a car which reduces driving stress. The best car for caregivers is one which makes your life easy and comfortable. Some of the features you have to look out for when you're buying a car as a caregiver are:
Better accessibility
The vehicle has to have easy entry, so that the arthritic patient can get out and in the car easily at the passenger side. Minivans, sedans and crossover SUVs are good options for caregivers.
GPS or smart navigation
This will help you navigate easily to hospitals, stores and pharmacies, which is a big help. You don't have to waste time trying to get to your appointments.
More storage
Your car will have to have more storage space to hold canes etc.
The right car can make a big difference to seniors with arthritis. It will help them drive comfortably, and allow them to be independent. Caregivers too should have cars which helps them move around easily and comfortably.