From April 1st 2019 every motorbike on Indian roads above 125cc will be equipped with the abs breaking system- something that should have been done way earlier. This compulsory mandate by the Government is an initiative to tackle the high number of motorcycle casualties. Indian roads are notoriously patchy and in the months of June-September with heavy monsoons lashing (at least in the Southern regions of the country) they tend to get even worse and pose a threat to riders. The abs or anti lock braking system will be a life saver in that regard. Here is a list of the most affordable abs equipped motorcycles that you can purchase- some of them even as early as late 2018.
Honda CB Hornet 160R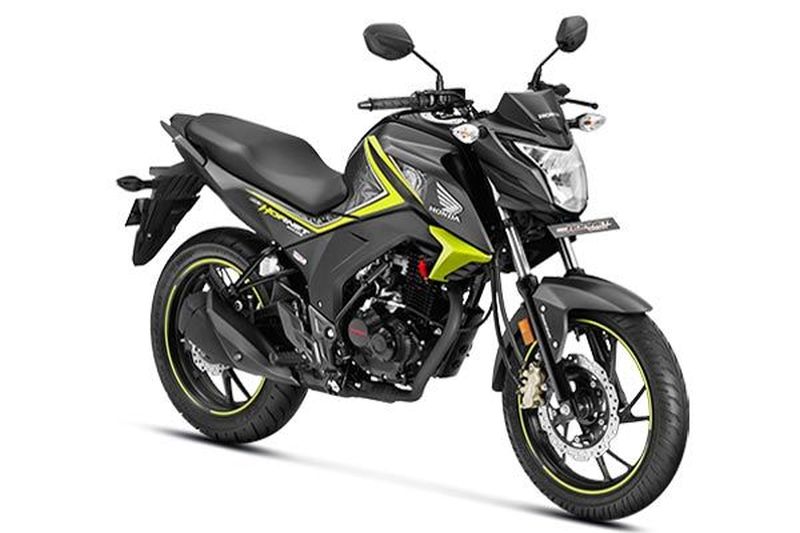 Image Source : drivespark.com
Retail cost: 92,675
The Honda CB Hornet 160R, retailing at approx. 92,000 is an eye catching machine and probably the only sports bike (although it is not a complete sports bike) on the list.  Its large, highly customized seat is a massive USP especially for large riders and with a 162.7 cc engine that puts out 15.7hp of torque this is a handy bike for students. The great catch here though is that this is a new version of the Hornet and comes with some great features like a new LED headlamp, new graphics and console shrouds making it one of the best and most affordable abs equipped motorcycle on this list to buy. Of course the main catch is the Abs system which is equipped to the front wheel only. Also, as expected from Honda- the build is top notch though overall performance is decent only.
Positives: Great large seat, new upgrades, sturdy build.
Negatives: Only front wheel equipped with Abs; decent performance for the price but could have been better.
TVS Apache RTR 180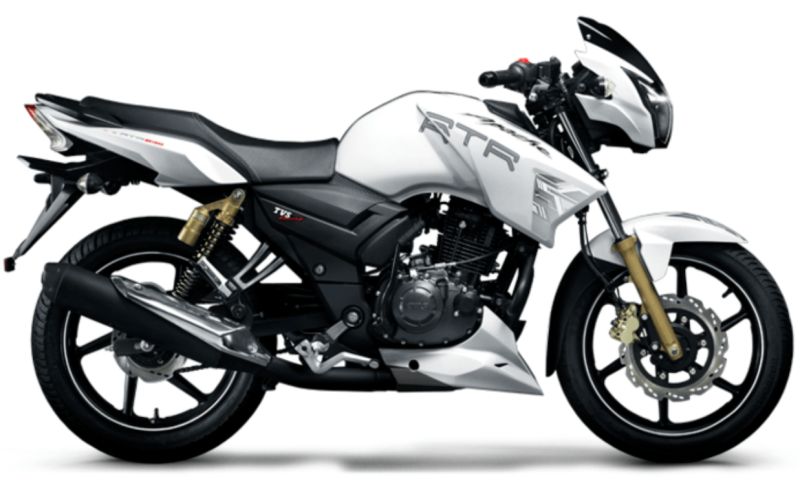 Image Source : auto.ndtvimg.com
Retail cost: 93,497
One of the best bike abs system priced option to go for is the Apache RTR 180. Why? Well for starters this comes with dual Abs fitted on both the wheels. The instrument cluster is old school and those who have become accustomed to monoshock absorbers will be surprised to find that the RTR 180 comes with dual shock absorbers, but these are nitpicks. The engine is 177.4cc with an output of 16.62hp and the overall power is great. Some fantastic features include fast acceleration-you have to see it to believe it, light build and a 16 liter fuel tank. Bike handles superbly and the dual abs feature is a much needed addition. Put it simply the Apache RTR 180 is one of the best most affordable abs equipped motorcycle you can choose.
Positives: Dual abs on wheels, great handling, great acceleration and a big fuel load.
Negatives: Some features are old school and outdated such as the instrument cluster and dual shock absorbers.
Suzuki gizzer Abs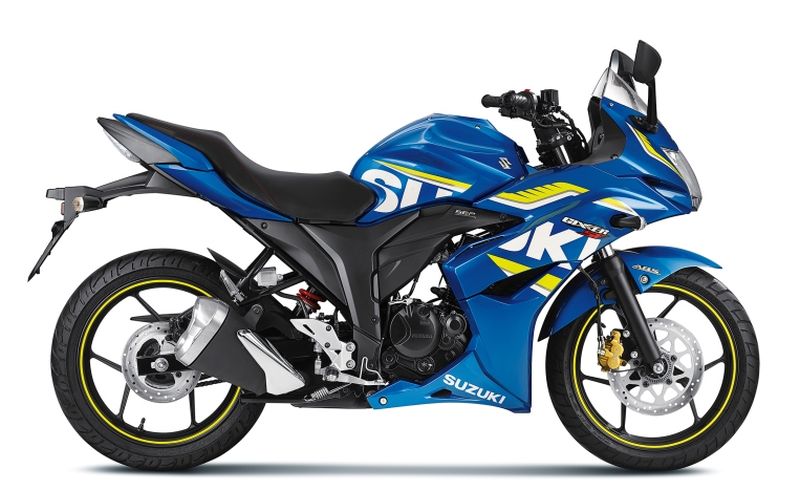 Image Source : i.ndtvimg.com
Retail cost: 87,250
The cheapest and most popular bike on the list of the most affordable abs equipped motorcycles is the Suzuki gizzer abs. Suzuki is renowned for launching great bikes in the low to mid range and this bike embodies the same values. The engine is 154.9 cc capable of producing 1.8 PS of power @ 8000 RPM. You can also include a fuel injection but it will add to your bike abs system price. The best thing about this bike is that it is incredibly lightweight with a sturdy build quality. However keep in mind that this is a single abs system which would be assigned to the rear wheel. The performance of the Suzuki gizzer isn't that great to be honest- but for the price this is what should be expected.
Positives: Lightweight, Great mileage, Sturdy built and good engine.
Negatives: Decent performance but not as good as the other options; only back wheel equipped with Abs.
Honorable mentions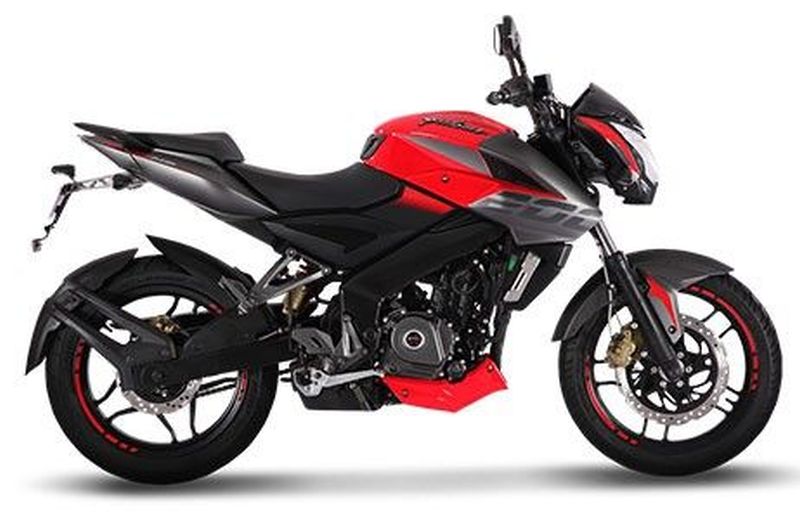 Image Source : media.zigcdn.com
Apart from the aforementioned bikes there are some other most affordable abs equipped motorcycle choices you can consider like the Bajaj Pulsar NS200 which comes with a 199.5cc engine (but only one Abs system on the rear) and the TVS Apache RTR 200 4V which is a close relative of the RTR 180 and comes equipped with Pirelli tires as an option. There's also the Suzuki Intruder which is a cruiser bike with dual abs feature.
Most affordable abs equipped motorcycle- final thoughts
There are some great options to choose from if you wish to purchase an abs break system installed bike in India and it is a good consideration, especially when you look at the statistics of bike accidents in any given year. There are some outlets, which will let you know how to install abs in bikes or even how to get abs break system customized for your current bike but it is always better to go with a professional option. These new models might cost more than customization of your current bikes but they also come with latest features. And as far as safety is concerned, there really shouldn't be any compromise.