If you love bikes and you're always thrilled to see the latest rides on the road, you'd definitely love these badass motorcycle designs. These mean bikes have some awesome concepts behind their design, which are sometimes practical and sometimes not, or maybe will be in the near future. Motorcycle designers around the world have come with seriously cool ideas which are definitely going to impress you. Take a look at 5 badass bike designs:
Ducati's Diavel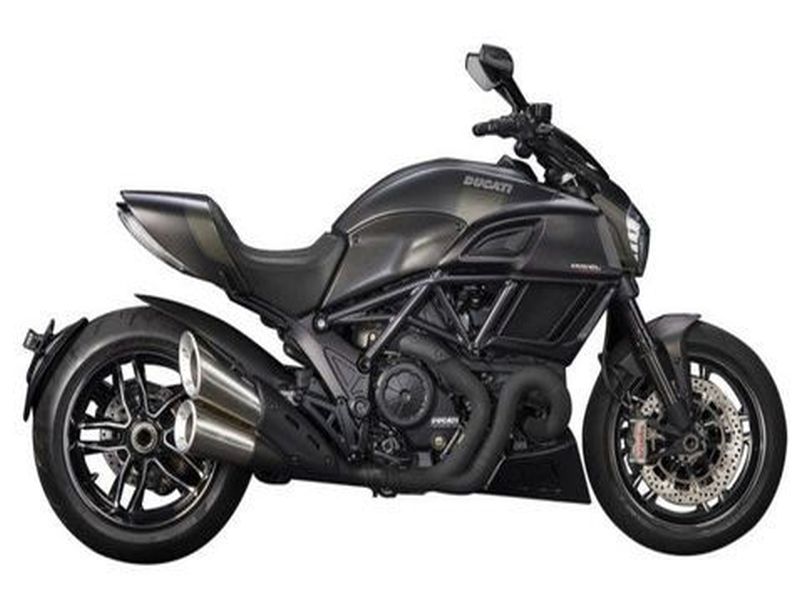 Image Source : bd.gaadicdn.com
Ducati teamed up with Diesel, the fashion company to design a limited edition Diavel bike. Designed by the Ducati design team and Diesel Licences' creative director Andrea Rosso, the Diavel was inspired by the idea of hyperkinetic dynamism in a post apocalyptic, world which would also be 'retro-futuristic'. The concept is quite imaginative and makes the Diavel stand out, especially from the present Diavel. Diavel has hand-brushed panels made of steel and welding and rivets which are visible and add to the design. The signature red highlights, Brembo front brake et al of Ducati have been retained. 666 is the number of bikes which would be available to connoisseurs of special motorcycles.
Christini Snow Bike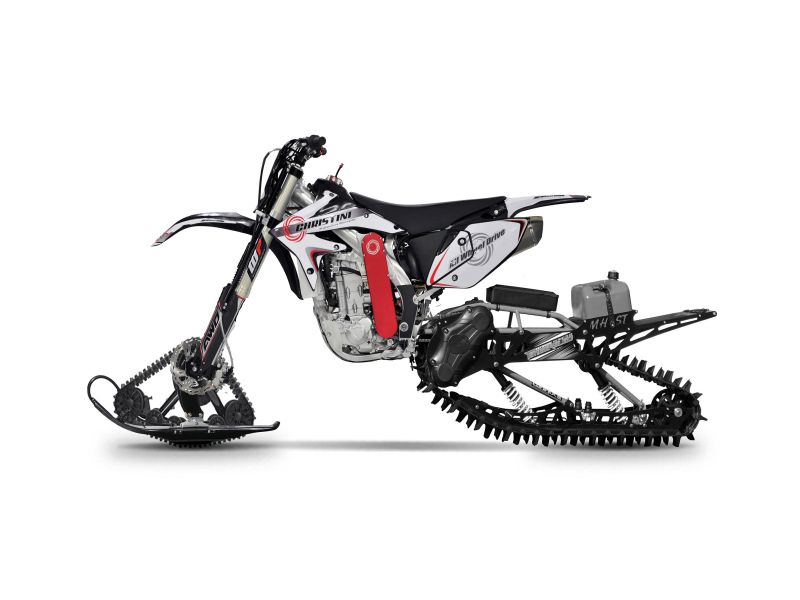 Image Source : i2.wp.com
This motorcycle design from Christini which has II-track AWD technology fuses motorcycle design with that of snowmobiles, and is designed to glide through the Arctic landscape, or snow-covered areas. It is suitable for personal as well as military operations. The AWD platform from Christini is used to power rear and front ends of the machine via the "front track" tech. The combination of snowmobile and snowbike enables it to be used not only as a personal means of transportation on snow covered area, but can be used all through the year as it can grab traction in all conditions.
The design has included a snow track in front which is riveted to the integrated rear split-ski design, and this sleek bike can adjust to snow, mud, sand and soft powdery terrains.
Samurai from Great Japan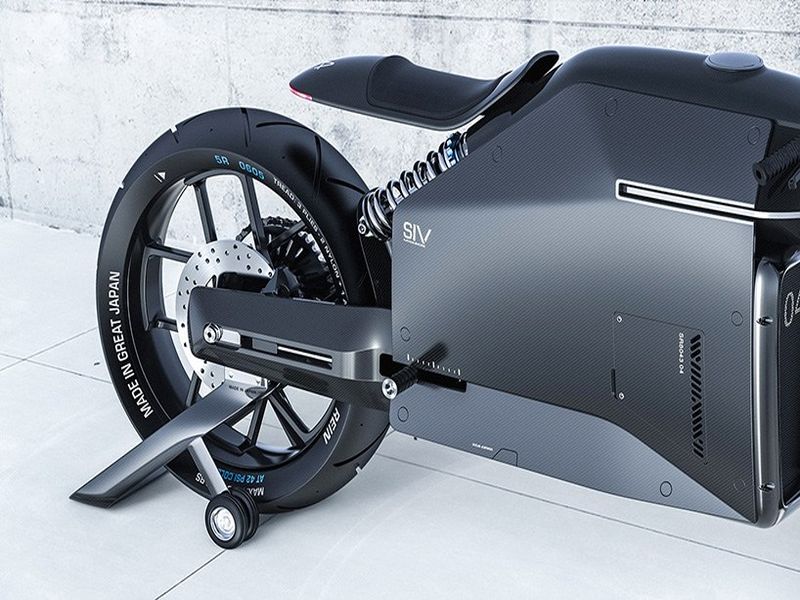 Image Source : i1.wp.com
The Samurai is a carbon fiber concept bike which is designed by Artem Smirnov and Vladimir Panchenko, who go by 'Great Japan'. These two designers depicted what motorcycles of the future might look like. The designers wanted to impart to their design the Japanese design approach, which is always original and delicate, coupled with the samurai fighting spirit. The designers' intention is to return to the thoughtful and meticulous methods of Japanese designs.
The reason behind is that there is no clear differences between Japanese and other designers in the world, especially in the eyes of a layman. The Samurai is thus the designers' vision of a design which is rooted in Japanese design methods and this stunning concept bike certainly looks inspired by the sleek and sharp Samurai sword.
Project Z' Kawasaki Z1000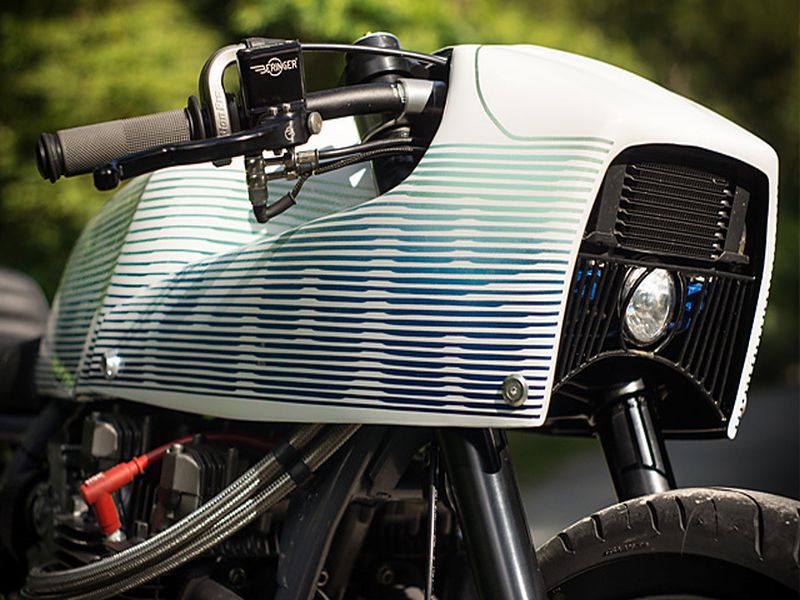 Image Source : riceburner.org
Designed by Manu and Yann from Brittany, this motorcycle design is one which any bike lover will drool over. The design is inspired by the 70s Cadillac and looks incredible, with a raw aluminum body which is straight as an arrow. The design is eye-catching, original and powerful and has been tearing up the French back roads. It can be customized according to the customer's ideas too, and this bike promises to be one to look out for in the future.
These badass motorcycle designs give us a glimpse of the future of motorcycles and might inspire manufacturers to come up with bikes which are a bit more radical than what we see on the roads today, and which can get your adrenalin pumping as you ride them, giving you the thrill of a lifetime.
The Beast
This motorcycle has been designed by Rico Kerstein from Germany, and it looks like something straight out of Star Wars universe. The single-pilot futuristic concept bike allows us to see what's possible. It's an air vehicle of the future and the brilliant design stands out. Rico Kerstein had radial fan driven tech in mind which would allow it to be an air bike i.e. a bike which would be a hovercraft as well. This bike of the future would actually make you zoom on air, and hopefully we'll see this design on the roads (or air) someday soon.